CRY MACHO
(director:Clint Eastwood; screenwriters: Nick Schenk/N. Richard Nash/ based on the novel by N. Richard Nash; cinematographer: Ben Davis; editors: David and Joel Cox; music: Mark Mancina; cast: Clint Eastwood(Mike Milo), Eduardo Minett (Rafa), Dwight Yoakum (Howard Polk), Natalia Traven (Marta), (Fernanda Urrejola (Leta), Jorge-Luis Pallo (Deputy Diaz), Rocky Reyes (Captain Garcia), Brytnee Ratledge (Hippie Girl), Horacio Garcia Rojas (Aurelio); Runtime: 104; MPAA Rating: PG-13; producers; Clint Eastwood, Albert S. Ruddy, Tim Moore, Jessica Meier: Warner Bros./HBO Max; 2021)
"The trite story was not only dull but ever so corny."
Reviewed by Dennis Schwartz

The latest from the 91-year-old Clint Eastwood ("Sully "/"The Mule") is a contemporary Western adapted from a 1975 novel by the late N. Richard Nash (died in 2000). It's one of Clint's poorer efforts, suffering from a weak and inoffensive formulaic script by Nash that was re-written with an update by Eastwood's regular writer Nick Schenk. The trite story was not only dull but ever so corny. In 1988 Clint was first offered this part but turned it down. His first instinct was the right one.

It's set in 1980. Mike Milo (Clint Eastwood) is a broken-down former horse trainer/rodeo rider, suffering from all kinds of ailments. As a favor to his wealthy American rancher boss, Howard Polk (Dwight Yoakum), who helped him when his wife died, he returns the favor to go on a mission for him to cross the Rio Grande to Mexico City and kidnap his boss's estranged 13 year-old son, Rafa (Eduardo Minett), who was abandoned years ago by his dad and is now abused by his alcoholic crappy Mexican mother Leta  (Fernanda Urrejola). It's viewed as a rescue mission to save the now troubled kid, who is not a bad kid but needs guidance.

Also along for the ride, in the old-timer's two-toned Chevy suburban, is the kid's fighting rooster called Macho (which explains the movie's title).

Late in the story, the easy-going grandfatherly Mike tells the rebellious kid "This macho thing is overrated, You think you have all the answers, but then you get older and realize you don't have any of 'em. By the time you figure it out, it's too late."

The duo travel from Mexico City through numerous poverty-stricken dusty border towns. In pursuit are Leta's henchmen, who even when they catch up can't take the kid back.

Back at the ranch, Mike teaches the kid to be a cowboy. At the cantina near the ranch, Mike gets friendly with the flirty cantina owner Marta (Natalia Traven), a widow caring for her three orphaned grandchildren. A cautious romance between them arises.

But the big question is if the sickly senior citizen can get the distrustful kid to bond with him and what will happen to the kid now at his father's ranch on the American side of the border.

In any case, even if the film was a stinker, the legendary Clint still can direct. Though he can't act as physically rough as he used to, he can still give a performance that suggests you shouldn't mess with him because of his reputation as a tough guy. It wasn't Clint's fault that the film floundered.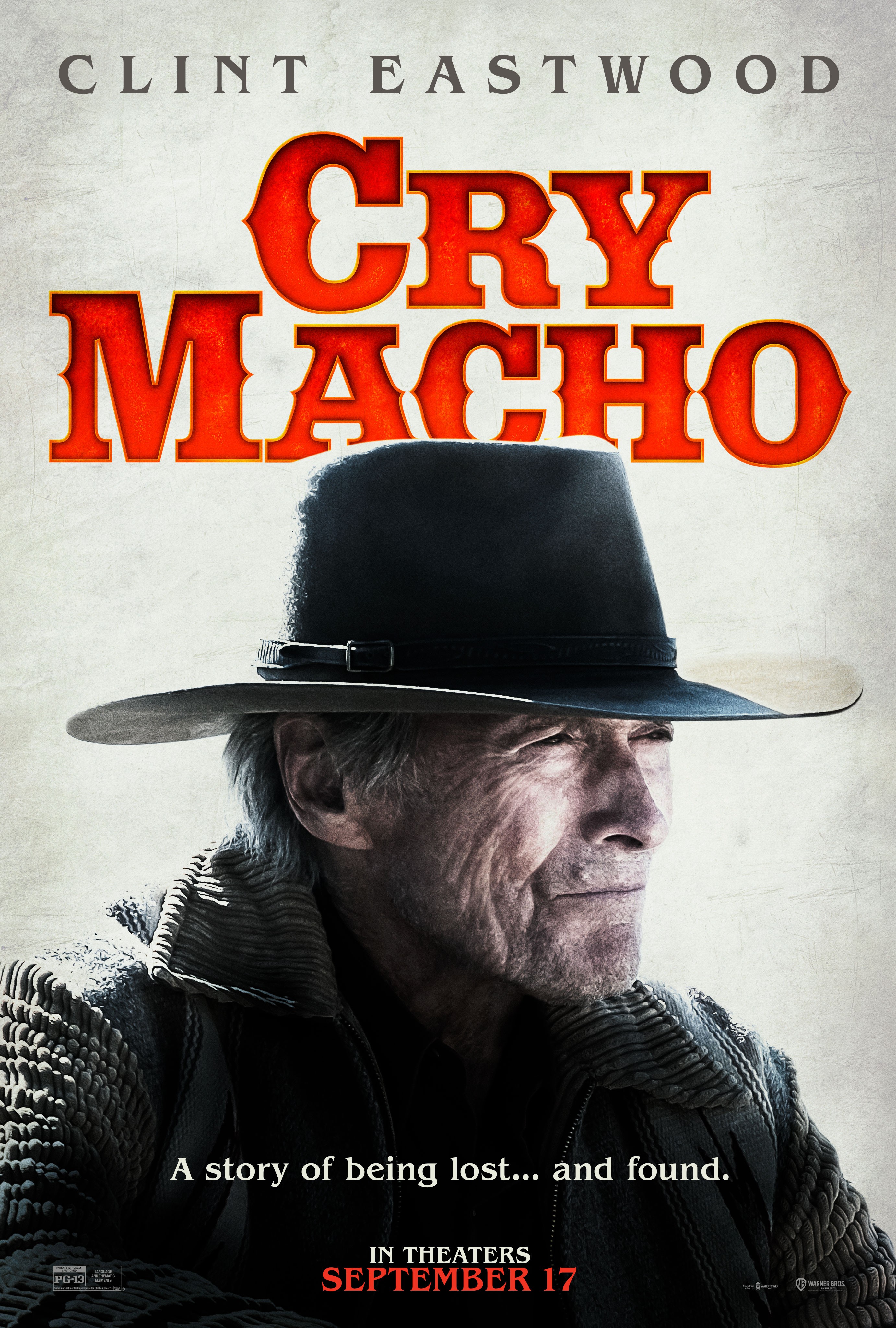 REVIEWED ON 9/25/2021 GRADE: C+