CONTRACTOR, THE
(director/writer: Taril Saleh; screenwriter: J.P. Davis; cinematographer: Pierre Aïm; editor: Theis Schmidt; music: Alex Belcher; cast: Chris Pine  (James), Ben Foster (Mike), Gillian Jacobs (Brianne), Sandor Thomas (Jack),Dustin Lewis  (Pastor), Kiefer Sutherland (Rusty), JD Pardo (Eric), Toby Dixon (Young James), Eddie Marsan (Virgil), Nicolas Noblitt (Mike Jr.), Dean Ashton (James's Military Father); Runtime: 103; MPAA Rating: R; producers; Basil Iwanyk, Erica Lee:  Paramount Pictures; 2022)
"Riddled with too many plot holes to make an impact."
Reviewed by Dennis Schwartz

Swedish filmmaker Taril Saleh ("The Nile Hilton Incident"/"Tommy"), in his English language debut, is director and co-writer with J.P. Davis of this solid but uninteresting action thriller about the pitfalls of serving in the military. Its biggest flaw is in the execution.

The Contractor reteams Chris Pine and Ben Foster after they co-starred in the much better Hell Or High Water.

James Harper (Chris Pine) is a U.S. Army Special Forces sergeant, a lifer, medically discharged from the service after drugs to treat a knee injury is found in his lab reports. Without a salary, his family suffers. His wife Brianne (Gillian Jacobs) and young son Jack (Sander Thomas) face debt at home. Thereby James turns to his old Green Beret buddy Mike (Ben Foster) to get a private security job. Mike gets his boss, Rusty (Keifer Sutherland), the villain in the story, to hire him in his black ops security firm. It's a shady operation, even if sanctioned by the president. Their activities range from recon to assassinations of suspected terrorists.

On his first mission, James goes with Mike to Berlin. The team includes a no-nonsense former Mossad agent, Katia (Nina Hoss). They intend to take out a Syrian virologist (Fares Fares), a bioterrorist with links to al-Qaida. As things go awry they also grow unclear, as it soon becomes apparent James can't even trust his own team. At this point, the film questions the mission and asks if our military at times does the wrong thing. James returns home to learn he was on a corrupt mission.

The film questions the role of the soldier who is trained to kill but not ask questions, and how poorly veterans are treated.

Though the acting is fine, the story is too muddled and riddled with too many plot holes to make an impact. The chase scenes add some excitement, but the film is too lackluster to get riled up over its condemnation of the military and its undercover agencies who at times operate unjustly.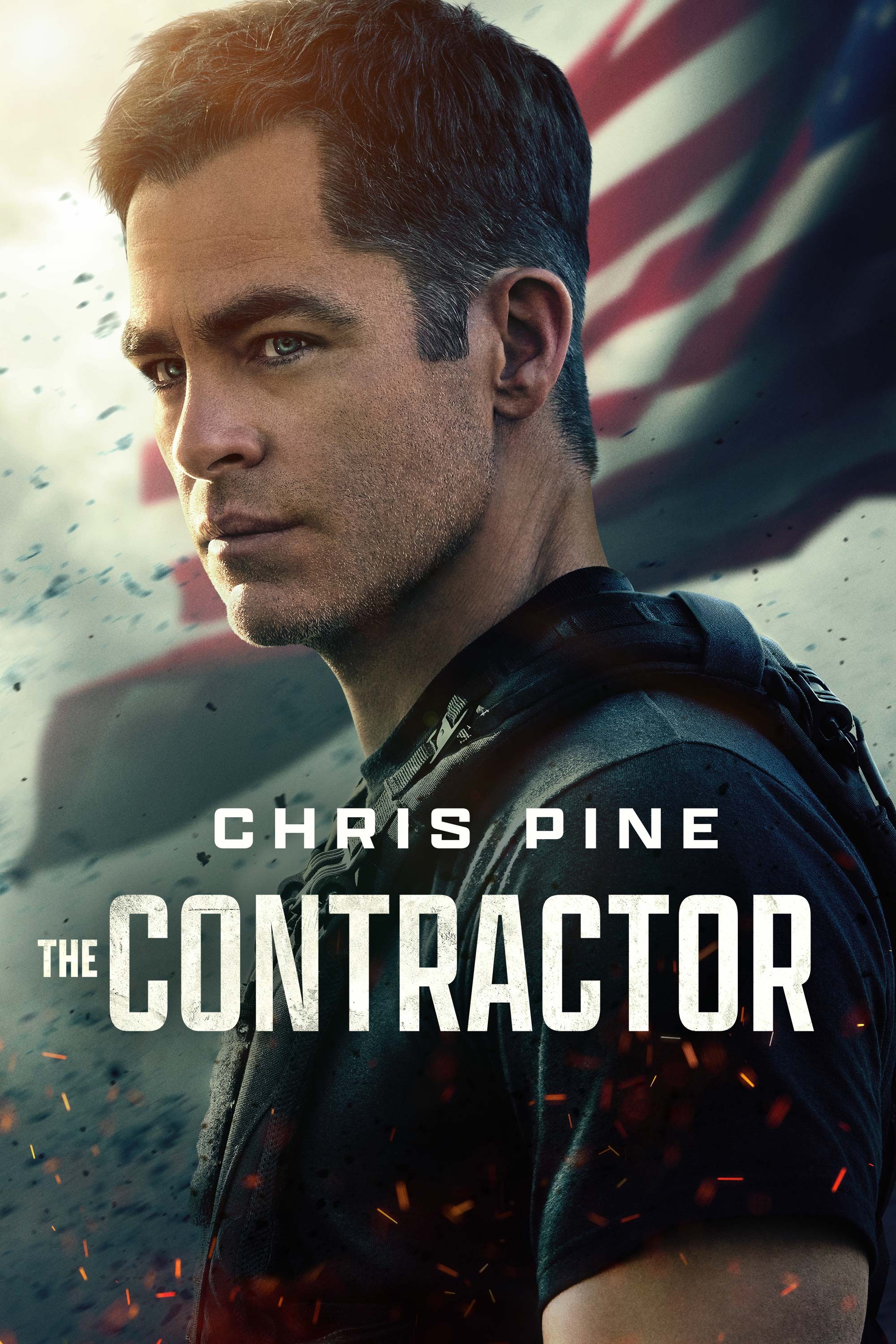 REVIEWED ON 4/3/2022 GRADE: C+