CLOCK
(director/writer: Alexis Jacknow; cinematographer: Martim Vian; editor: Alexandra Amick; music: Stephen Lukach; cast: Dianna Agron (Ella Patel), Melora Hardin (Dr. Elizabeth Simmons), Saul Rubinek (Joseph), Jay Ali (Aidan Patel), Grace Porter (Shauna); Runtime: 92; MPAA Rating: NR; producers: Leal Naim; A 20th Century Studios/Hulu; 2023)
"Offers a unique view on pregnancy from the women's POV"
Reviewed by Dennis Schwartz

The feature debut of Alexis Jacknow's women's pic horror story offers a unique view on pregnancy from the women's POV, as it examines the ticking biological clock and how it's a concern for the aging woman contemplating having a child.

The 38-year-old Ella Patel (Dianna Agron), a successful interior decorator, and her husband, Aiden (Jay Ali), are a childless but happy couple. Though she's content not to have children, she is pressured by friends, her husband and her dad (Saul Rubinek) to make sure of this before it's too late. Even her female family doctor, Dr. Simmons (Melora Hardin), tells her she's up against the biological clock and coerces her to participate in a nightmarish, experimental therapy program.

These treatments, with side effects from the meds, turn things into a horror pic, causing the subject to go through hallucinations and feeling the loss of time. By introducing conventional jump scares, the pic loses credibility as an informative pic and becomes cheesy.

It played at the Overlook Film Festival.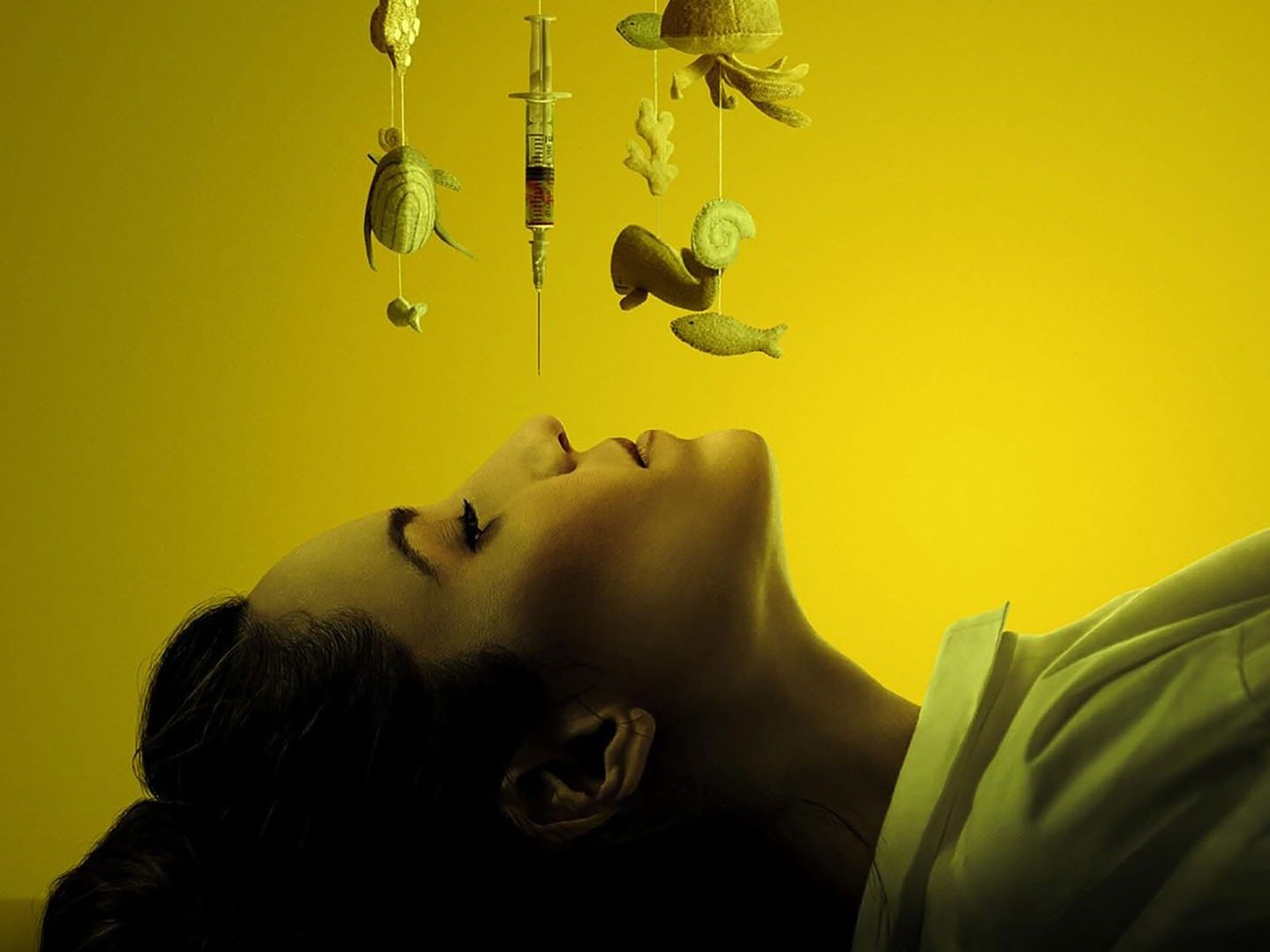 REVIEWED ON 4/27/2023 GRADE: B-