CIRCUS CLOWN, THE (SAWDUST)
(director: Ray Enright; screenwriters: story by Bert Kalmar & Harry Ruby; cinematographer: Sid Hickox; editor: Clarence Kolster; music: Heinz Roemheld ; cast: Joe E. Brown (Happy Howard/Chuckles Howard), Patricia Ellis (Alice Madison), Ronnie Cosbie (Dickie), Dorothy Burgess (Babe, the Lion Tamer), Earl Hodgins (Circus Barker), John Sheehan (Moxley, the Clown), Don Dillaway (Jack/Millie La Tour, female impersonator), Charles Wilson (Sheldon), Gordon Westcott (Frank), Harry Woods (Ajax), Spencer Charters (Kingsley), William Demarest (Ringmaster), Lee Morgan (Slim); Runtime: 63; MPAA Rating: NR; producer: ; First National Pictures/Warner Bros.; 1934-B/W)
"At best only a fair circus comedy."
Reviewed by Dennis Schwartz

At best only a fair circus comedy. It's based on the story by Bert Kalmar and Harry Ruby. Director Ray Enright  ("The Spoilers"/"Sin Town") should have drawn more laughs.

Happy lives in the country with his ex-circus father Chuckles Howard (Joe E. Brown in a dual role as both father and son), who is the manager of a hotel. Dad forbids his son to join the circus even though that's the only profession the kid craves. When a traveling circus comes to town, Happy goes to the show and develops a crush on the bareback horse rider, a female impersonator (Don Dillaway), not knowing the truth, and that night runs away with the circus. There he's befriended by Alice Madison (Patricia Ellis), the trapeze artist, who minds her brother Frank's (Gordon Westcott) kid Dickie (Ronnie Cosbie) while her brother partner in the act tries to get off the wagon back home. After learning the truth about the horseback rider, the shy Happy falls in love with Alice.

Wanting a better circus job after cleaning the lion cages and washing the elephants, the circus manager, Mr. Sheldon (Charles Wilson), a friend of his father's, gives the pleading Happy a chance to perform as an acrobat. Frank upon being rehired is drinking again. But Happy ruins his break by taking the bottle away from Alice's irresponsible brother and drinking it. Fired by Sheldon as a drunk, Happy refuses to squeal and goes home unable to tell Alice he loves her. While fishing, dad encourages him to go to Chicago, where the traveling circus is at, and get Frank to tell Alice the truth about the bottle incident and to tell her he loves her.

Brown overshadows all others in every scene, and if you're not a fan of his, like me, it's too much of a corny thing.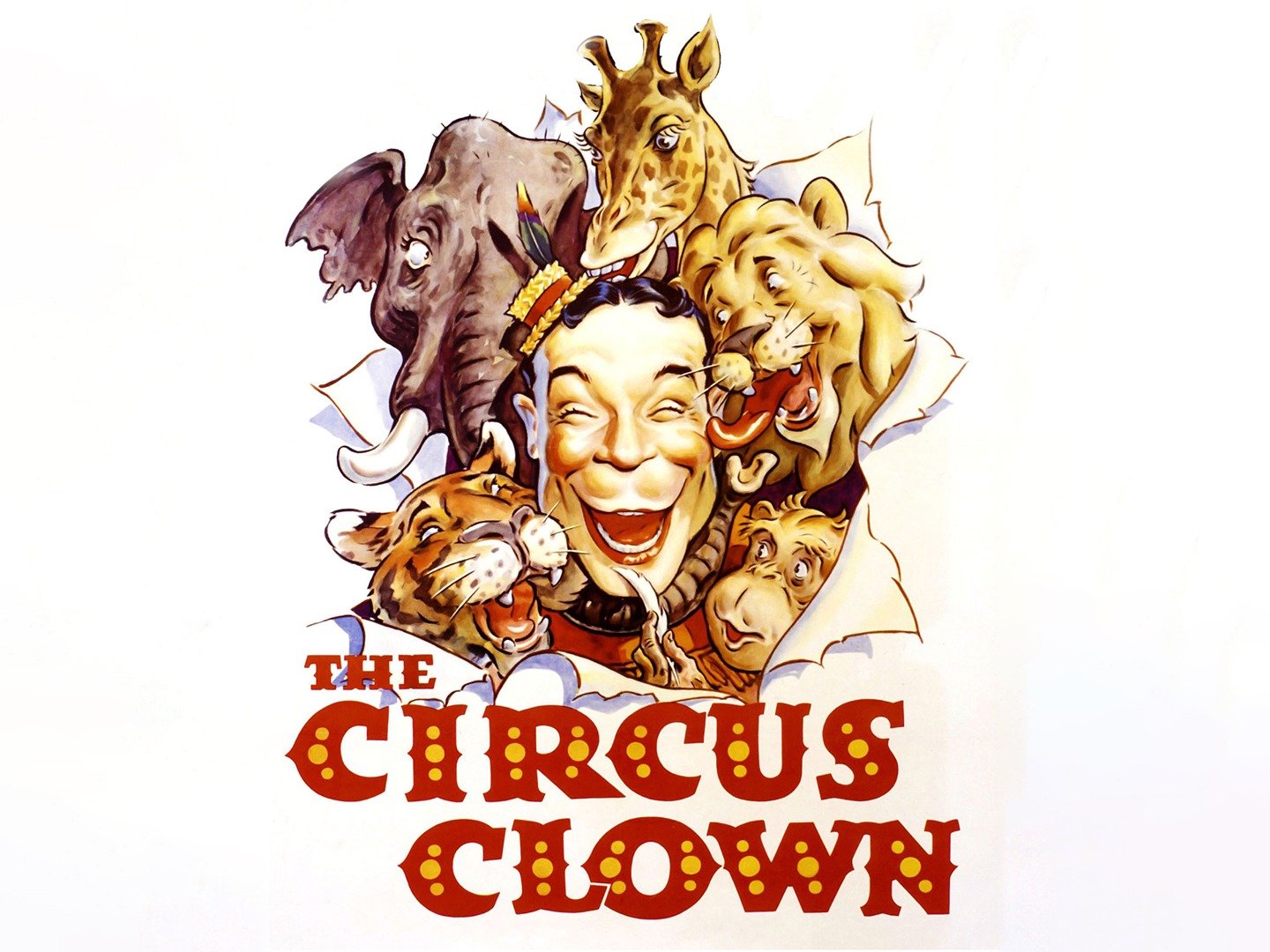 REVIEWED ON 6/30/2017 GRADE: C+