CINDERELLA LIBERTY
(director: Mark Rydell; screenwriter: novel by Darryl Ponicsan/Darryl Ponicsan; cinematographer: Vilmos Zsigmond; editor: Patrick Kennedy; music: John Williams; cast:  James Caan (John Baggs, Jr.),  Kirk Calloway  (Doug), Marsha Mason (Maggie),  Dabney Coleman (Executive Officer ), Eli Wallach (Lynn Forshay), Bruno Kirby (Alcott), Burt Young (Master at Arms), Fred Sadoff (Dr. Osgood), Allyn Ann McLerie  (Miss Watkins); Runtime: 117; MPAA Rating: R; producer: Mark Rydell; Fox; 1973)
"Too much sentimentality gives it a false ring."
Reviewed by Dennis Schwartz

An earnest social conscience melodrama helmed by Mark Rydell ("On Golden Pond"/"Even Money"), but too much sentimentality gives it a false ring. Darryl Ponicsan adapted his own 1973 novel for the screen. The title refers to a Navy term for a pass that runs out at midnight. Co-stars James Caan and Marsha Mason are quite good, in a film that had a lot of good things going for it but not enough for me to say I enjoyed it. I could not so readily accept why the Caan character would get into such a sticky situation with the Mason character just because he says 'it makes me feel good.'

John Baggs, Jr. (James Caan) is the dim middle-aged sailor on an extended shore leave because of lost medical files while at a Naval medical facility, who while on leave finds romance with a whore, with a heart of gold, from Seattle, Maggie (Marsha Mason), and marries her. She has a delinquent bastard 11-year-old son Doug (Kirk Calloway), who is half black.

Though set to be a tear jerker, it can't help dispensing its messy humor amidst its pathos and doesn't help itself with a contrived happy ending that seems artificial.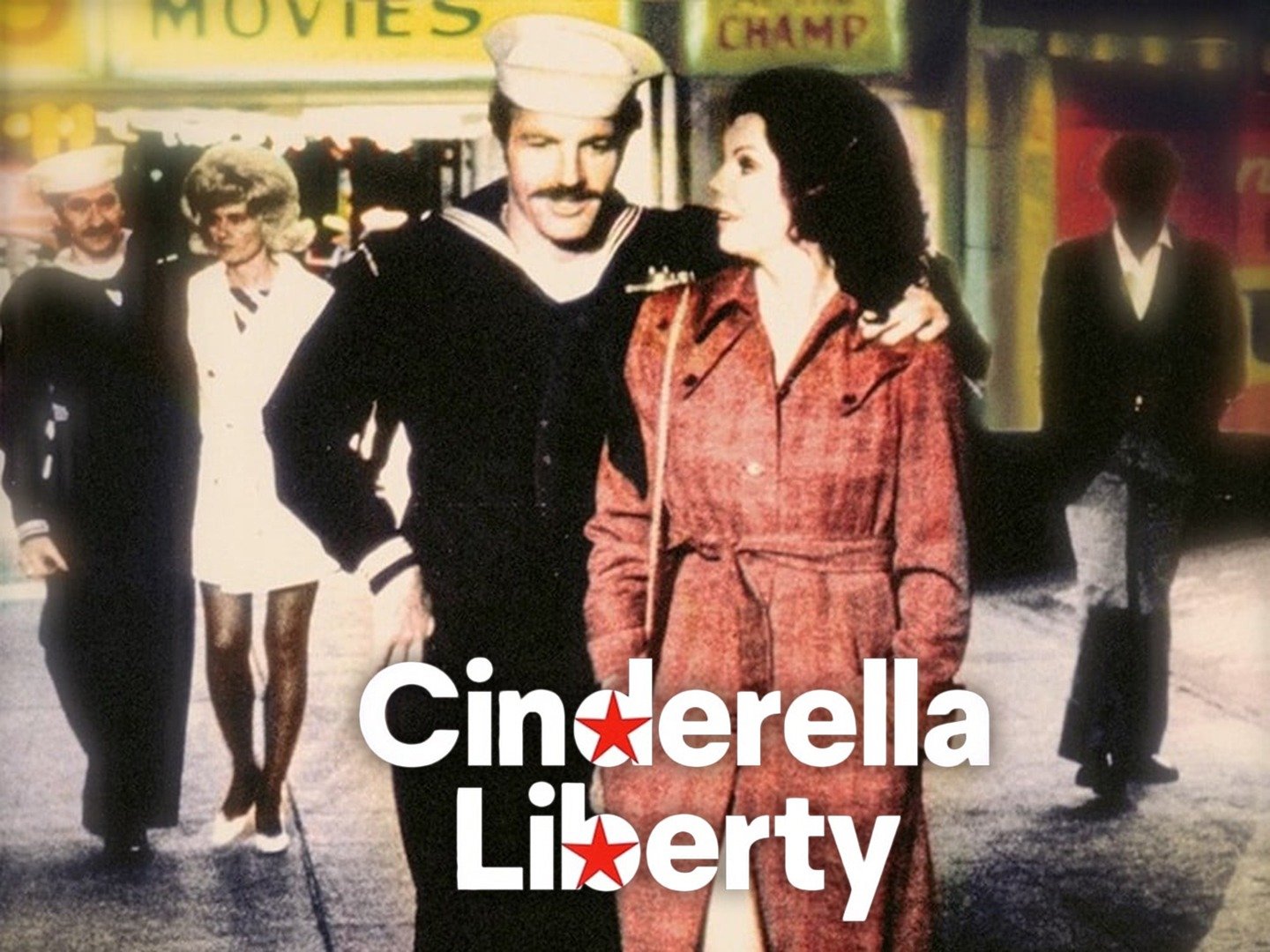 REVIEWED ON 11/3/2017 GRADE: C+