CALL ME CHIHIRO
(director/writer: Rikiya Imaizumi; screenwriter: Kaori Sawai/based on manga by Hiroyuki Yasuda; cinematographer: Hiroshi Iwanaga; editor: ; music: Shieru Kishida; cast: Kasumi Arimura (Chihiro), Hana Toyoshima (Kuniko Seo/Okaji), Tetta Shimada (Makoto Satake), Van (Basil), Ryûya Wakaba (Taniguchi), Jun Fubuki (Tae), Keiichi Suzuki (Homeless Man), Lily Franky (Utsumi); Runtime: 131; MPAA Rating: NR; producer: Akira Yamano; Netflix; 2023-Japan-in Japanese with English subtitles)
"A slow-paced humanitarian film, showing the values of family life and of having compassion as highly valued traits."
Reviewed by Dennis Schwartz

A slow-paced humanitarian film, showing the values of family life and of having compassion as highly valued traits. The trouble is that it's too long and the story is too soporific for my viewing pleasures.

Being a kind person is the thing here. It's curiously directed and co-written by Japanese filmmaker Rikiya Imaizumi ("By the Window"/"In Those Days"). His narrative has no plot, instead it offers life lessons in such things as looking within to heal your loneliness. It's based on a work of manga (in 2017 & 2018 series) by Hiroyuki Yasuda, and is co-written by Imaizumi and Kaori Sawai.

The film's heroine is the young woman Chihiro (Kasumi Arimura), whose passion is to help those in need no matter what they might have done that's bad. She not only forgives but welcomes into her life the high school student of an abusive father, Kuniko (Hana Toyoshima), and Makoto (Tetta Shimada), not caring if Kuniko is spying on her or if Makoto stabbed her.

She works at a bento shop (a food stand), whose co-owner ( Jun Fubuki) is blind. Before that she was a sex worker, and has no shame about it. Sensing the hunger of a homeless man (Keiichi Suzuki), she spots at work, she gives him food.

After 2 hours of watching the heroine be a saint, I have little doubt Chihiro's a good person. But I still know very little about her after all is said and done, or if this movie is worth seeing, or if someone so uncritical can really function in our modern world filled with monsters. It makes a splash without upsetting anyone, as it's set in a quiet sea coast beach town. It might succeed if its desire is to be the 'mother' of all meandering feel-good drama-comedies. But as a drama, I felt no tension or sense of reality.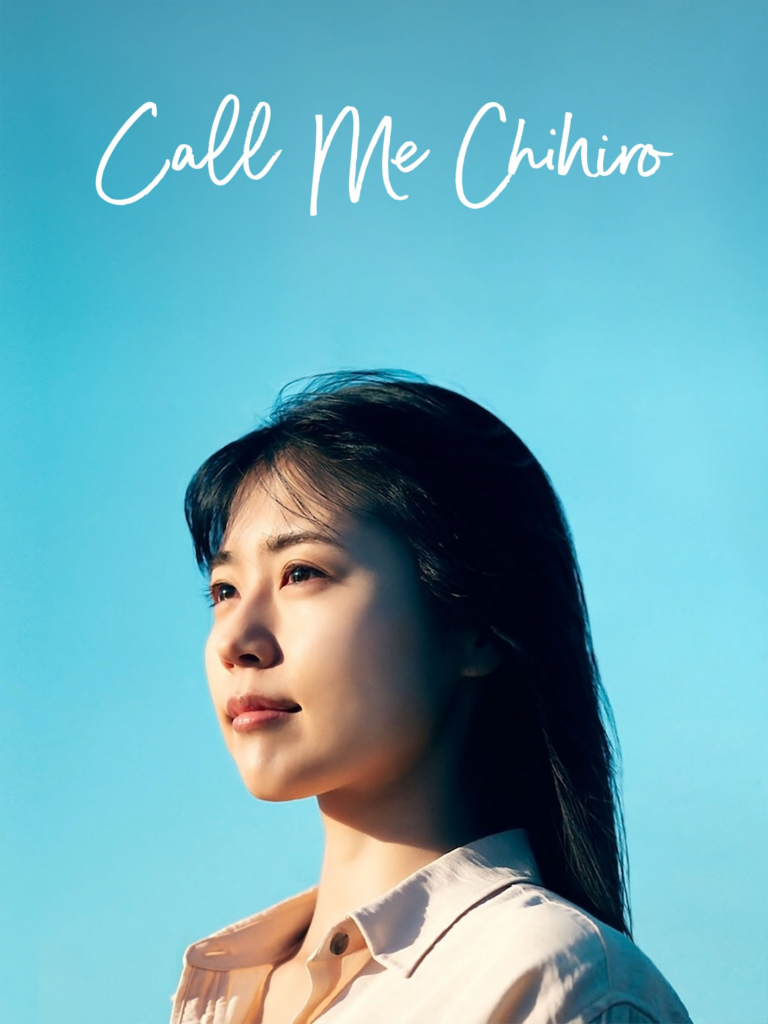 REVIEWED ON 3/20/2023 GRADE: C+