BRUT FORCE
(director/writer: Eve Symington; cinematographer: Emilie Silvestri; music:Ali Helnwein; cast: Lelia Symington (Sloane Sawyer), Tyler Posey (Tico Reyes), Julian Silva (Marcos de los Santos), Sidney Symington (Arthur Stendhal), Vico Escorcia (Dulce Lopez Castillo), Patricia Velasquez (Mariela Vicuna), Erik Odom (Timothy), Chase Mullins (Officer Gerry), Lilian Tapia (Juana de los Santos), Janice Peters (Lettie), Stelio Savante (Cuco), Tate Hanyock (Patty Ernst); Runtime: N/A; MPAA Rating: NR; producers; Eve Symington, Jordan Michaud-Scorza, Nikit Doshi:  XYZ release; 2022)
"Satisfying femme-driven indie film noir set in California's pinot noir wine territory."
Reviewed by Dennis Schwartz

Satisfying femme-driven indie film noir set in California's pinot noir wine territory. First time helmer Eve Symington also is the writer for this VOD film, in which her sister Lelia stars–playing the heroine amateur sleuth role of Sloane Sawyer.

The cub journalist Sloan Sawyer (Lelia Symington) lost her job at Inside L.A. Magazine and leaves the office with bloodied knuckles (don't ask!). The unemployed toughie fighter for the cause, Sloan, leaves L.A. and goes back to her rural wine-growing hometown of Santa Lucia, California, a town she ran away from when she came of age and only returned briefly for her mother's funeral. She goes there because her old friend Juana (Lilian Tapia) phones to tell her someone is harassing the immigrant workers at the Gold Rush vineyard, owned and operated by Arthur Stendhal (Sidney Symington), Sloane's widowed stepfather.

We learn that the migrant workers are being intimidated by the ignorant locals, as dead animals are found in their beds and the housing facility for the migrant workers is mysteriously set afire. One of Arthur's best workers, Dulce (Vico Escorcia), might have been killed in the blaze.

Volunteering to help Sloane investigate is the outsider Tico Reyes (Tyler Posey), who has is own reasons for wanting to find Dulce. Meanwhile the embattled Sloane, choosing to help the migrants, has her tires flattened and encounters sabotage on the farm, double-crosses and unexpected alliances. One discovery leads to another even more ominous.

Sloane goes on investigating even if things come up not always showing her family in a good way. What is revealed is that the wealthy vintage owners are racist in a "genteel" way, with the whites covering their bigotry in the guise of seeking "safety and security."

The investigator seeks to uncover the hate crimes, call things as they are and seek justice and the truth in a place not interested in such things. But the mystery of what's going on doesn't unfold until the final act. It glides over social issues like elitism and class warfare until there's a big reveal to tie things up.

Its location photography is pleasing and the story is engrossing and ambitious, But it mostly stays on a surface level, the acting is passable, and its fast pace leaves it acceptably in action pic mode as its heroine takes on so many of the area haters.

It evolves into a message political film, pointing out the nation's divide from anti-immigration residents and corrupt police is opposed by the younger generation and their hopes of making things more tolerable in the future.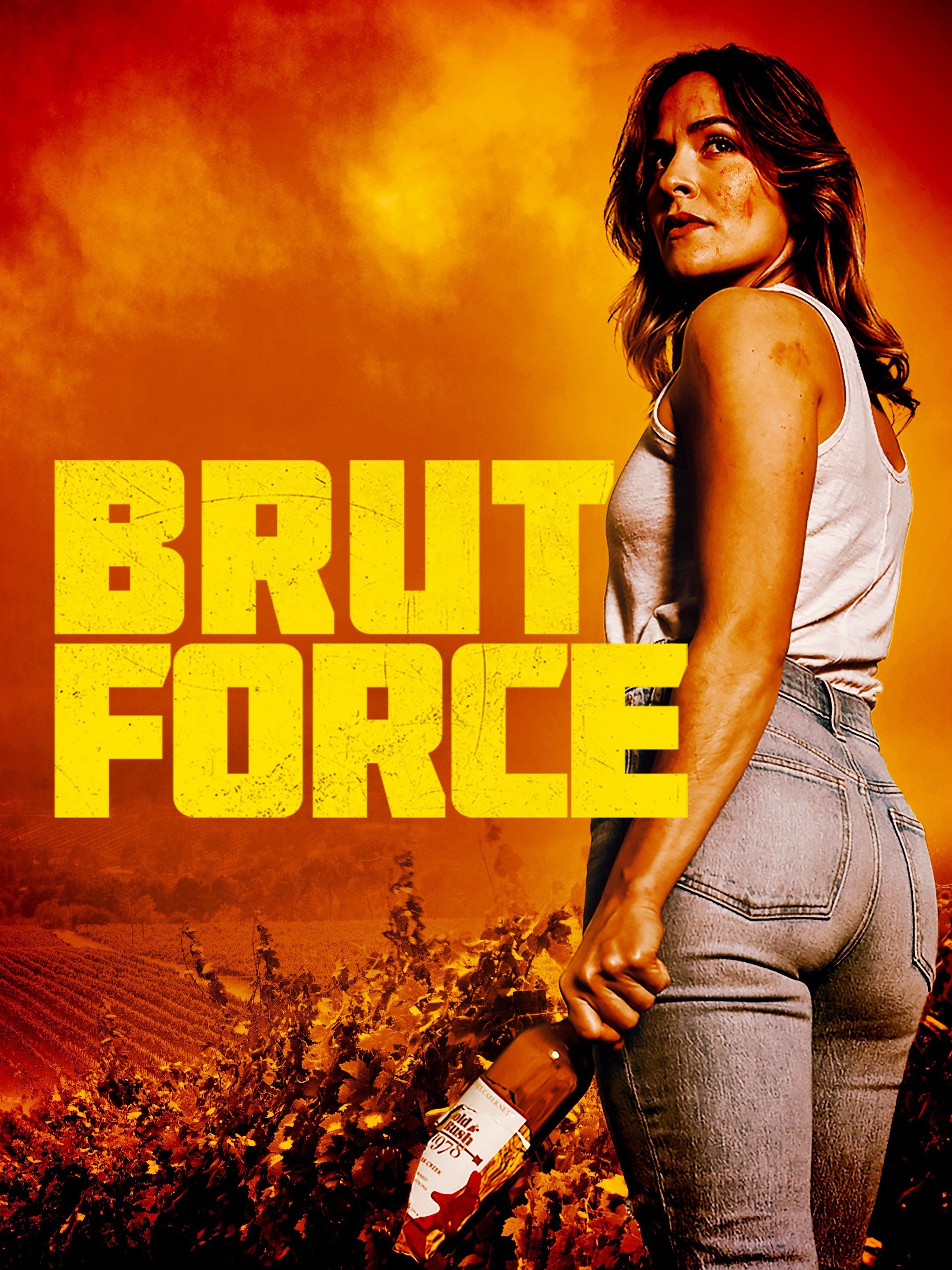 REVIEWED ON 4/28/2022 GRADE: B