BROADWAY RISING
(director/writer: Amy Rice; editors: Kent Bassett/Christoph Baaden/Eric Greenburgh/Sally Volkmann; music: Carson Aune; cast: Ginna Claire Mason, T. Oliver Reid, Ernie Paylor, Kevin McCollum, Amanda Kloots, Tom Kirdahy, John Kristiansen, Brian Blythe, Adam Perry, Jewelle Blackman, Meg Toohey, Ruben Santiago-Hudson, Peter McIntosh, Lynn Nottage; Runtime: 93; MPAA Rating: PG-13; producers: Sam Bisbee/Justin Milita/Jesse Tyler Ferguson/Chritopher G. Cowen/Amy Rice; Vertical Entertainment; 2022)
"Tells us 'the show must go on'."
Reviewed by Dennis Schwartz
The show biz documentary directed by Amy Rice ("Hurricane of Fun: The Making of Wet Hot"/"By The People") tells us 'the show must go on!' and that during the COVID-19 shutdown on March 12, 2020. over 96,000 people lost their jobs when The Great White Way went dark. It grandly tells us why we need Broadway and Broadway needs us.

Though at 93 minutes it was a little too long for what it offered. Also this lively tribute, however lively, had little appeal to country folks like me who never go to Broadway and somehow get by. But as a time capsule film, it reminds us of how much we lost during the NYC lockdown period.

 It gives us behind-the-scenes vérité and plenty of  interviews from those connected with Broadway as either performers, director-writers, or  producers.

But it sets the same tone throughout by repeating its message until a blandness sets in.

It played at the Tribeca Festival.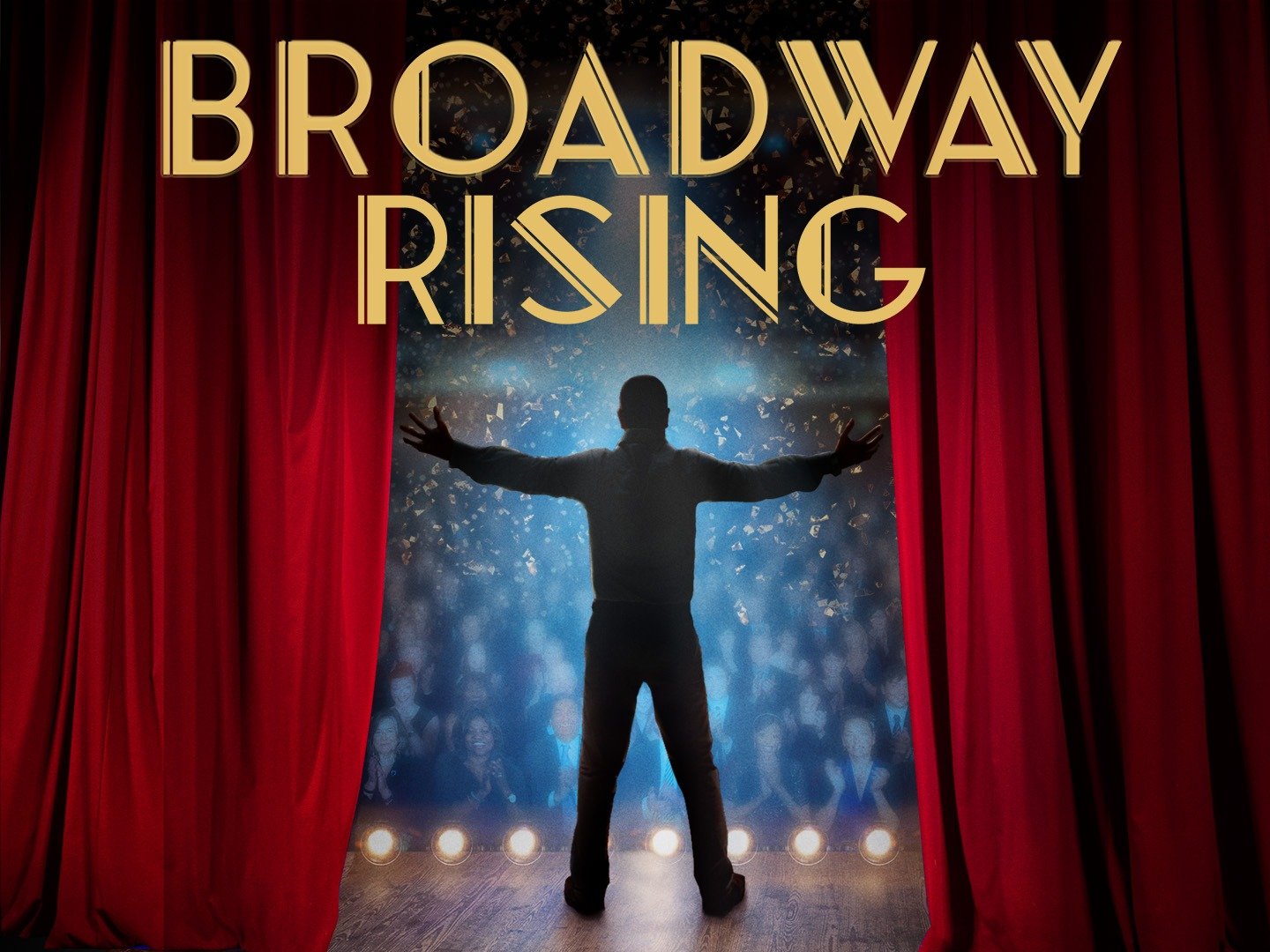 REVIEWED ON 1/1/2023 GRADE: C+