BANTU MAMA
(director/writer: Ivan Herrera; screenwriter: Clarisse Albrecht; cinematographer: Sebastian Cabrera Chelin; editors: David Castillo/ Ana Milagros Basanta / Israel Cárdenas / Pablo Chea;  cast: Clarisse Albrecht (Emma), Euris Javiel (Cuki), Scarlet Reyes (Tina), Arturo Perez ($hulo), Donis Taveras (The Lawyer); Runtime: 77; MPAA Rating: NR; producers; Ivan Herrera, Franmiris Lombert, Clarisse Albrecht, Nicolas La Madrid: Vimeo/Point Barre; 2021-Dominican Republic-in French & Spanish with English subtitles)
"The non-actor kids give the film its shine."
Reviewed by Dennis Schwartz

The Afrocaribbean filmmaker, a former still photographer, Ivan Herrera ("The Mountain"/"Pueto Pa' Mi"), directs the first Dominican feature film to be selected by SXSW. It tells a contemporary tale about a French woman of African descent (her ancestors are from French Cameroon, but she's never been there). Her name is Emma (Clarisse Albrecht, the co-writer with her real-life partner Herrera), who considers herself an Afropean.

After vacationing for a week in a luxury resort in Santo Domingo, Emma's stopped at the custom inspection at the airport by the drug enforcement police before boarding her plane home, They suspect she's a drug trafficker. But she escapes from their clutches and reaches a bank, where two under-aged sibling kids take her to their home, where they live with a third sibling on their own. The siblings are Tina (Scarlett Reyes), her elder brother (Arturo Perez) and the youngest one Cuki (Euris Javiel). They offer her shelter in their most dangerous district of Santo Domingo (the area where Herrera was raised). While becoming a mother figure to the kids, they protect her, all the while operating their family drug business.

The film offers the viewer a glimpse at how too many youngsters grow up in poverty and without parents and without opportunities to fit into society.

The non-actor kids give the film its shine, as well as Albrecht's convincing performance as someone truly lost searching for her place in the world and finds it in the strangest way.

We learn that the children's father is in jail and their mom has died.

Emma's encounter with the kids changes her destiny and gives her a new purpose in life. But unlike most Hollywood family dramas, this is a sincere and authentic social realism one that  shuns sleekness and easy solutions. It points out that street kids can survive in poverty, but without love or getting second chances have little chance of escaping their fate.

Though the film is sketchy and implausible, failing to fill us in on everything going on, it nevertheless tells us enough that it's on the side of those marginalized. The film might cause some viewers to be uneasy, but its intentions are to unite people not separate them further.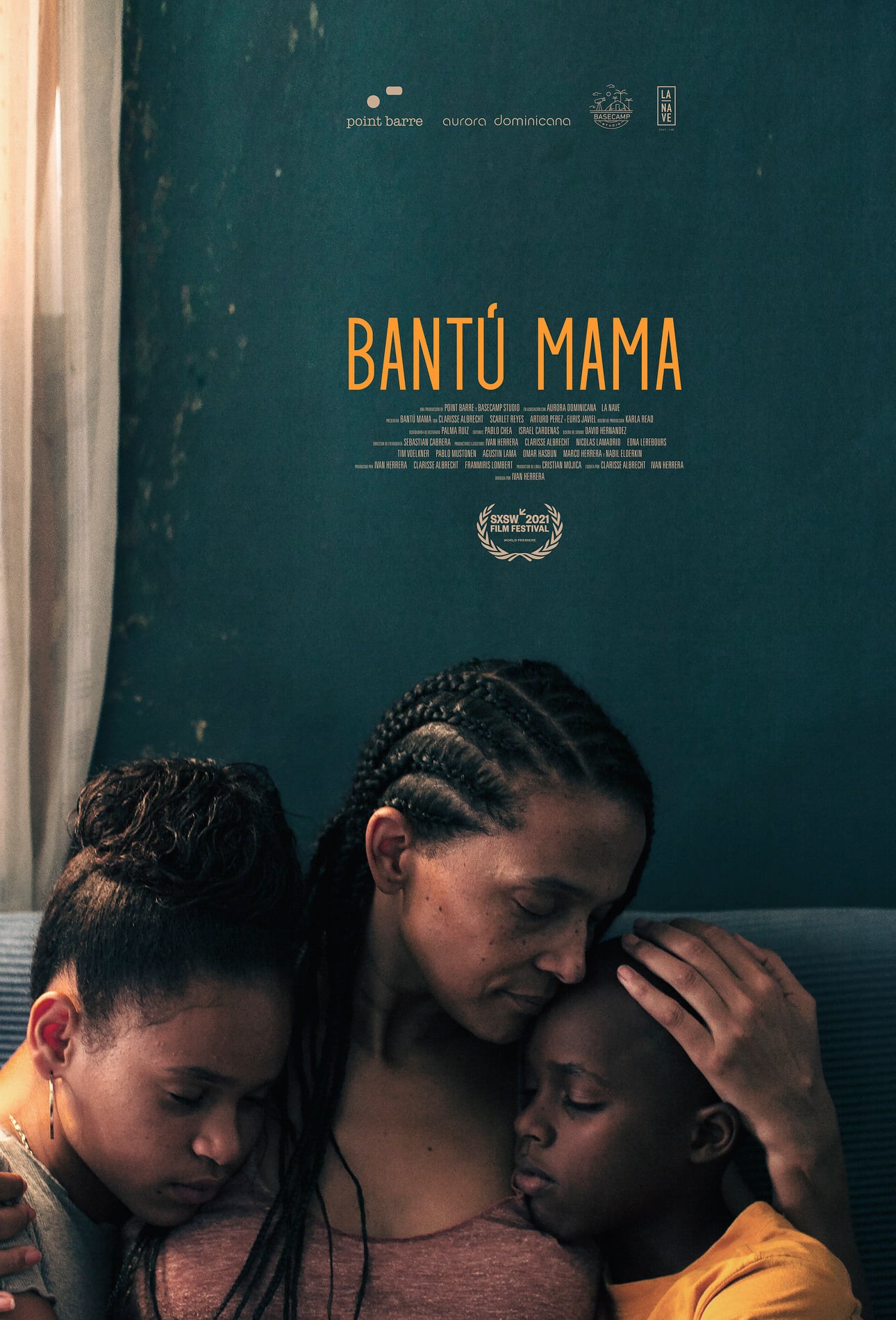 REVIEWED ON 10/13/2021 GRADE: B