A NEW OLD PLAY
(director/writer: Qiu Jiongjiong; cinematographer: Robbin Feng; editor: Qiu Jiongjiong; music: Diao Lili; cast: Tao Gu (Tuo Zi), Yi Sicheng (Oui Fu), Qui Zhmin (Pocky), Song Xuchun (Ah Hei), Nan Guan (Huafeng), Zhang Zivi (First Wife); Runtime: 179; MPAA Rating: NR; producers: Ding Ding/Yang Jin; Icarus Films; 2021-Hong Kong/France-in Chinese with English subtitles)
"An amazingly tense film for fans of Chinese opera and Chinese politics"
Reviewed by Dennis Schwartz

An amazingly tense film for fans of Chinese opera and Chinese politics, that blends together the supernatural with the ordinary realities of life. It's smartly directed and written by the noted documentary Chinese filmmaker Qiu Jiongjiong ("Chi"/"Madame"), directing for the first time a work of fiction. It offers a lyrical journey in the complexities of Chinese history and gets made despite China's censorship threats. It covers the eventful years in the life of the director's grandfather Qiu Fu (Yi Sicheng) and tells of his adventures and misadventures between 1920 to the mid Sixties.

The brilliant film is a rich biopic on the legendary Hong Kong actor and clown Qui Fu.


Qiu Fu is a leading clown in the 20th-century Sichuan opera company (which began in 1700 & features changing faces with masks).
When Qiu departs this world he reluctantly sets off for the Ghost City under the escort of two underworld officials. Along the way, he meets old friends who recall the past. Qiu Fu's difficult life in opera unfolds against the backdrop of a cultural revolution. The "New-New" Troupe in which Qiu grows up and learns his trade is affiliated with the military. As power shifts, the troupe is caught in the middle of a changing world marked by uncertainty, continuous war, famine and political turmoil. But Qiu Fu still becomes the star clown in the Sichuan opera troupe. That is, until one day he finds himself placed in a pigsty as Mao's political revolution rages outside. Outside the Ghost City, sitting among familiar faces, Qiu Fu drinks the mandatory bowl of Forgetfulness Soup which is given to him to erase his memory of a lifetime of hardship, pain and sorrow.

Its most glaring fault is that it was written as a play and at times makes for plodding cinema.


It played at the Locarno Film Festival.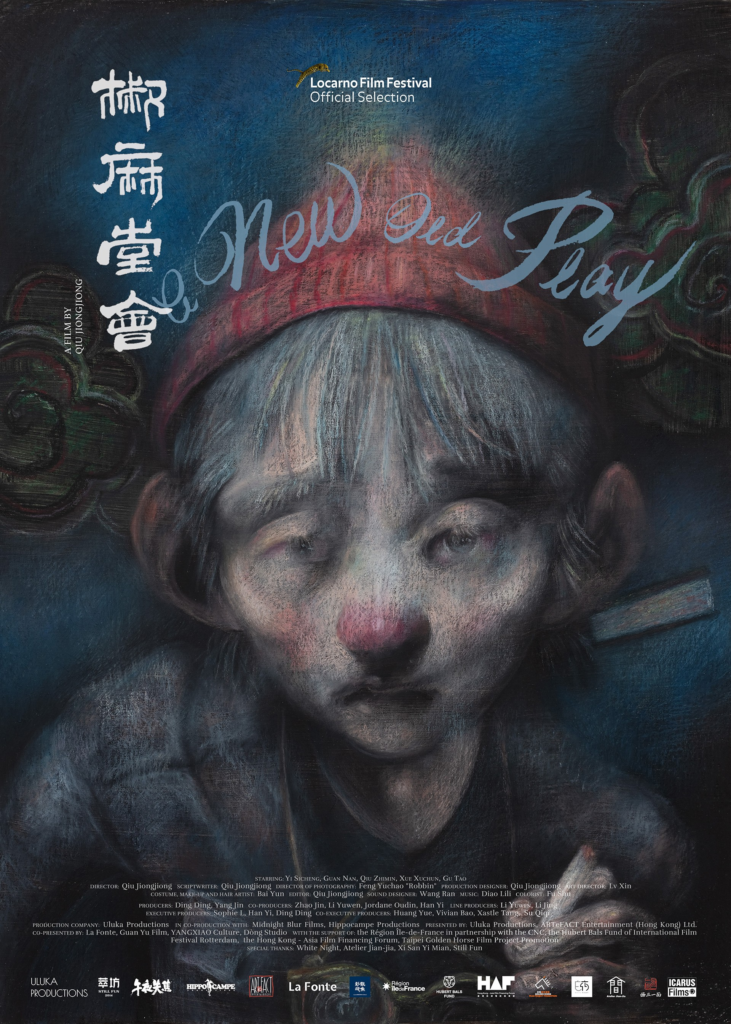 REVIEWED ON 5/21/2023  GRADE: A-