A CRIME ON THE BAYOU

(director/writer: Nancy Buirski; screenwriter: inspired by Deep Delta Justice by Matthew Van Meter; cinematographer: Rex Miller; editor: Anthony Ripoli; cast:  Gary Duncan, Richard Sobol, Lolis Eric Elie, Armand Derfner, Robert A. Collins; Runtime: 91; MPAA Rating:NR; producers; Susam Margolin/Claire L. Chandler/Nancy Buirski: Augusta Films; 2020)
"Potent documentary on racism."
Reviewed by Dennis Schwartz

The potent documentary on racism by Nancy Buirski("The Loving Story"/"The Rape of Recy Taylor"), with good archive footage, tells the story of Gary Duncan, a Black teenager from Plaquemines Parish, a swampy area just south of New Orleans, under the political dominion of the arch segregationist D.A. and noted anti-Semite Leander Perez. In 1966, the 19-year-old Black fisherman Duncan tries to break up an argument between white and Black teenagers (two are his relatives) outside a newly integrated school (just 2 weeks prior). By gently placing his hand on a white boy's arm, the son of the segregation leader Perez, he's arrested at night, as the police burst into Duncan's trailer and charge him with assault on a minor. A 29-year-old Jewish attorney, Richard Sobol, leaves his prestigious D.C. firm to volunteer his full-time services in New Orleans. Thereby Duncan stands up to a racist legal system advocating Jim Crow laws as powered by the white supremacist boss.
The fight against the unfair arrest goes to the U.S. Supreme Court, and brings about a landmark court decision and a lifelong friendship that lasted until Sobol's death last year.

The soundtracks by jazz greats Chet Baker and Miles Davis are much appreciated. It also includes remarkable audio of those Supreme Court proceedings.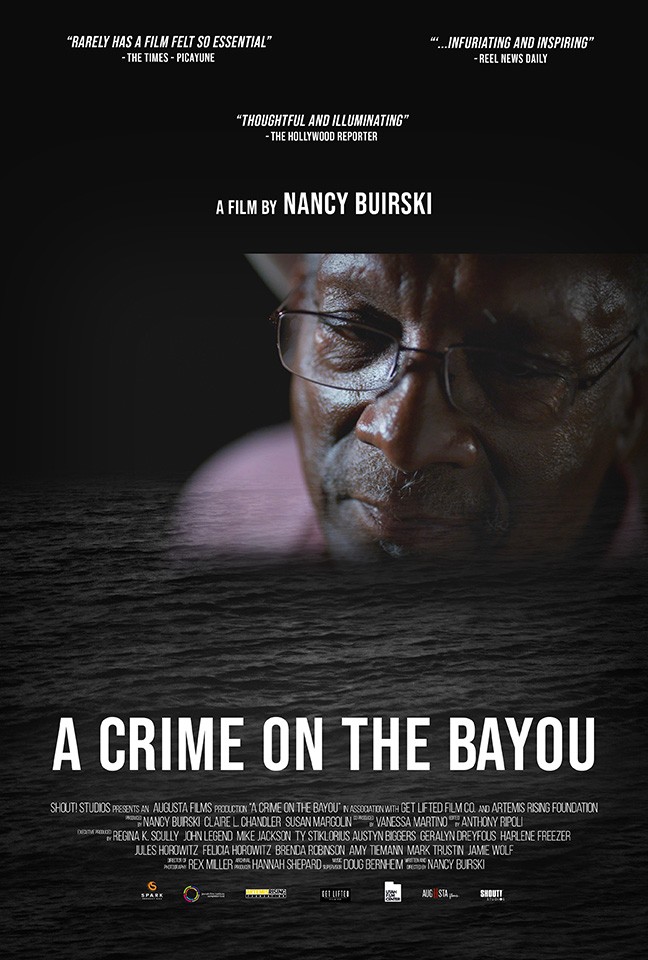 REVIEWED ON 6/24/2021 GRADE: B