65
(director/writer: Scott Beck/Bryan Woods; cinematographer: Salvatore Totino; editors: Josh Schaeffer/Jane Tones; music: Chris Bacon/Danny Elfman; cast: Adam Driver (Mills), Ariana Greenblatt (Koa), Chloe Coleman (Nevine), Nika King (Nevine's mom); Runtime: 93; MPAA Rating: PG-13; producers: Sam Raimi/Deborah Liebling/Zainab Azizi/Scott Beck/Bryan Woods; Columbia Pictures; 2023)
"A disappointing sci-fi film."
Reviewed by Dennis Schwartz

A disappointing sci-fi film co-directed and written by Scott Beck & Bryan Woods, who also worked together on "Nightlight" and co-wrote "A Quiet Place."

Cryogenically-frozen humans are transported by the astronaut  Mills (Adam Driver), on his spaceship, to a distant planet. On this two-year mission, he's troubled that he must leave behind his beloved sick young daughter Nevine (Chloe Coleman) and his wife (Nika King).

On the journey, meteors strike his spaceship. As a result the spaceship crashes on a mountain on Earth 65 million years ago (the reason for the title) during the Dinosaur Age. The ship splits in half as the only survivor besides Mills, a young girl named Koa (Ariana Greenblatt), live on the ship's half that was saved. They live in a jungle setting and must fight dinosaurs to survive. To return home, they must rebuild the ship.

There's no excitement, suspense or thrills in this dreary pic.  Mills constantly shows us photos of his darling daughter and goes on and on about her, telling us she's his reason for living. Too bad the writers didn't give the talented actor a better script.


It's dull movies like this one that make me look for anything in them that is watchable to keep me watching. It's not the story or the hero's plans to escape but its CGI visuals that do the trick, as it pleasingly captures its rough landscape and avoided being an artificially crafted pic like Jurassic Park (even if a lesser pic).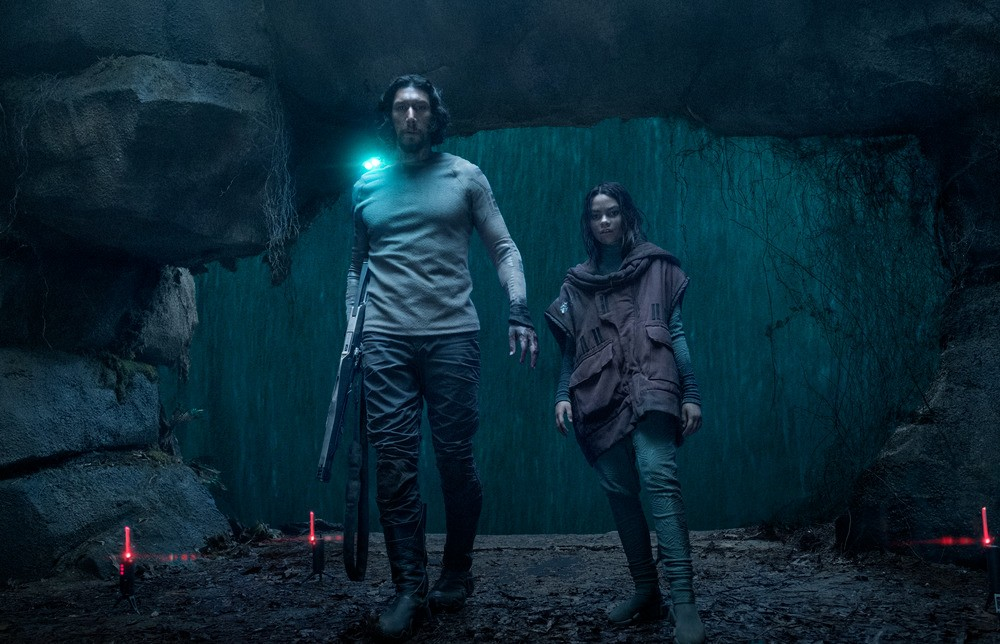 REVIEWED ON 3/15/2023  GRADE: C+