WILD ORANGES
(director/writer: King Vidor; screenwriters: Tom Miranda/novel by Joseph Hergesheimer; cinematographer: John W. Boyle; editor: June Mathis; music: Vivek Maddala; cast: Frank Mayo (John Woolfolk), Virginia Valli (Millie Stope), Ford Sterling (Paul Halvord), Charles A. Post (Iscah Nicholas), Nigel de Brulier (Lichfield Stope); Runtime:  68; MPAA Rating: NR; Warner Brothers/Goldwyn Picture Corporation; 1924-silent-b/w)
"This was not one of King Vidor's better films."
Reviewed by Dennis Schwartz

King Vidor directs and writes ("The Big Parade"/"Solomon and Sheba") this silent adventure film. It's  based on the 1919 novel by Joseph Hergesheimer, and is co-written by Tom Miranda.

The wealthy John Woolfolk (Frank Mayo) runs away from his eastern home and goes on a sea voyage, on his small schooner, with his companion Paul (Ford Sterling) as first mate, after his carriage runs wild and his bride is killed. He stays away for three years, wanting to be alone after losing someone he deeply loves. It's set just after the Civil War.

John's small boat, called Yankee, stops at a wilderness island off the Georgia Coast. When he goes to get water for the trip home, he comes to an old run-down mansion where he's attracted to the wild oranges. There he meets a frightened attractive young lady, Millie Stope (Virginia Valli), who befriends him. She's living there with her frightened grandfather Lichfield Stope (Nigel de Brulier). Both are being held as prisoners by the escaped prisoner, a brutish homicidal maniac named Iscah Nicholas (Charles A. Post).

When John helps them escape the island, he must fight off Iscah. The brute has already killed her grandfather and wounded Paul with a pistol shot. While the lovers and the shipmate escape, a fierce house dog kills the maniac.

The film is badly dated, the fight scenes were awkwardly filmed and the story was a questionable one.

This was not one of King Vidor's better films.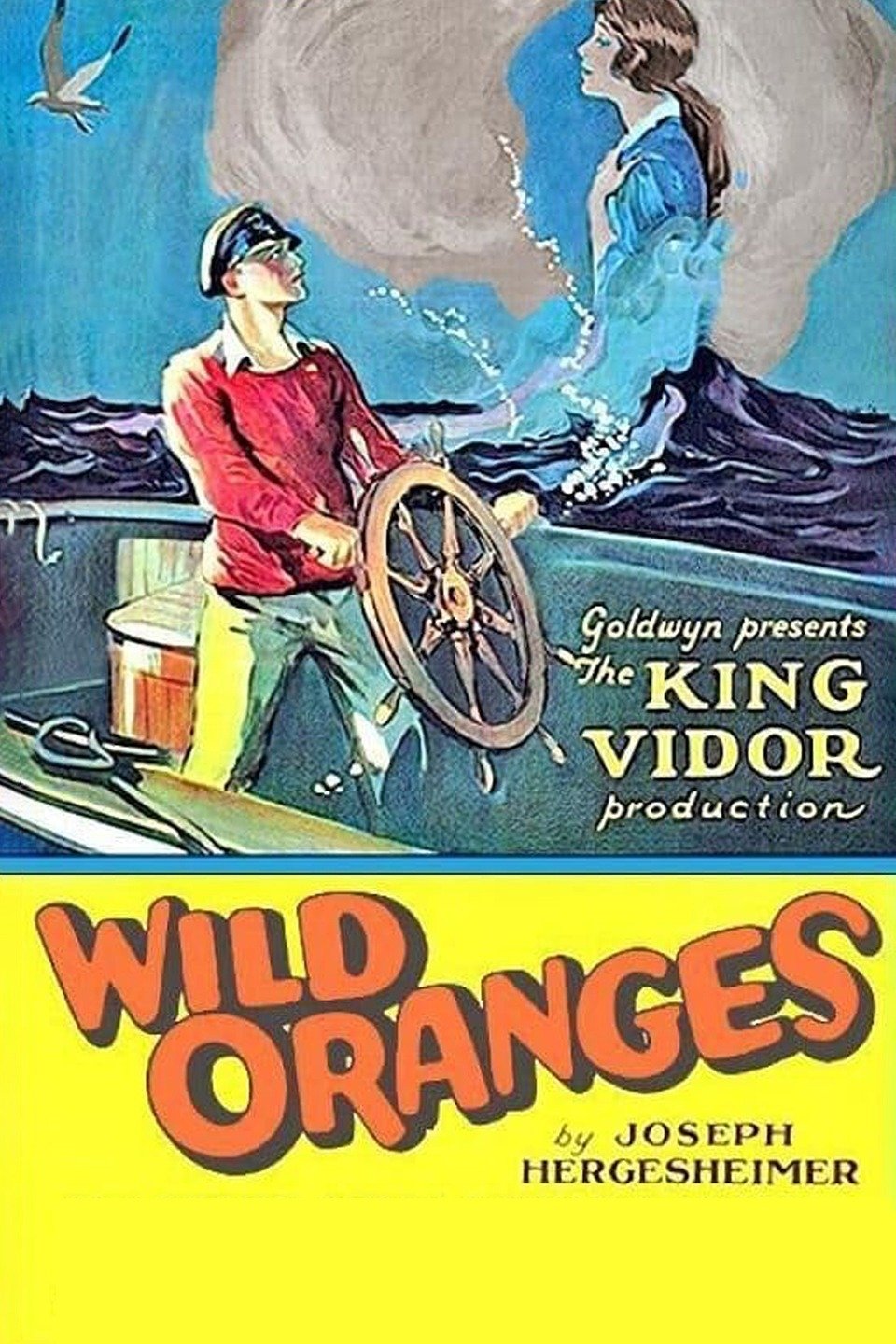 REVIEWED ON 8/2/2022 GRADE: C+