WHEN THE WAVES ARE GONE (KAPAG WALA NANG MGA ALON)
(director/writer: Lav Djaz; cinematographer: Larry Manda; cast: John Lloyd Cruz (Lieutenant Hermes Papauran), Don Melvin Boongaling (Raffy Lerma),  Shamaine Buencamino (Nerissa), Ronnie Lazaro (Inspector Supremo Macabantay); Runtime: 187; MPAA Rating: NR; producers: Bradley Liew/Marta Vieira Alves/Jean-Christophe Simon/Joaquim Sapinho/Bianca Balbuena; Films Boutique; 2022-B/W–Philippines/France/Portugal/Denmark)-in Tagalog-with English subtitles-in B/W)
"Diaz tells us nothing he hasn't already told us in his other films about the human condition."
Reviewed by Dennis Schwartz
Filipino auteur Lav Diaz ("Genus Pan"/"The Woman Who Left") directs another of his lengthy masterful films. This one is at 187 minutes. It's a 'war on drugs' film that uses the troubled campaign waged by the newly elected President Rodrigo Duterte in 2016 as background. This film takes its cues from The Count of Monte Cristo.

The best detective in the Philippines is Lt. Hermes Paparuan (John Lloyd Cruz), who is in a moral quandary and suffering from anxiety attacks after witnessing the human rights violations and murders committed in the name of drug enforcement under the new drug policy by Duerte.

The other main character is Sergeant Primo Macabantay (Ronnie Lazaro), just released after a decade of imprisonment, who lives only to take revenge on Hermes for arresting him.

Hermes retreats to his childhood home and reunites with his diabetic older sister and deals with his itching disease. Primo is after Hermes, and threatens those that won't help him get his man.

These long segments lead to the finale, where they face off. Hermes's body is deteriorating (symbolizing what the country is going through with Duerte), while the prison stretch has warped Primo's mind and soul.

Diaz tells us nothing he hasn't already told us in his other films about the human condition, but has to repeat his message because the political climate in the Philippines is still so bleak.


 
It played at the Venice Film Festival.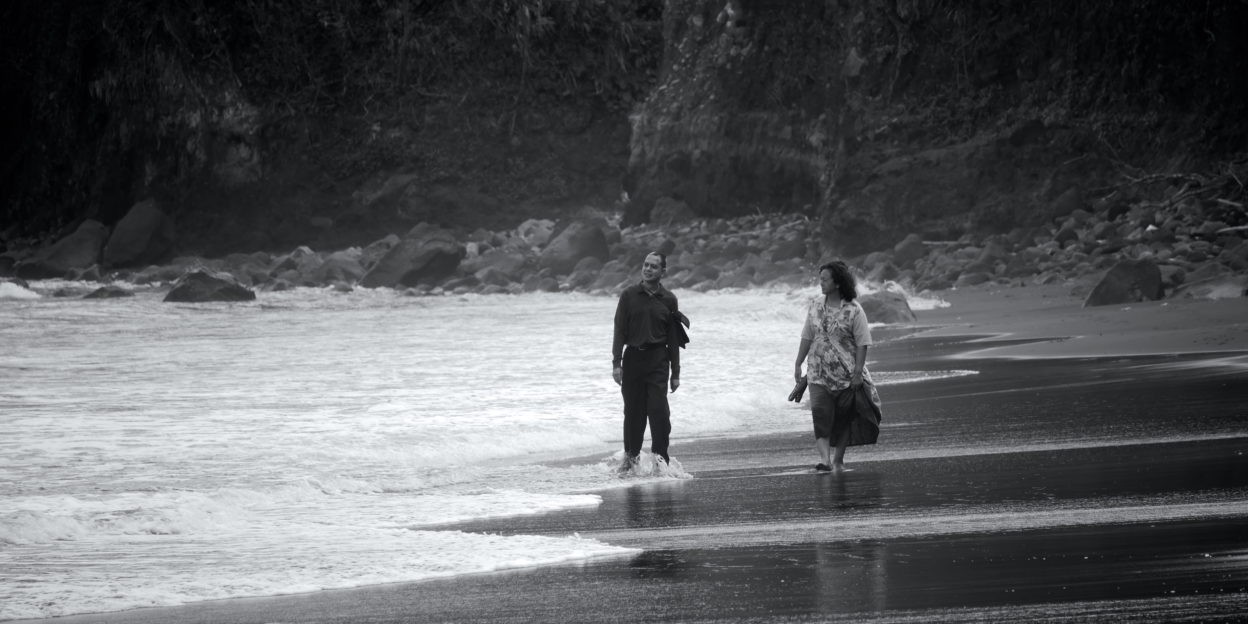 REVIEWED ON 1/10/2023  GRADE: B