WAIT FOR YOUR LAUGH
(director/writer: Jason Wise; screenwriter: Christina Wise; cinematographer: Jackson Myers; editors: Jason Wise, Bryan Rodner; cast:  Rose Marie, Dick Van Dyke, Carl Reiner, Ruthie Shapiro, Georgiana Rodrigues, Dan Harmon, Tim Conway, Peter Marshall, Allen Sviridoff, Harlan Boll; Runtime: 85; MPAA Rating: NR; producers: Christina Wise, Jason Wise; Vitagraph Films/Forgotten Man Films; 2017)
"Sincere tribute to the 94-year-old actress Rose Marie."
Reviewed by Dennis Schwartz

Jason Wise ("Wait For Your Laugh") directs this sincere tribute to the 94-year-old actress Rose Marie (the Manhattan born actress never used her last name of Mazetta). She's best known for being a regular on the 1961 "The Dick Van Dyke Show" and for her appearances on "The Hollywood Squares." Jason Wise and Christina Tucker write the dull screenplay that chronicles the life and career of comedian Rose Marie that started in 1926 when she was a 3-year-old, at 5 she became a singing star on NBC Radio and was billed as "Baby Rose Marie," and a year later she was in talking pictures. She also appeared on Broadway with Phil Silvers in Top Banana and sang in nightclubs. Always a mob favorite, she was a headliner in Las Vegas for Bugsy Siegel's Flamingo Hotel. But her best medium was television, where she lasted a long time.

The film uses interviews with friends and colleagues, as well as never-before-seen home movies shot by the actress herself.

The documentary is informative but forgettable, though the charms of the brassy Rose Marie, now in a wheelchair, prevail. Peter Marshall, the host of The Hollywood Squares, narrates and tells stories about her on the show. Fans of the actress would find it more appealing than others.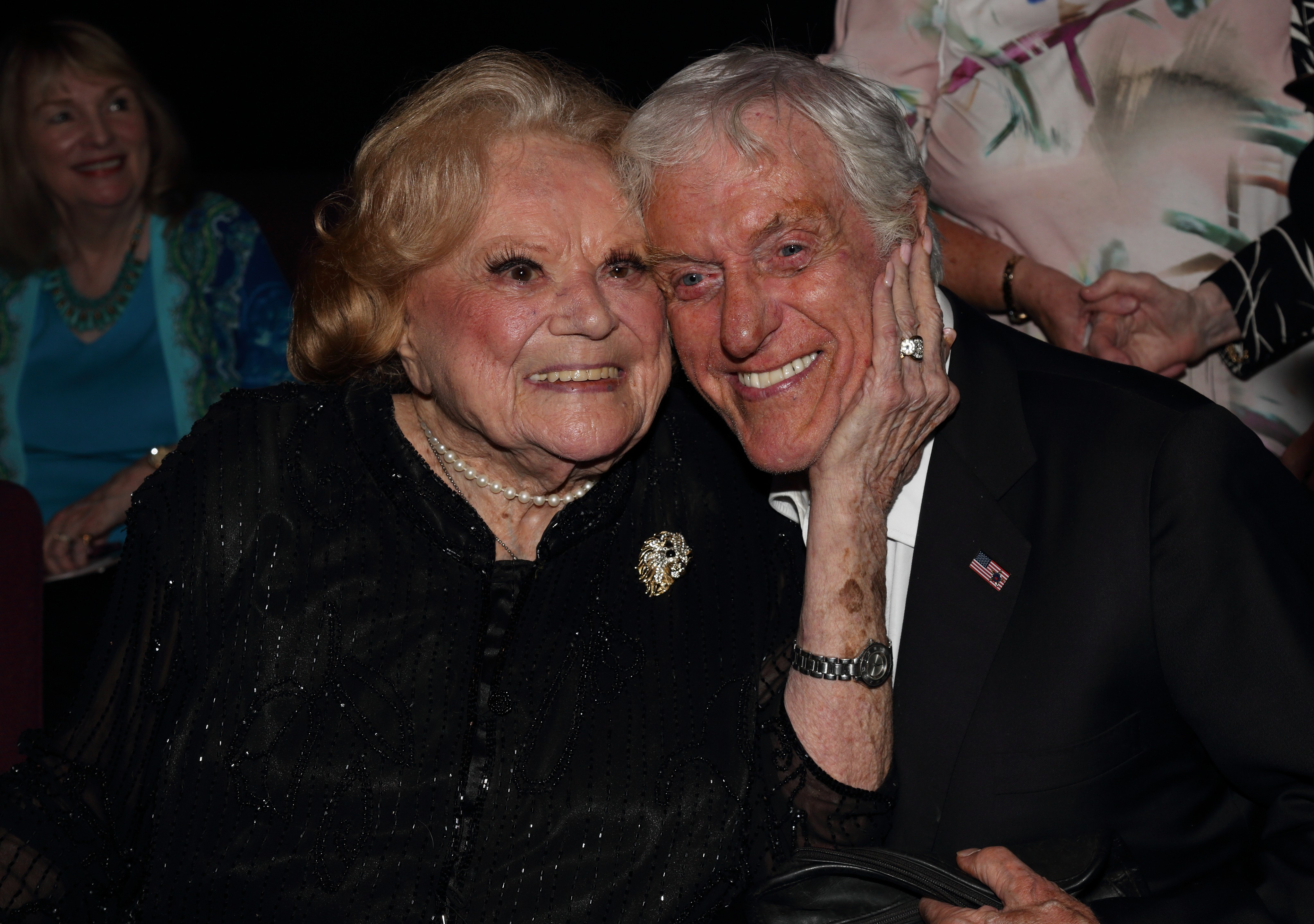 REVIEWED ON 2/11/2018 GRADE: C+