TRANSFUSION
(director/writer: Matt Nable; cinematographer: Shelley Farthing-Dawe; editor: Jonathan Tappin; music: Luke Altmann; cast: Sam Worthington (Cpl. Ryan Logan), Susie Porter (Magistrate), Phoebe Tonkin (Justine), Matt Nable (Johnny), Gilbert Bradman (Billy Logan-age 8), Edward Carmody (Billy Logan-age 16), Sam Cotton (Boss), Darios Williams (Ray), Brad McMurray (Senior constable Morrie), Rachel Biazzo (Jackie); Runtime: 105; MPAA Rating: R; producers: John Schwarz/Michael Schwarz; Saban; 2023-Australia)
"Despite decent acting the film is still only lackluster."
Reviewed by Dennis Schwartz

Feature film debut by the Aussie former rugby star and actor-turned-director Matt Nable. It's a bleak and unfocused crime drama set in Australia. Despite decent acting the film is still only lackluster.

After the tragic loss of his pregnant wife Justine (Phoebe Tonkin) in a car accident and then raising alone his 8-year-old son Billy (Gilbert Bradman), a retired corporal combat vet from the Iraq war, in the Special Air Service regiment (SAS) of the Australian Army, suffering from PTSD and a neck injury, Ryan Logan (Sam Worthington), is seen later trying to reconcile with his young delinquent son Billy–now 16 (Edward Carmody).

When the judge threatens to take Billy from him unless the kid's gotten under control, and after that warning Billy gets into a jam, dad is helped by his former army buddy, Johnny, who brings him into the criminal underworld he works for so he can make money to support his kid by doing a crime job (even if without a job this makes no sense, but passes as a main plot point).

Transfusion is about how a physically hurt and mentally troubled vet handles losing his stable wife (he can only bring her into his life now as a ghost figure) and is unable to relate to his troubled son without her help.

The dramatics are intense. Though it also has a few action scenes, it's more of a formulaic psychological thriller that's predictable, trite and its theme was done better before in other films.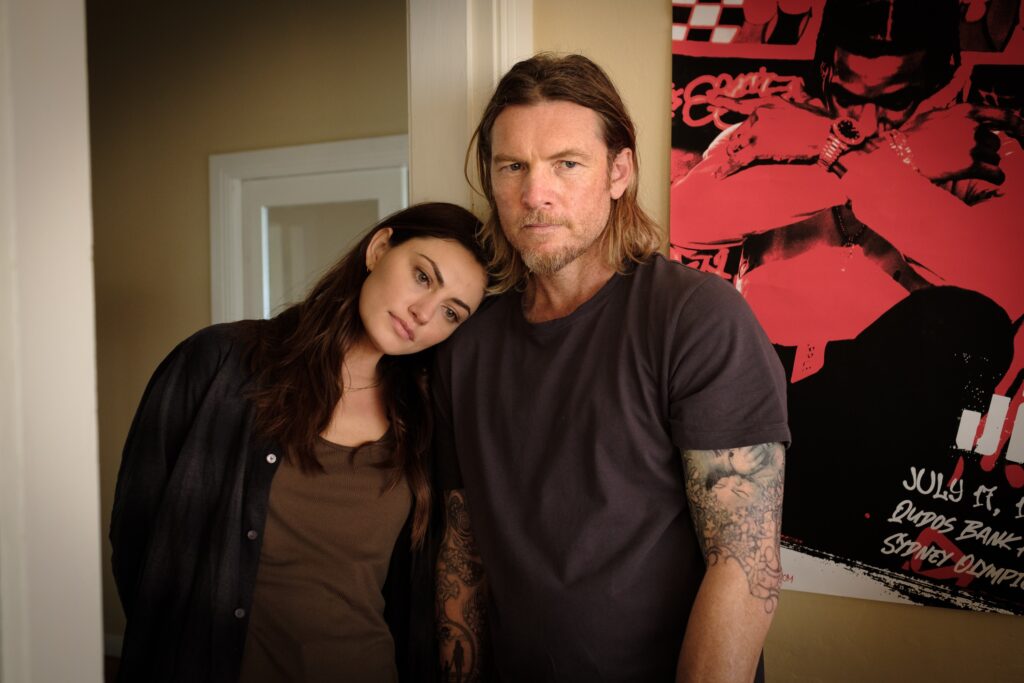 REVIEWED ON 3/3/2023 GRADE: C+