SPIN ME ROUND
(director/writer: Jeff Baena; screenwriter: Alison Brie; cinematographer: Sean McElwee; editor: Ryan Brown; music:Pino Donaggio; cast: Alison Brie (Amber), Alessandro Nivola (Nick Martucci), Aubrey Plaza (Kat), Molly Shannon (Deb), Zach Woods (Dana), Ayden Mayeri (Jen), Ben Sinclair (Craig), Tim Heidecker (Fran), Debby Ryan (Susie),  Fred Armisen (Ricky), Lil Rey Howery (Paul), Tricia Helfer (Sofia), Ego Nwodim (Emily); Runtime: 103; MPAA Rating: NR; producers: Mel Eslyn, Jeff Baena, Alison Brie, Dylan Sellers, Chris Parker; IFC Films; 2022-USA/Italy)
"Never delivers on its weirdo premise."
Reviewed by Dennis Schwartz

A comedic thriller directed and written by Jeff Baena ("Horse Girl"/"The Little Hours") and co-written by Alison Brie, that undercooks its pasta and makes us alarmed from its gross fettuccine Alfredo sauce squeezed out of a tube. Its plotline trip to Florence, Italy, couldn't be more tedious or awkward or unfunny.

The 39-year-old Amber (Alison Brie), the single, lonely-heart, manager for 9 years at the Bakersfield, California branch of a popular but mediocre Italian restaurant chain, called Tuscan Grove (think Olive Garden), is excited when her supervisor Paul (Lil Rey Howery) tells her that she's going on an all-expenses-paid trip to attend the franchise's managerial education program (with the promise of possibly getting a promotion and having a blast). It includes an all-expenses trip to the company's fancy "institute" outside of Florence, to stay in a villa, and also get the chance to meet the restaurant chain's wealthy and charismatic owner, Nick Martucci (Alessandro Nivola). Amber is joined by other company managers: the addled Deb (Molly Shannon), the insecure Jen (Ayden Mayeri), the bubbly Dana (Zach Woods), the egotistical Fran (Tim Heidecker), and the weird Susie (Debby Ryan).

The first bad sign is when Craig (Ben Sinclair), the chauffeur, takes away all of their passports and then puts them up in a run-down hotel instead of the promised neighboring villa. Things become not kosher when the slick franchise CEO Nick (Alessandro Nivola) and his nefarious right-hand woman Kat (Aubrey Plaza, the director's wife) show a weird level of interest in Amber and he takes her out in his yacht while other guests disappear. Nick is fascinated because he thinks Amber looks like the sister of a woman he knew in the past.

While the group attend dull cooking classes, the not too bright Amber spends the rest of the film trying to figure out what's going on. That turns out to be not much. Her expectations of an enchanting romantic getaway never comes to fruition, and the film flounders as it ends up reaching for a putrid ending while leaving a bunch of anxious excellent character actors lost in a film that can't tell a good story that makes sense.

Its talented indie cast is lost without the screenplay material needed to make things funny, in this bizarre comedy that never delivers on its weirdo premise.

It played at the SXSW Film Festival.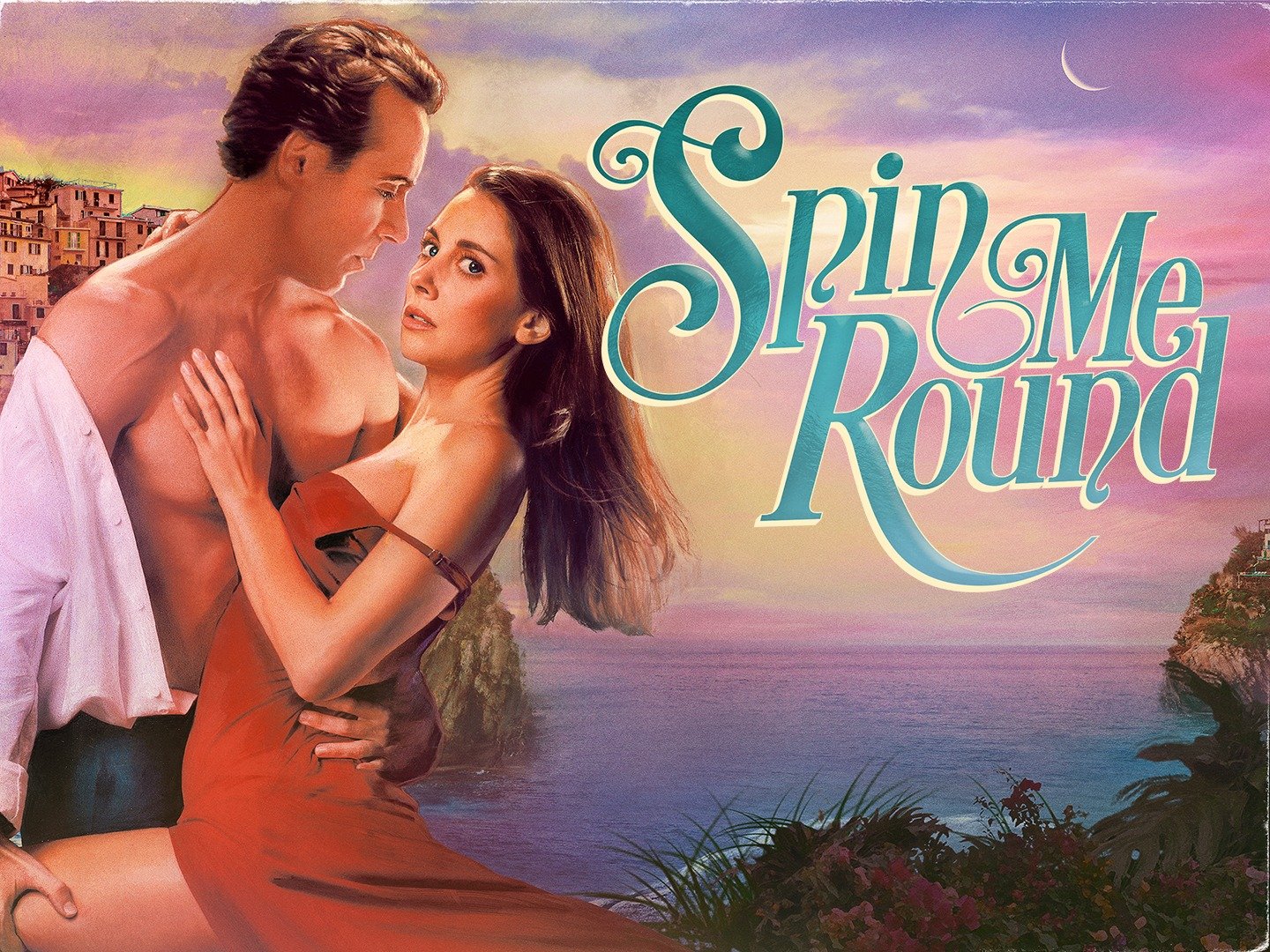 REVIEWED ON 7/30/2022  GRADE: C+