SMALL ENGINE REPAIR
(director/writer: John Pollono; screenwriter: based on Pollono's play; cinematographer: Matt Mitchell; editors: David Moritz/Christopher Robin Bell; music: Kathyrn Kluge/ Kim Allen Kluge; cast:  Jon Bernthal (Swaino), Shea Whigham (Packie), John Pollono (Frankie), Ciara Bravo (Crystal), Jordana Spiro (Karen Delgado), Spencer House (Chad), Josh Helman (Anthony Romanoski), Jenna Lamia (Patty Swaino), Shannon Esper (Judy Swaino), Ashlie Atkinson (Diane Swaino); Runtime: 103; MPAA Rating: R; producers;Peter Abrams, Jon Bernthal, Rick Rosenthal, Noah Rothman: Vertical Entertainment; 2021)
"Needed a greater story."
Reviewed by Dennis Schwartz

The uneven but hard-edged film is based on the actor John Pollono's successful one-act award-winning play on class warfare and toxic masculinity, which opened in L.A. in 2011 and in 2013 opened on off-Broadway. It's his feature film debut as director, where he revises the role he did on stage and writes the screenplay. To put his dark and deeply personal comical drama on film, Pollono needed more heft and thereby added more situations and had his two main female characters be in the film and not just referred to as they were in the play. But the additions though an improvement, still never felt like a complete fix. The result was an awkward fit that left things still unfinished, though the story is now more suited to film.

It's set in "Manch Vegas," which is the insulting nickname given by the locals to Manchester, New Hampshire, where the ex-con brute Frank Romanowski (John Pollono) is just released after spending time in the clinker for a crime that's not revealed. He's an auto mechanic and single dad to his rebellious and coarse teen daughter Crystal (Ciara Bravo), who was raised when he was away by some of his old pals. We learn that he cares for her much and that she hates living there, and can't wait to leave for the college she was accepted to. We also learn her mom Karen (Jordana Spiro) is a wanton lady who rarely sees her daughter and could care less about her ex.

The volatile Frank, a bar brawler,  is struck with an idea and summons to his garage his fellow low-life old friends from town, the middle-aged knuckleheads Swaino (Jon Bernthal) and Packie (Shea Whigham), One is a braggart proudest when telling of his sexual exploits and the other has the only part in the film of a character you could possibly care about as he shows his gentle side. Back together after a 3-month fall-out over a bar brawl during the Christmas season, their conversation is the pits–racist, sexist, homophobic, anti-tech and crass with F-bombs, as they drink and smoke weed. Frank has some kind of a mysterious plan involving the spoiled and arrogant wealthy young preppie, Chad (House), a drug-dealer selling Ecstasy, who joins them. That's the film's plot point, which would be a spoiler if revealed.

We are filled in by flashbacks to the back story layed out in the rambling first hour, as the unsettling film moves onto a shocking final act where it takes place over one night and looms as an American horror story that will seem too grotesque for most viewers to see what's coming.

What I saw was a story that needed a greater story, as none of its themes it raised seemed more than just being provocative. It hardly says anything of note about what's supposedly eating away at society other than the obvious and other than scaring the viewer it seems like an empty film. But the final act did get my attention, and showed me it had something going on that mattered.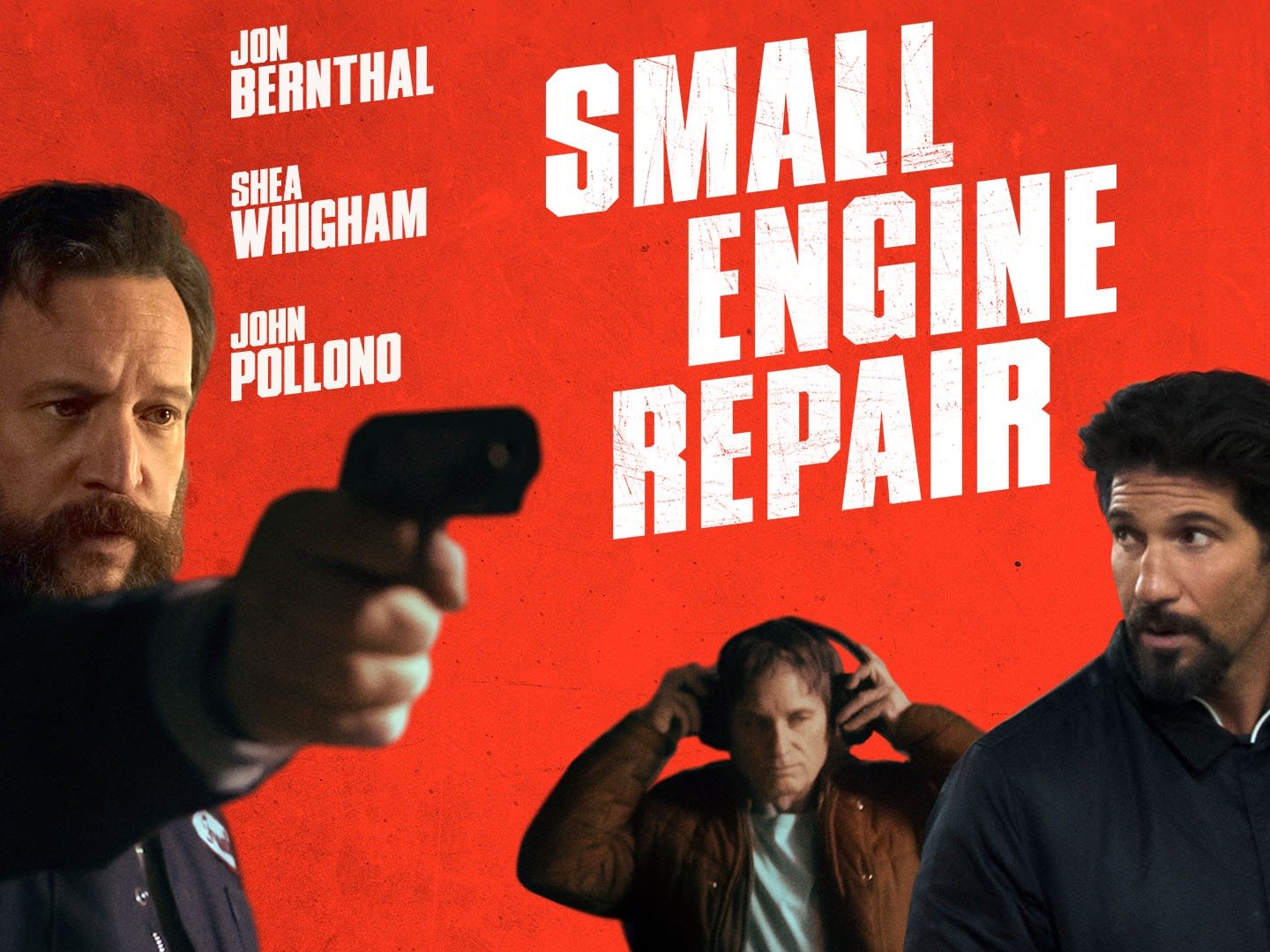 REVIEWED ON 10/18/2021 GRADE: B-