RUN & GUN
(director/writer: Christopher Borrelli; cinematographer: Adam Lee; editor: Chester Howie/Niven Howie; music: Zach Robinson; cast: Angela Sarafyan (Maggie), Mark Dacascos (Brando), Michelle Jubilee Gonzalez (Shoemaker), Richard Kind (Grayson), Jannel Parrish (Faith), Ben Milliken (Ray); Runtime: 96; MPAA Rating: R; producers; Matt Allen, Krista Suh, Conor Bailey: Paramount Pictures; 2022)
"At best it's an average film."
Reviewed by Dennis Schwartz

Christopher Borrelliin in his debut feature film is writer and director of this thriller (falsely advertised as an action film). Borrelli has several credits as a screenwriter on such films as Eloise and The Vatican Tapes.

Ray (Ben Milliken) is a past criminal who has reformed and gone straight, living a quiet family life in the suburbs with his longtime girlfriend Faith (Jannel Parrish) and working as an insurance man. When his past is uncovered, he's blackmailed to do one more job or his family will be killed. When spotted by past associates, the mobster Grayson (Richard Kind), he and his henchman go after him. To survive, Ray must act violently like he did in the past.

The Salton Sea is used for Ray's escape route.

At best it's an average film. There seems nothing special about it to make one see it.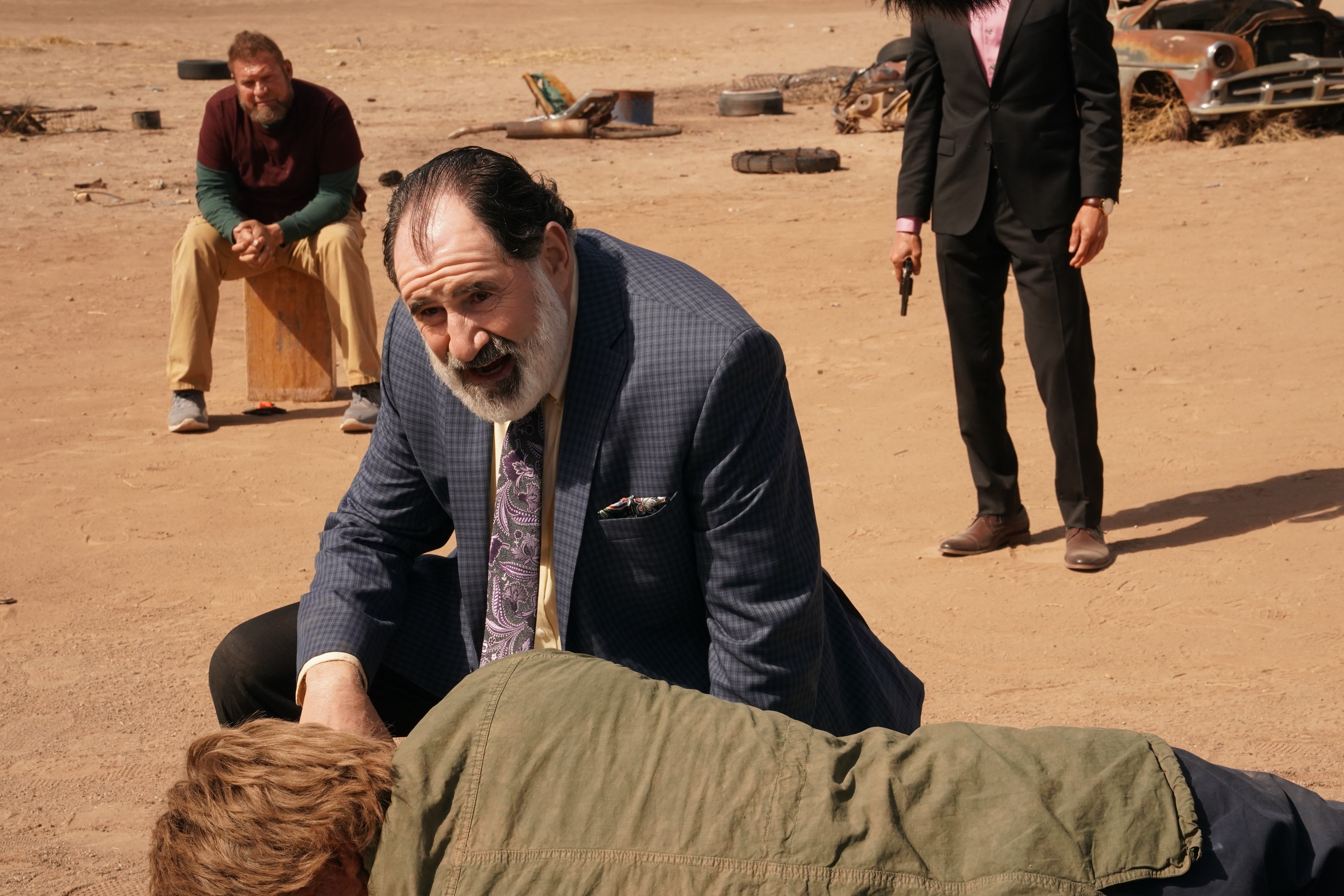 REVIEWED ON 3/8/2022 GRADE: C+