ROXANNE ROXANNE
(director/writer: Michael J. Larnell; cinematographer: Federico Cesca; editor: Claudia Castello; music: RZA; cast: Chanté Adams (Roxanne Shanté), Mahershala Ali (Cross), Elvis Nolasco (Ray), Nia Long (Peggy), Curtiss Cook (Dave), Kevin Phillips (DJ); Runtime: 100; MPAA Rating: NR; producers: Forest Whitaker/Mimi Valdes/Pharrell Williams/Nina Yang Bongiovi; Netflix; 2017)
"A gritty but incomplete character-driven musical biopic."
Reviewed by Dennis Schwartz

A gritty but incomplete character-driven musical biopic. Michael J. Larnell ("Cronies") is writer-director, who relates to a sympathetic character trying to survive a rough childhood. It tells the troubling story of pioneer rapper Roxanne Shanté (Chanté Adams), who was best known for her 1984 hit record "Roxanne's Revenge." Trying to avoid the mean streets, Roxanne in her bid to be independent must confront several rotten men and a rape. The heavily themed life lesson movie becomes too burdensome in the telling of its true story to be fufilling. Living in her suburban-motivated mom's (Nia Long) cramped city apartment with her three sisters and mom's current corrupt boyfriend (Curtiss Cook), causes strained relationships and stunts our heroine's growth.

Roxanne Shanté in the 1980s was a 14-year-old rap singer living in the Queensbridge housing projects. Roxanne free-styled UTFO's hit "Roxanne Roxanne" for a DJ neighbor (Kevin Phillips) and when played on the radio she became an overnight sensation. Shanté's moment of bitter truth is when she gets involved with Cross (Mahershala Ali), a smoothie middle-aged drug dealer whose romantic interests turn from gentle to violent.

Roxanne's short musical success is her recognition as a great rapper, as filmmaker Larnell, on a small budget, tries to bring her to life as a feisty feminist (but not always successfully, as he attributes her early retirement due to the brutal men she met in the music industry). It's a movie that had little appeal to me but should appeal to teens favoring rap and hip-hop music from NYC.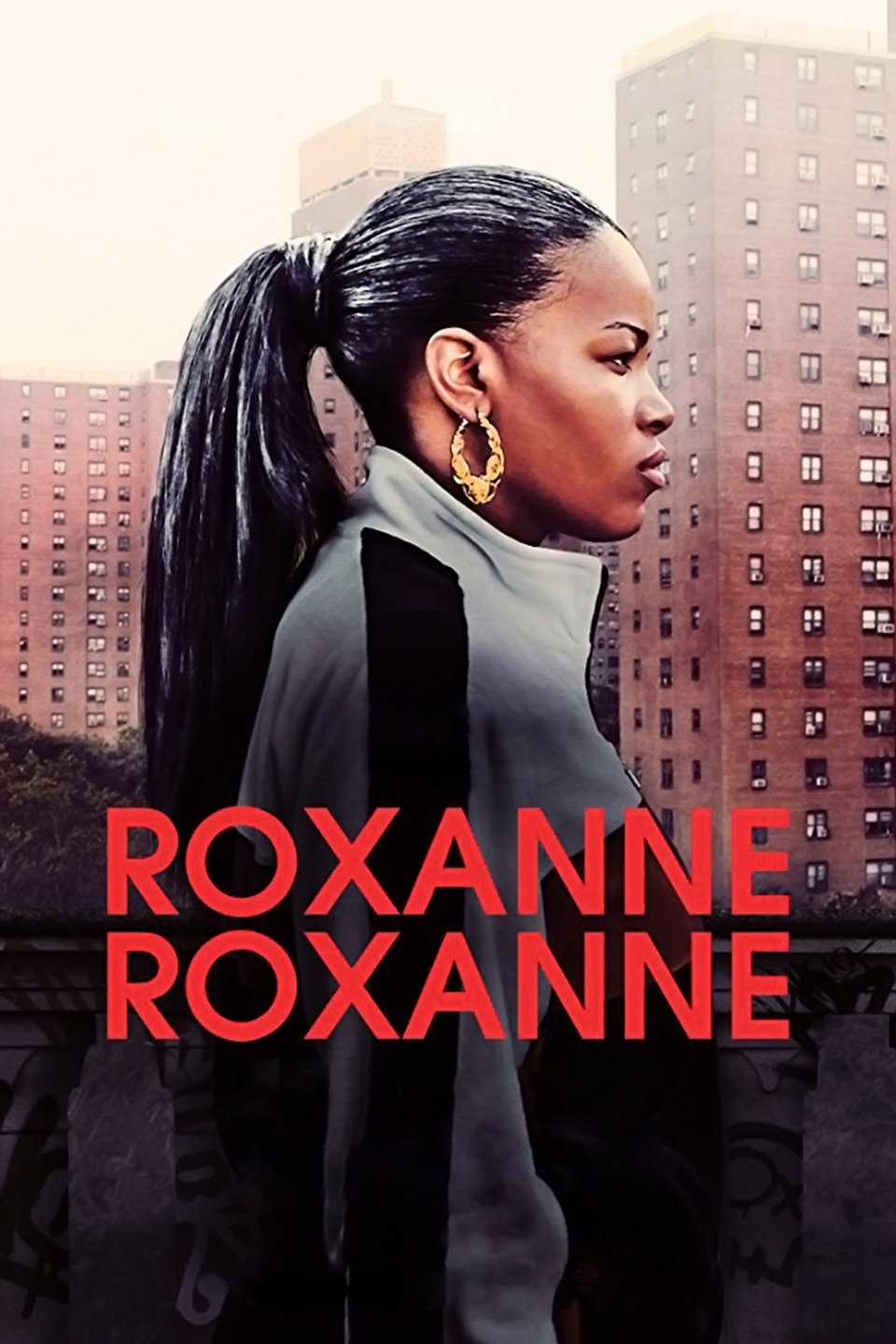 REVIEWED ON 1/1/2019 GRADE: C+