RED NOTICE
(director/writer: Rawson Marshall Thurber; cinematographer: Markus Förderer; editor: Michael L. Sale; music: Steve Jablonsky; cast: Dwayne Johnson (Agent John Hartley), Ryan Reynolds (Nolan Booth), Gail Gadnot (Sarah Black/The Bishop), Ritu Aryu (Inspector Das), Chris Diamantopoulo (Sotto Voce), Ivan Mbakop (Tambwee); Runtime: 117; MPAA Rating: PG-13; producers; Beau Flynn, Dany Garcia, Hiram Garcia, Dwayne Johnson, Rawson Marshall Thurber: Netflix; 2021)
"A non-sensical and dull but glossy heist action/comedy."
Reviewed by Dennis Schwartz

A non-sensical and dull but glossy heist action/comedy that's flatly written and directed by Rawson Marshall Thurber ("Skyscraper"/"Central Intelligence"). The title Red Notice refers to the highest level warrant used to capture and arrest the world's most wanted, as issued by the FBI.

If this awful film was even more boring it would have put me to sleep (not one scene is memorable), despite a cast featuring engaging stars like Dwayne Johnson, Ryan Reynolds and the attractive Israeli actress Gail Gadnot. It's a carelessly made derivative film budgeted at 200 million dollars that has nothing to show on the screen that warrants such a rich budget.

It opens with a faux History Channel special devoted to something called "Cleopatra's Lost Egg". We're in the world of art thieves and FBI agents in pursuit of them.

Agent John Hartley (Dwayne Johnson) is an FBI profiler, while Nolan Booth (Ryan Reynolds) is the world's greatest art thief who steals for thrills, and the Bishop (Gal Gadot, the "Wonder Woman" actress) is his art thief partner.

We're told in ancient Egypt that Mark Antony once gave Cleopatra three golden eggs, but over time two of the eggs have been found and one remains missing. Naturally among collectors and thieves there's an interest in these valued eggs.  One egg sits in a museum. Hartley and his partner Inspector Urvashi Das (Ritu Arya) both believe Booth will try to steal it on a tip from Booth's double-crosser partner Bishop, and thereby the lawmen set a trap for him. This results in a foot chase through the museum causing costly damage to the museum, and the arrest of Booth. The surprise is Inspector Das gets a tip that Hartley is a fraud, and it's shown he has lots of money stashed away in an off-shore bank account. Hartley responds that he's been set-up, but nevertheless is sent to a remote Russian prison with Booth. In prison they team up as a matter of convenience to escape and for Hartley to clear his name.

Not much of a story and not much of a watch.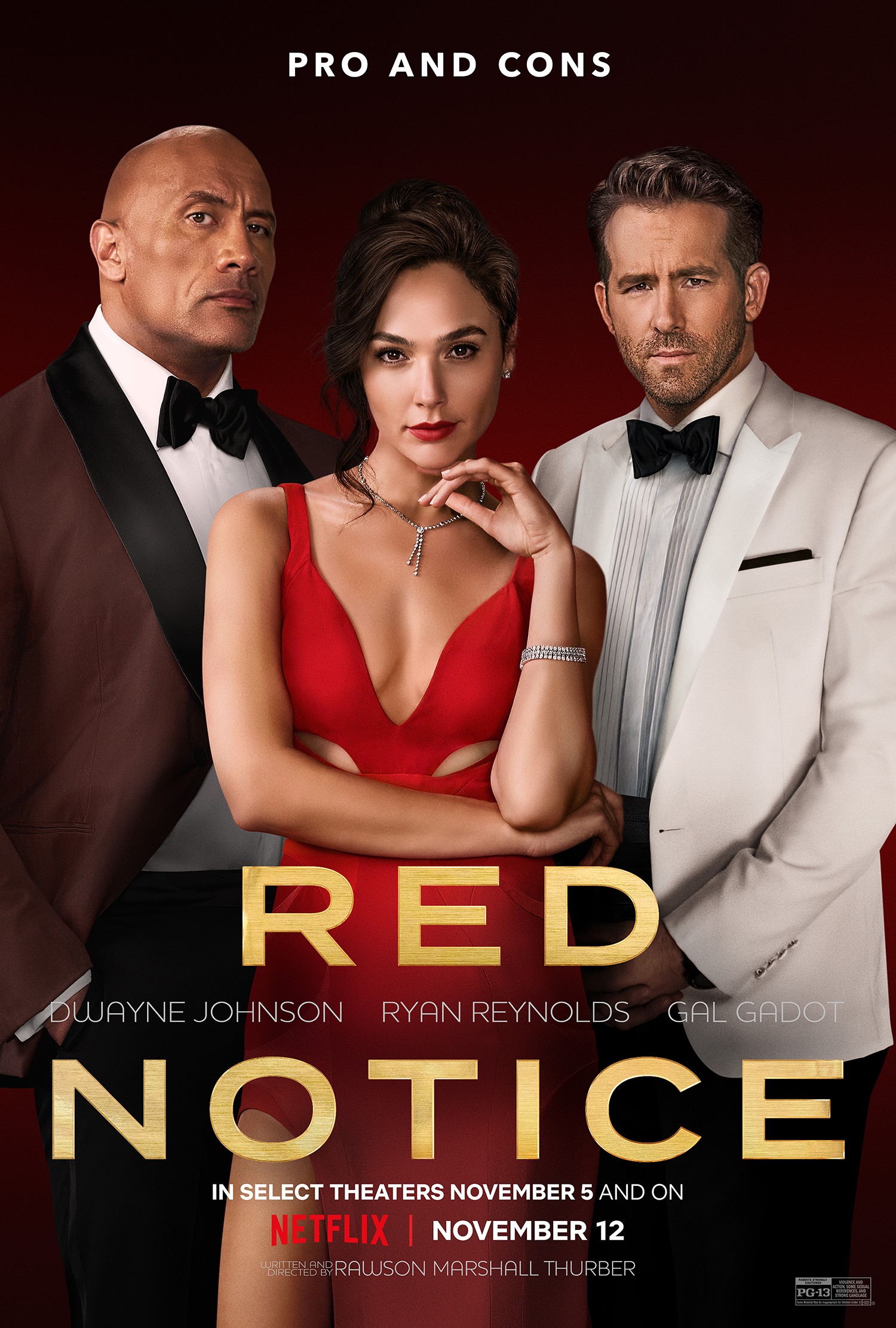 REVIEWED ON 11/7/2021 GRADE: C