RAPE OF RECY TAYLOR, THE
(director/writer: Nancy Buirski; cinematographer: Rex Miller; editor: Anthony Ripoli; music: Randall Poster.; cast:  Thomas Bernardi, Tom Gibbs, Jack Kyser, John L. Payne, Cynthia Erivo (voices); Runtime: 91; MPAA Rating: NR; producers: Nancy Buirski, Beth Hubbard, Claire L. Chandler, Susan Margolin; Augusta Films; 2017)
"I would recommend it for those who think they need to see it as an overlooked Civil Rights story."
Reviewed by Dennis Schwartz

White filmmaker Nancy Buirski ("The Loving Story"/"By Sidney Lumet") is the writer-director of this mournful race film about a true incident in the Jim Crow South of 1944 in Abbeville, Alabama. It tells about the little known gang rape at gunpoint of a 24-year-old black woman, Recy Taylor, by 6 white guys, while she was on her way home from church in the evening. The courageous vic spoke up and asked the police for justice and in her plight received aid from the later civil rights activist and icon Rosa Parks-sent there by the NAACP. But justice was not served, as the attackers were never indicted.

We hear emotional testimony from Taylor's brother and sister, and it's believed by the filmmaker that Taylor's mistreatment and outcry might have sparked the civil rights movement. Her story is told in black-and white footage.

The soundtrack is filled with spirituals–which are nice, but seem to be a distraction from the personal story. There's vintage photography and too many useless interviews with scholars, who don't do justice to the story or tell me anything about it I couldn't have figured out by myself. The film's powerful story is never realized artistically, yet it's a story worth telling.

I realize this is an important historical event documenting an ugly time in American history. As a film it certainly raises questions about America's dark past, but I'm not quite sure where we are going with this now since the power of the story is not relayed in the film–unless it's meant merely as another sad reminder of how the country still struggles with racism, violence and injustice. I would recommend it for those who think they need to see it as an overlooked Civil Rights story, other wise I don't know what audience the film wishes to target and what impact it has on today's disturbing racial climate except as a disclosure that race will always by a primary issue in American life.

Recy Taylor is still alive. She's a 98-year-old frail woman, still wondering about how she was dehumanized and how can the justice system work for all.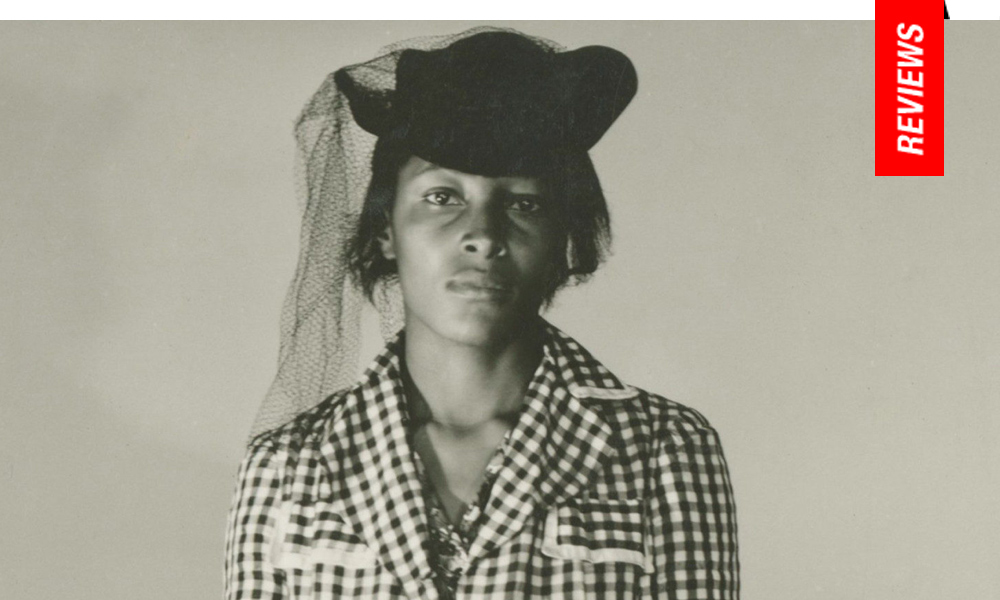 REVIEWED ON 3/24/2018 GRADE: B-