PRANK, THE
(director: Maureen Bharoocha; screenwriters: Rebecca Flinn-White, Zak White; cinematographer: Matthew Rudenberg; editor: Sarah C. Reeves; music:Deron Johnson; cast: Rita Moreno (Mrs. Wheeler), Ramona Young (Mei Tanner), Keith David (Principal Henderson), Kate Flannery (Loretta), Meredith Salenger (Julie Palmer), Jonathan Kimmel (Joe), Nathan Janak (Phillip Marlow), Romel De Silva (Sawyer Friedman), Connor Kalopsis (Ben Palmer); Runtime: 90; MPAA Rating: NR; producer; Steven J. Wolfe: Sneak Preview Productions; 2022)
"It never advances beyond being a middling generic thriller."
Reviewed by Dennis Schwartz

A dark comedy over a nasty school prank, where a hated teacher is framed for murder by her unhappy students. It's directed by Maureen Bharoocha ("Golden Arm"/"Fatal Flip") and is written by the husband-and-wife team of Becca Flinn-White and Zak White.

Two Southern California high school student best friends, Ben (Connor Kalopsis), an overachiever whose dad died 6 months ago and whose wish is to attend the same college as his dad, and his slacker friend Mei Tanner (Ramona Young), an aspiring musical performer who waits for climate change to wipe out the world.

On one school day, the unpopular stern physics teacher Mrs. Wheeler (Rita Moreno) decides to fail Ben's entire class to punish it for one cheater. Ben then frames the teacher for the murder of one of her former students as a prank. Ben regrets his foul deed the next day, but it's too late. His partner in crime Tanner already spread the rumor on social media. Soon, the students are demanding justice for the missing kid who Mrs. Wheeler supposedly chopped into pieces and ate (the kid probably just OD'ed somewhere in the woods). Within the week, every news channel in the area is covering the story, and the cops are investigating the teacher.

It never advances beyond being a middling generic thriller, one that's confusing and distasteful. Its satire has no bite and its humor seems misguided.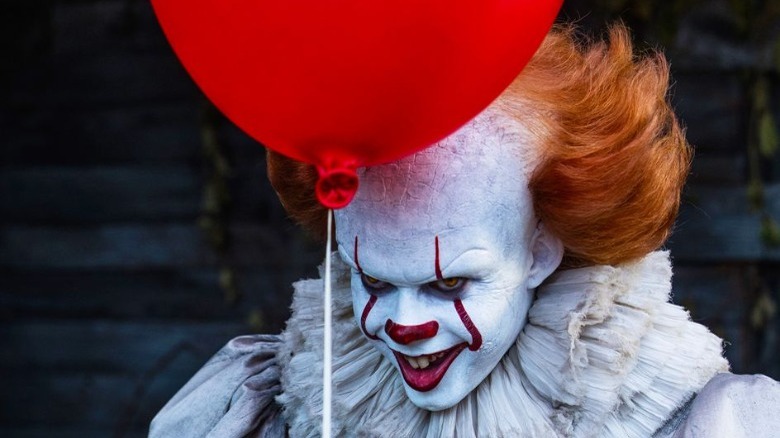 REVIEWED ON 5/3/2022 GRADE: C+