ONE IN A THOUSAND (LAS MIL Y UNA)
(director/writer: Clarisa Navas; cinematographer: Armin Marchesini; editor: Florencia Gómez García; music:Claudio Juárez, Desde el barro; cast: Sofia Cabrera(Iris), Ana Carolina Garcia (Renata), Mauricio Vila (Dario), Luis Molina (Ale), Marianela Iglesia (Susi), Pilar Rebull Cubells (Romi), Amanda Victoria Cussigh (Dulce); Runtime: 120; MPAA Rating: NR; producers; Lucía Chavarri, Diego Dubcovsky: Mubi/Varsovia Films/Autentika Films; 2020-Argentina/Germany-in Spanish with English subtitles)
"Even if well-made, the film didn't do enough in its 2 hours to become more than a so-so flick in the LGBT film canon."
Reviewed by Dennis Schwartz

Clarisa Navas ("Today Match At Three") is the earnest filmmaker of this intelligent but flawed coming-of-age queer film, that's personal (it's set in the hometown of Navas) and sympathetic to its subjects. The story unfolds in the crowded housing project in the tough barrio in Northern Argentina's Corrientes, located on the outskirts of Buenos Aires, with the Thousand in the title referring to  "a thousand flats" in the barrio.

The 17-year-old aimless Iris (Sofia Cabrera) has been expelled from school. She's a shy kid obsessed with basketball, and spends her days shooting hoops, loafing around her neighborhood, chatting with both the straight and queer kids, and hanging with her queer teenage misfit cousins–Darío (Mauricio Vila) and Ale (Luis Molina).

One day she meets the charismatic and confident older girl, Renata (Ana Carolina García), who has just returned from abroad.The barrio rumors are that she is HIV positive, but that's not confirmed. Renata dances at the local club called Traumatic.

The two girls are instantly drawn to each other, and take long walks in the barrio while constantly chatting. Iris's life changes for ever as she begin a gay relationship with her cooler more mature girlfriend.

It seems everyone in this flick loves just hanging out, and the queer scene is depicted as just something that's natural.

The film might be thoughtful and well-acted, but its story fails to give us enough to say we got anything more than observing life in a crowded crime-filled neighborhood. The LGBT film is telling us that its queer subjects struggle with the societal pressures in Argentina, but it gives us little else to ponder except for the awkwardness of growing up poor in a world where the future doesn't look too bright for the marginalized. Even if well-made, the film didn't do enough in its 2 hours to become more than a so-so flick in the LGBT film canon.

The film opened the Berlinale's in 2020.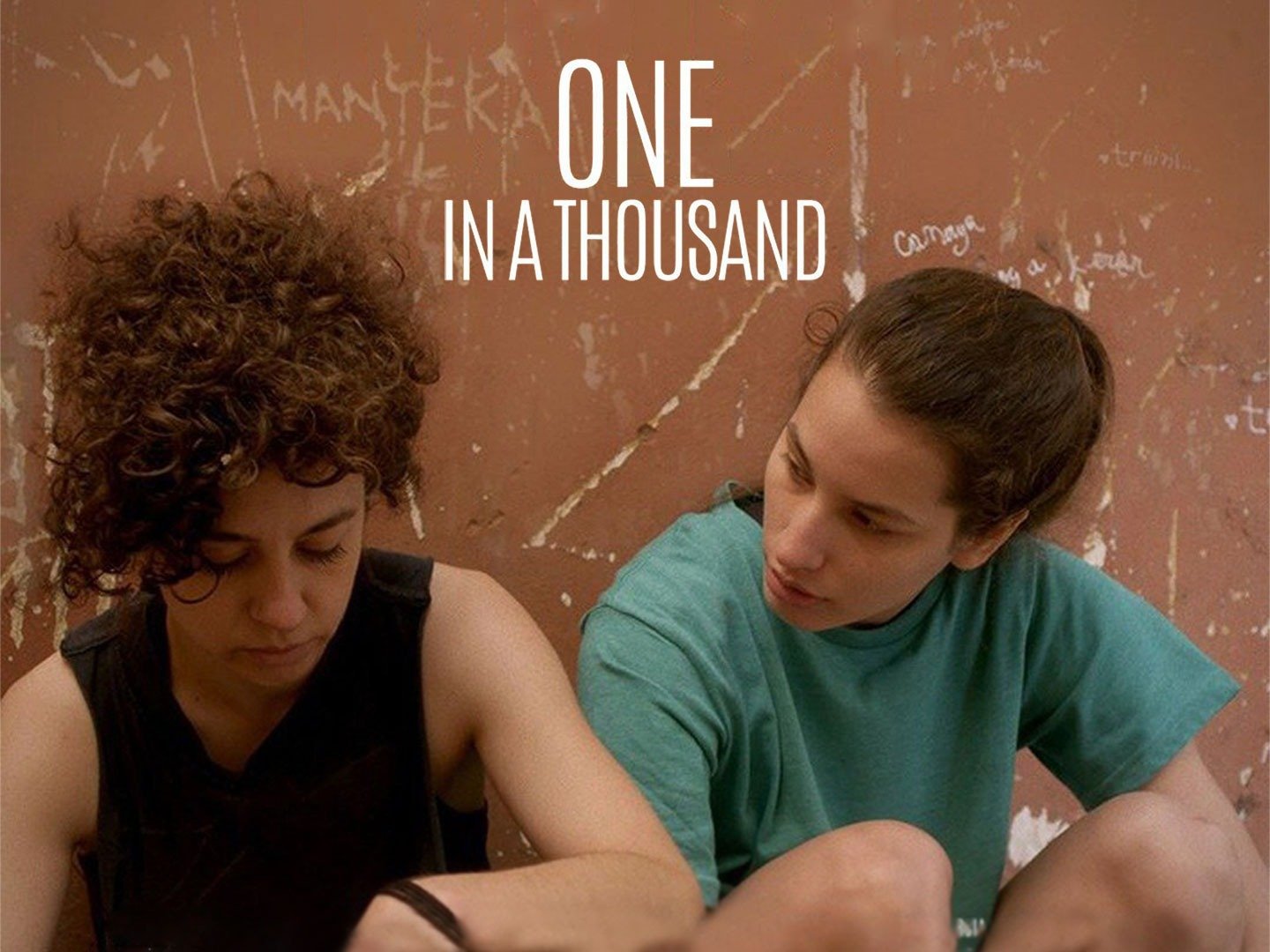 REVIEWED ON 1/9/2022 GRADE: B-