OLD SAN FRANCISCO
(director: Alan Crosland; screenwriters:Anthony Coldeway/Darryl F. Zanuck; cinematographer: Hal Mohr; editor: Harold McCord; music: Hugo Riesenfeld; cast: Dolores Costello (Dolores), Joseph Swickard (Don Hernandez Vasquez), Warner Oland (Chris Buckwell), John Miljan (Don Luis), Anders Randolf (Michael Brandon), Charles Emmett Mack (Terrence O'Shaughnessy), Sojin (Lu Fong), Angelo Rossitto (Chang Loo, the dwarf), Anders Randolf (Michael Brandon), Anna May Wong (A Flower of the Orient); Runtime: 82; MPAA Rating: NR; producer; Darryl F. Zanuck: Warner Bros./TCM; 1927-silent-in B/W)
"Stereotypes Chinese-Americans in an ugly way, and should be forgotten except it's a good reminder of Hollywood's early racism."
Reviewed by Dennis Schwartz

The silent is noted for its early Vitaphone sound process that produced its innovative synchronized music and sound effects. It predates the synchronized dialogue in other Vitaphone films such as the part-talkie The Jazz Singer (1927).
 
Alan Crosland ("Captain Thunder"/"Big Boy"), a mediocre American director raised in England, who died at age 40 in a car accident, crassly directs this early example of Hollywood filming Asians as inferiors. This film stereotypes Chinese-Americans in an ugly way, and should be forgotten except it's a good reminder of Hollywood's early racism. Its screenplay was written by the legendary Hollywood mogul Darryl F. Zanuck when he worked as a screenwriter for Warner Bros. before he became a celebrated producer.


The Vasquez family, who arrived in San Francisco back to the era of the Conquistadors, has lost its fortune over the years and by 1906 is on the verge of losing its prized ranch.

Chris Buckwell (Warner Oland), a ruthless crime boss in the Tenderloin district known for treating the local Chinese population with contempt, desires the Vasquez property and uses their crooked family lawyer, Michael Brandon (Anders Randolf), to swindle the patriarch, Don Hernandez Vasquez (Joseph Swickard), out of the deed. But Brandon's assistant, Terrence O'Shaughnessy (Charles Emmett Mack), spoils the scheme because he falls for the patriarch's daughter Dolores (Dolores Costello) and warns the family. It also becomes known that Buckwell secretly is part Chinese, which further alienates him to the longtime landowners.

Spoiler in next paragraph.

After Buckwell causes the land owner's death, the daughter goes after him. The villain then goes to Plan B and snatches Terrence and Dolores, planning to sell her into white slavery. But that's foiled when an earthquake erupts and kills the villain.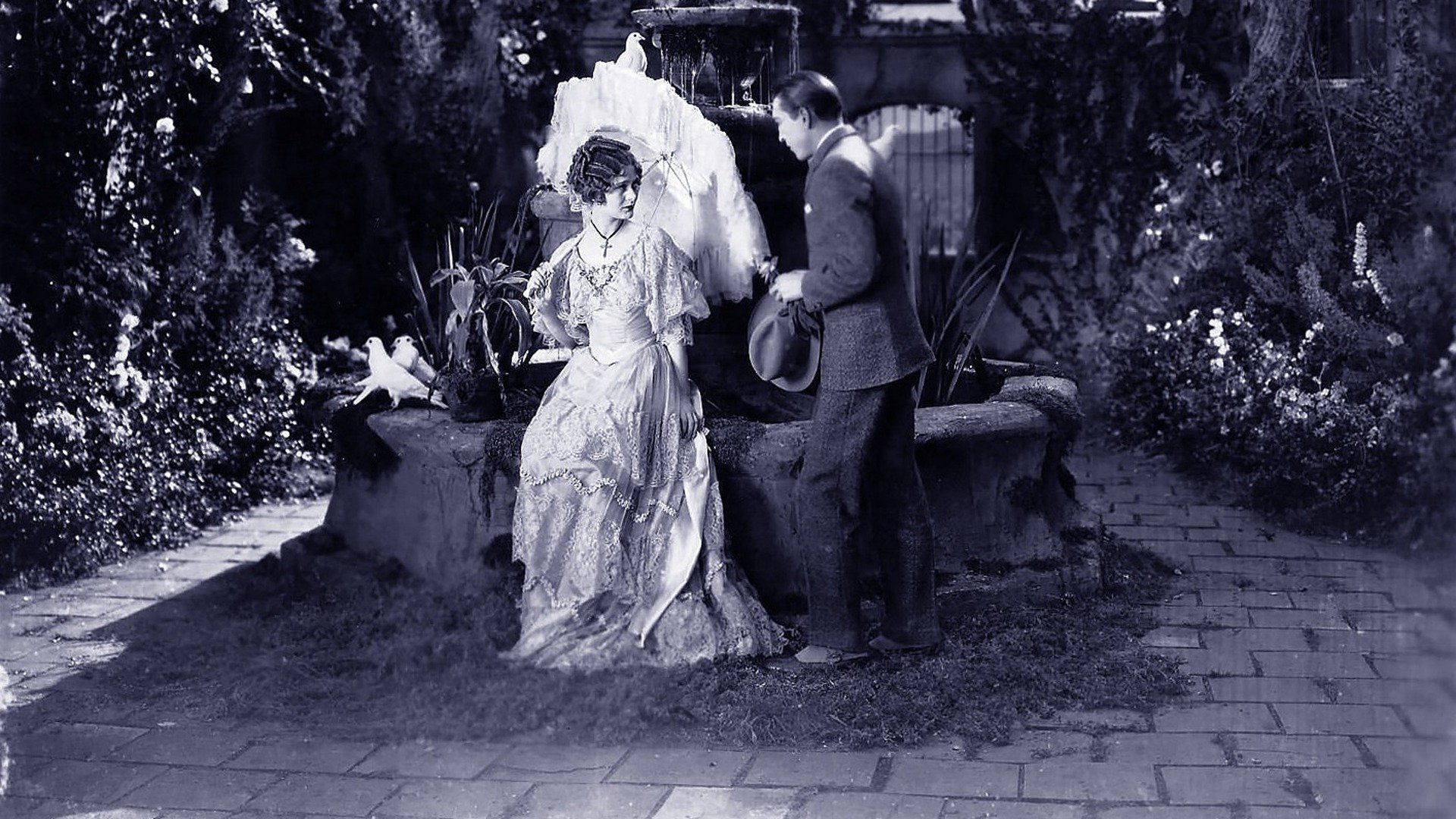 REVIEWED ON 5/8/2022 GRADE: C-