NOTHING LASTS FOREVER
(director: Jason Kohn; cinematographer: Heloisa Passos; editors: Paul Marchand, Jack Price; music: Logan Nelson; cast: Chandu Bhai, John Janik, Stephen Lussier, Tehmasp Printer, Aja Raden, Martin Rapaport, Dusan Simic; Runtime: 87; MPAA Rating: NR; producers: Amanda Branson Gill, Jared Goldman; Showtime; 2022)
"It covers a lot of territory, and could appeal to the casual as well as the more knowledgeable diamond fancier."
Reviewed by Dennis Schwartz

Jason Kohn ("Love Means Zero"/"Send A Bullet") directs a documentary that's both informative and entertaining. It tells us about real diamonds, synthetic ones and frauds. The director interviews experts in the field, such as the gemologist Dusan Simic and the jewelry designer Aja Raden, and gets good answers by asking the right questions.

It covers a lot of territory, and could appeal to the casual as well as the more knowledgeable diamond fancier.

I think this is more a film you catch at home on TV than in the theater (It has been shown on Showtime).

I learned a natural diamond is formed over millions of years, which is one of the main reason it's valued so highly in the modern world.

The largest diamond cartel, De Beers, makes it clear it wants to protect its real diamonds from the growing synthetic market (diamonds made in the lab) selling them for a cheaper price.

It played at the Berlin Film Festival.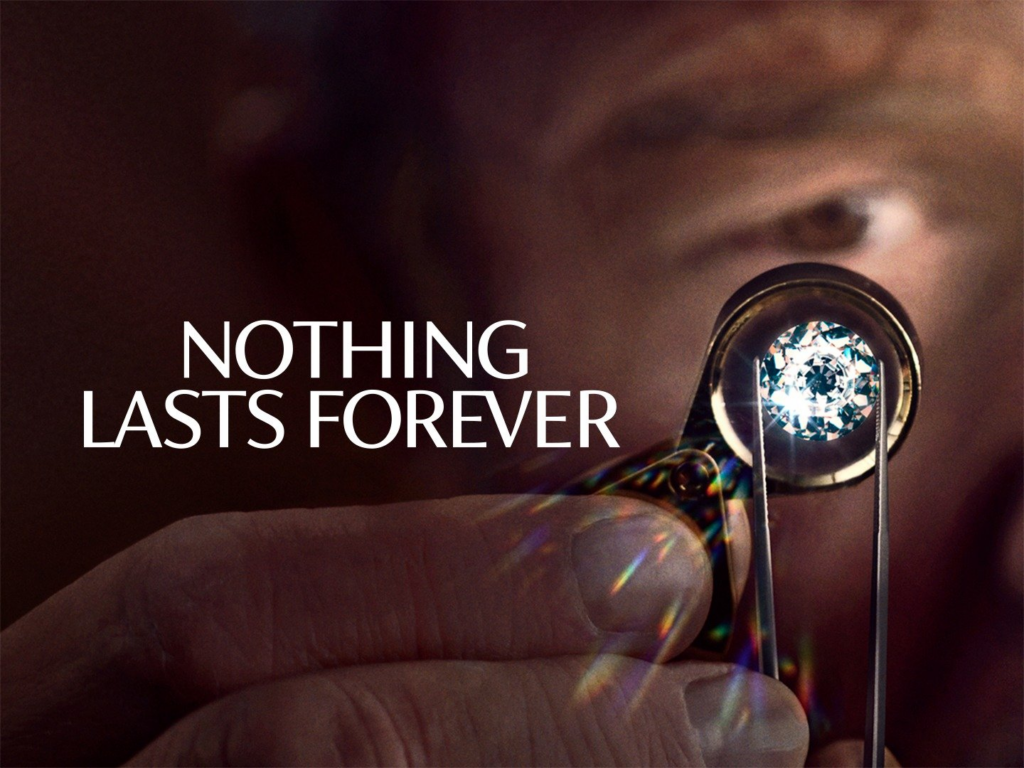 REVIEWED ON 5/4/2023 GRADE: B