NAKED HILLS, THE
(director/writer: Josef Shaftel; screenwriter: story by Helen S. Bilkie; cinematographer: Frederick Gately; editor: Gene Fowler Jr.; music: Hershel Burke Gilbert; cast: Denver Pyle  (Bert Killian ),  David Wayne (Tracy Powell), Marcia Henderson (Julie), Keenan Wynn(Sam Wilkens), Jim Backus (Willis Haver), Myrna Dell (Aggie), Chris Olsen (Billy as a boy), Steven Terrell (Billy as a young man), James Barton (Jimmo McCann), Fuzzy Knight (Pitch Man), Lewis Russell (Baxter); Runtime: 75; MPAA Rating: NR; producer: Josef Shaftel; Allied Artists; 1956)
"A mediocre morality lesson Western set in California during the Gold Rush."
Reviewed by Dennis Schwartz

Writer/director Josef Shaftel ("No Place To Hide") offers a mediocre morality lesson Western set in California during the Gold Rush. It's based on the book by Helen S. Bilkie. It tells of how a man has 'gold fever' and is so obsessed with it that it almost ruins his life.

Bert Killian (Denver Pyle) and Tracy Powell (David Wayne) are farmer friends who leave the Midwest as young men to find gold in California in the mid-1800s. At the mining site in Stockton they meet the scoundrel Willis Haver (Jim Backus) and ask him for advice. Haver partners Tracy with the claim jump killer Sam Wilkens (Keenan Wynn), who scares Tracy away when he kills a Mexican prospector and then cheats Tracy out of his share of the stolen claim. Meanwhile Bert dissolves his partnership with Tracy and goes into a successful dry good business back in his hometown. After being in the mountains for six years, Tracy returns home to find the nice hometown girl Julie (Marcia Henderson) is willing to marry him. Tracy tries farming again and just ekes out a living. But he returns to the hills after his son (Chris Olsen) is born. Tracy's new partner is Jimmo (James Barton). After searching the hills for gold for a decade, they make a strike but Jimmo dies in an accident. Tracy gets Haver to give him a loan to mine the gold, but cheats him out of the claim after he gets the gold. Tracy returns home a haggard looking 60-year-old after panning for gold for forty years. When Julie takes him back, he finally learns love is worth more than gold.

It's the kind of film drudgery that can drive a man to drink, if he took this mush seriously.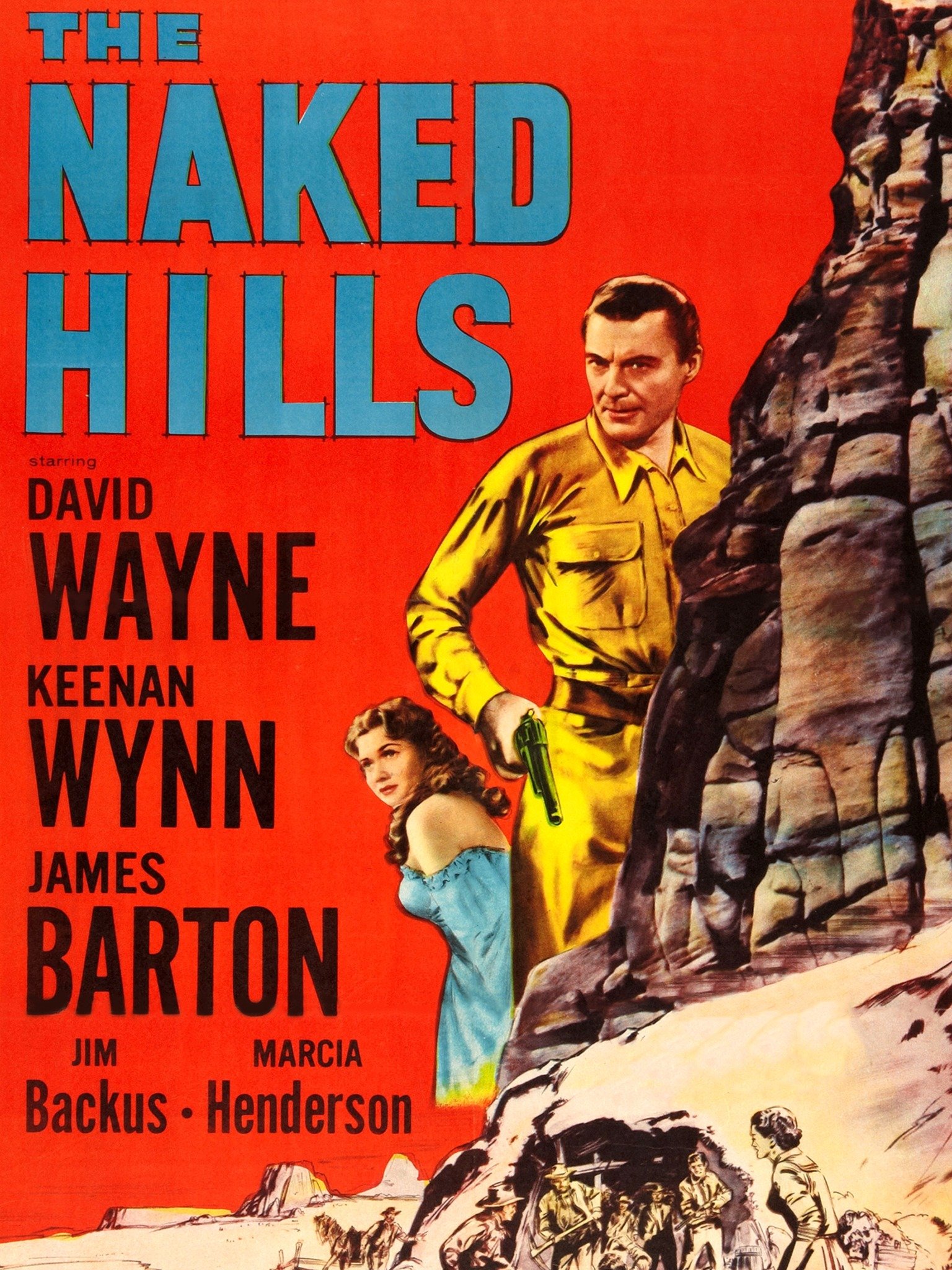 REVIEWED ON 9/19/2017 GRADE: C