MY SCIENTOLOGY MOVIE
(director/writer: John Dower; screenwriter: Louis Theroux; cinematographer: Will Pugh; editor: Paul Carlin; music: Dan Jones; cast:  Louis Theroux, Tom Cruise (Rob Alter), David Miscavige (Andrew Perez); Runtime: 99; MPAA Rating: NR; producer: Simon Chinn; Magnolia Pictures; 2015)
"It might not be a perfect documentary, but it gets us inside the Church, by hook or crook, and lets us examine what dark secrets they are hiding."
Reviewed by Dennis Schwartz

Director John Dower ("Live Forever"/"Thriller in Manilla") teams with BBC reporter Louis Theroux in this toothless but intriguing investigative documentary, with no great revelations except showing us how kooky and dangerous the cult is. It goes behind the scenes of the infamous Church of Scientology at its Los Angeles headquarters. When Theroux's requests to visit are turned down, he refuses to be deterred and receives aid from the former second-in-command at the Church, Mark 'Marty' Rathbun, a member for 25 years. The script is taken from actual speeches provided by the 'escaped' Rathbun. The creative Theroux uses archival footage and actors to re-enact the events people say happened with luminary members such as Tom Cruise (Rob Alter) and leader David Miscavige (Andrew Perez). This makes for a gimmicky film.

It reveals the now familiar damaging stories about the inner workings of Scientology and how it 'brainwashes' adherents and rips them off for money to pay their expenses. The most damaging information lets us see how evil the religious cult is and how it's an unscrupulous self-preserving religious poser. It demonizes those who speak against it or try to escape from its iron grip.

It might not be a perfect documentary, but it gets us inside the Church, by hook or crook, and lets us examine what dark secrets they are hiding. For those thinking about joining the cult you would be wise to think of it as no better than the Mafia or ISIS–a place where one is not allowed to leave without consequences.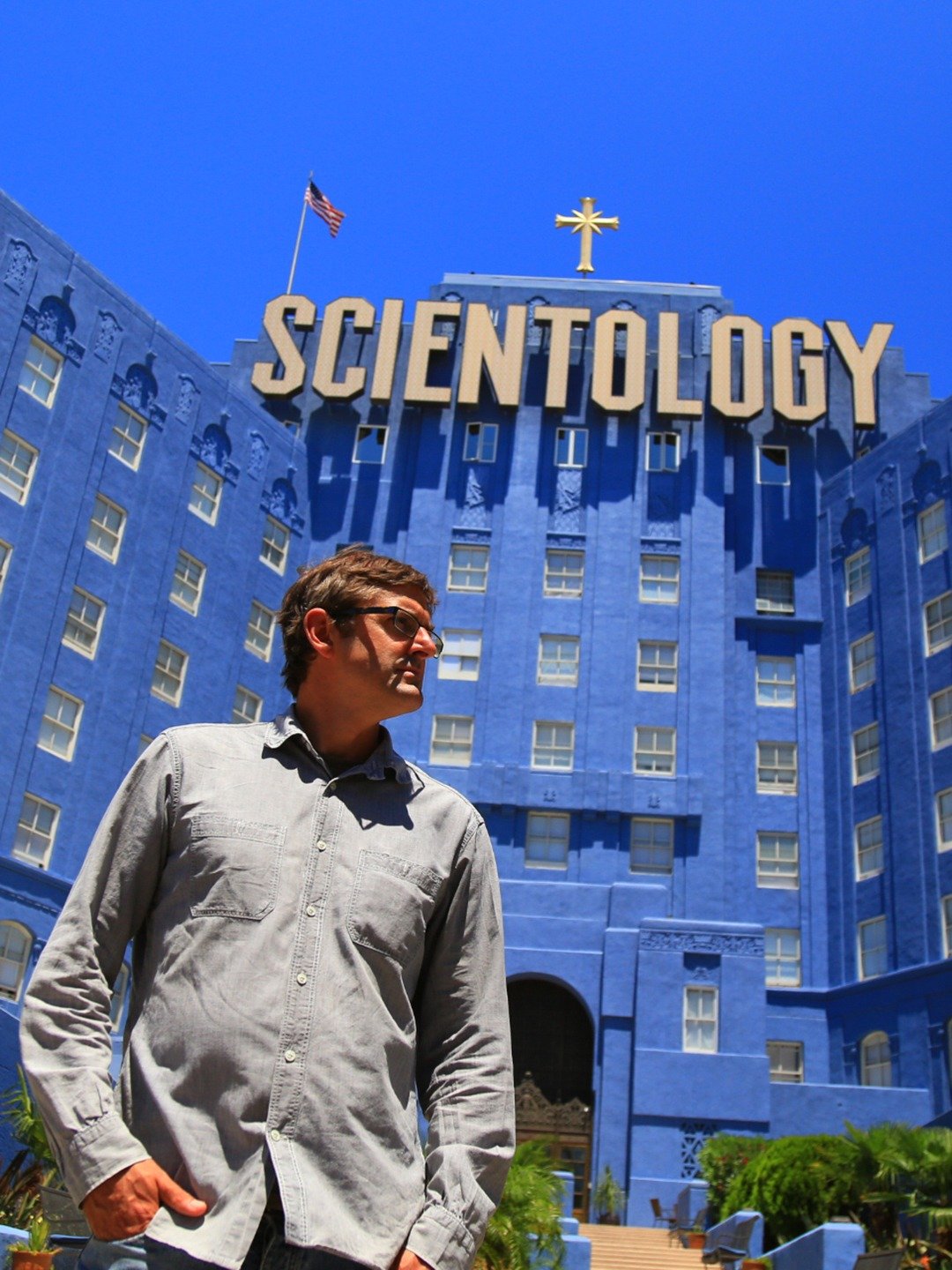 REVIEWED ON 11/20/2017 GRADE: B-