MURDER AT 1600
(director: Dwight Little; screenwriter: Wayne Beach/David Hodgin; cinematographer: Steven Bernstein; editor: Bill Weber/Lesley Jones; music: Christopher Young; cast: Alan Alda (Alvin Jordan), Ronny Cox (President Jack Neil),  Wesley Snipes (Det. Regis), Dennis Miller (Det. Stengel), Diane Lane (Nina Chance), Daniel Benzali (Nick Spikings), Diane Baker (Mrs. Kitty Neil), Nicholas Pryor (Paul Moran), Harris Yulin (General Clark Tully), Charles Rocket (Jeffrey), Tom Wright (Cooper), Tate Donovan (Kyle Neil), Mary Moore (Killed Secretary); Runtime: 107; MPAA Rating: R; producers: Arnon Milchon/Arnold Kopelson; WB; 1997)
"The routine thriller is too murky to let its intrigue be credible."
Reviewed by Dennis Schwartz

This trite suspense story is dreck. Dwight Little ("The Blood Orchid"/"The Phantom of the Opera") directs as if he's a lover of plot holes and absurdities and the usual dull genre formulas. The uninspired and predictable thriller is written with little heft by Wayne Beach and David Hodgin.

A beautiful young secretary (Mary Moore), from the Office of Protocol, is found murdered in the restroom at the WH, after having sex with the President's son (Tate Donovan). The brash D.C. homicide detective Regis (Wesley Snipes) and his hapless but smug wisecracking partner Detective Stengel (Dennis Miller) are assigned to investigate, only to find they are misled by the WH head of security (Daniel Benzali). SS agent Nina Chance (Diane Lane) is assigned to team with the city cops and, at first, does so reluctantly. As the investigation goes on, Regis moves closer to believing the motive is a political cover-up, and even the President (Ronny Cox) is a suspect. There are enough red herrings thrown out to feed the entire Washington bureaucracy, as Regis, whose phone is tapped, shows us how smart and brave he is as he fights back at the bureaucrats trying to stall his investigation. The energetic Regis is determined to get the baddies behind this crime and is finally helped by agent Chance, who at last sniffs out this is a conspiracy theory film. It concludes with a formulaic finale, that makes little sense, as it ridiculously tries to tie this murder in with a hostage crisis in North Korea.

Alan Alda brings his typical good performance as the slippery WH honcho on national security, while Snipes plays macho as slickly as he possibly can. But the routine thriller is too murky to let its intrigue be credible.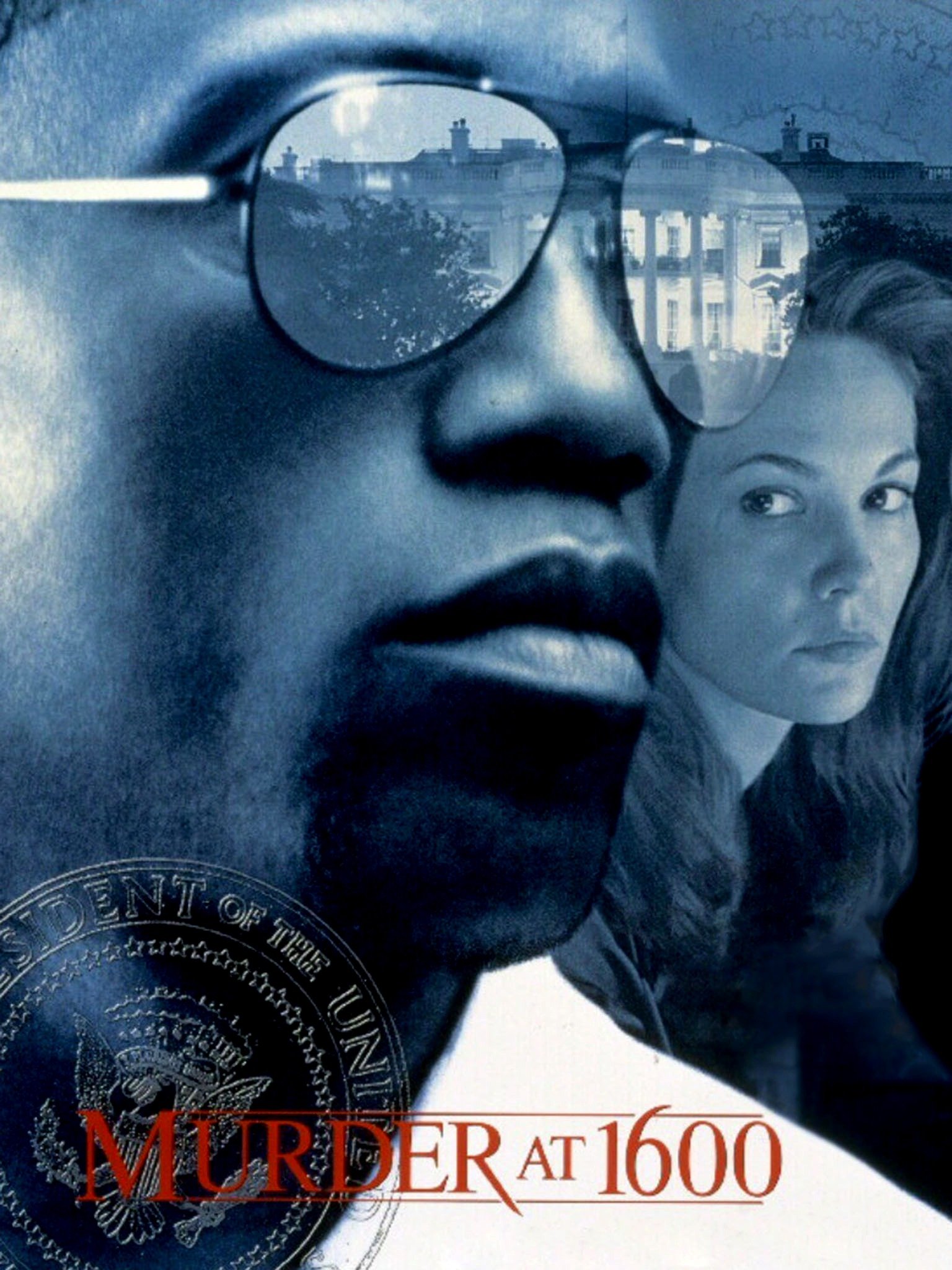 REVIEWED ON 2/23/2018 GRADE: C+