mur murs
(director/writer: Agnès Varda; cinematographer: Nurith Aviv; editors: Bob Gould/Sabine Mamou; music: Parker; cast: Agnès Varda (Narrator), Juliet Berto, Judy Baca, Kent Twichell, Mathieu Demy, Willie Herron, Richard Bennett; Runtime: 81; MPAA Rating: NR; Janus/The Crierion Collection; 2022-France/USA-in French, English, Italian Spanish, with English subtitles)
"An amazing film."
Reviewed by Dennis Schwartz

The Belgian-born filmmaker Agnès Varda ("Faces/Places"/"Vagabond") narrates and playfully takes us on a tour of the large-scale murals in Los Angeles and interviews the various artists who created them.

The tour stretches across L.A., from Venice Beach, Compton, East L.A., El Barrio to Watts. Varda views the murals as inspirations, showing off the diversity of the city, and as a mirror of the city's politics and many diverse cultures (from the Mexican, Chicano, the Black and the white communities). She seriously looks at graffiti and photorealism, roller disco & gang violence, evangelical Christians, artists and at the ordinary Angelenos. Varda throws into the mix the music by Chicano punk band Los Illegals.

It's an amazing film, one I greatly enjoyed.

Some of the art was commissioned, some of it commercial and some funded through grants.

The film was restored in 2013. As a time capsule film, it correctly predicted murals were transient and won't exist for long.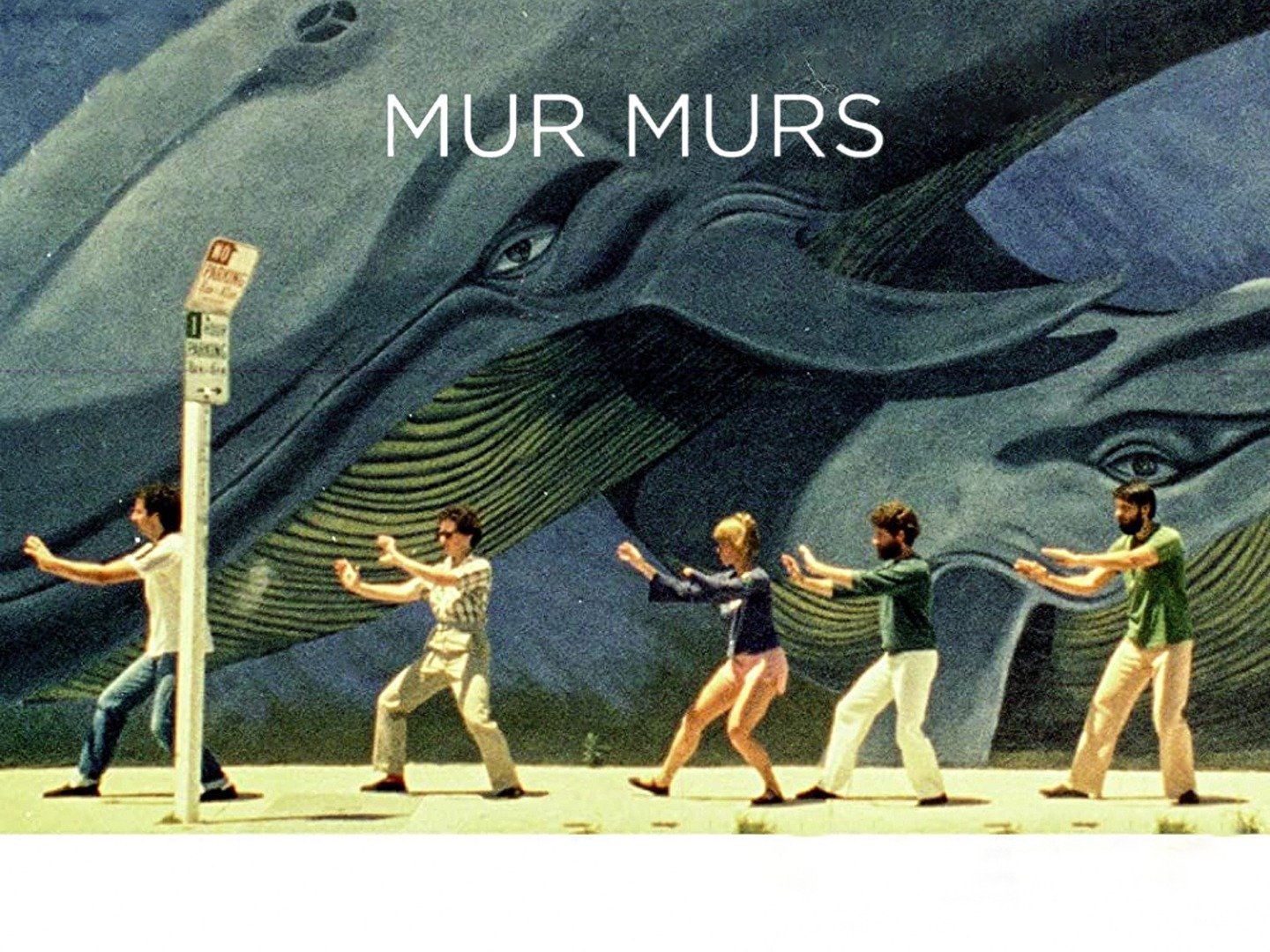 REVIEWED ON 6/28/2022 GRADE: A-