MAD WOMEN'S BALL (LE BAL DES FOLLES)
(director/writer: Melanie Laurent; screenwriters: Chris Deslandes/based on the book by Victoria Mas; cinematographer: Nicolas Karakatsanis; editor: Anny Danché; music: ; cast: Melanie Laurent(Geneviève), Cesar Domboy (Ernest), Lou de Laage (Eugénie), Emmanuelle Bercot (Jeanne), Benjamin Voisin (Théophile), Cédric Khan (François Cléry), Lomane De Dietrich (Louise), Christophe Montenez (Jules), Martine Chevallier (Grandmother),  Grégoire Bonnet (Jean-Martin Charcot); Runtime: 121; MPAA Rating: NR; producers;Alain Goldman, Axelle Boucaï: Légende Films/Amazon Prime Video; 2021-France-in French with English subtitles)
"Uneven but disturbing sociopolitical film."
Reviewed by Dennis Schwartz
 
It's set in the Paris of 1885 and is based on the novel 'Le bal des folles' by Victoria Mas. The film's star and its director and writer is Melanie Laurent("Breathe"/"Galveston"). Her uneven but disturbing sociopolitical film examines societal oppression from inside an asylum and through the rigors of a patriarchal society. The psychodrama warns that women are still mistreated with cruel experimental treatments in mental health clinics, such as the famed one in Paris, the Pitié-Salpêtrière that's used here, and that things will not change until the abused women rebel and in unity fight for their rights.

The highly educated young adult Eugénie (Lou de Laâge) lives in Paris under the tyrannical rule of her domineering wealthy father, François (Cédric Kahn), who goes ape over her interest in spiritualism because her views will embarrass him among his peers. Her only ally at home is her loving brother Théophile (Benjamin Voisin), who she confides in and tells him she can communicate with the dead.

She's institutionalized because Eugénie is openly defiant of her father's authority, plus she suffers seemingly from hallucinations (as revealed in a talk with her granny-Martine Chevallier). After telling granny about her conversations in the underworld, she's sent by her father to a female Parisian asylum (Pitié-Salpêtrière) against her will. She comes under the care of the rigid head nurse Geneviève (Melanie Laurent, in a great performance). Because of her continued defiance she's placed in solitary confinement and tortured by being dipped into an iron tub filled with ice.

The arrogant Dr. Jean-Martin Charcot (Grégoire Bonnet) is the head of the neurology clinic that serves women who suffer from hysteria.  During a medical lecture to the staff the male chauvinist shows them a patient, Louise (Lomane de Dietrich), there because she was raped by her uncle, and makes her seem as if she were an animal on display. By using hypnosis on Louise until she falls to the ground in an apparent seizure, he demonstrates her affliction and by making further sexual gestures, the doctor further humiliates her.

It will require Eugénie to use her super-powers to escape the clutches of the torturous asylum and its cruel sexist men leaders. As the film suggests, to gain self-respect it will taken some effort and sticking together by women to fight the system. The film is at its best in its quiet moments, but when too riled up in melodrama it seems contrived.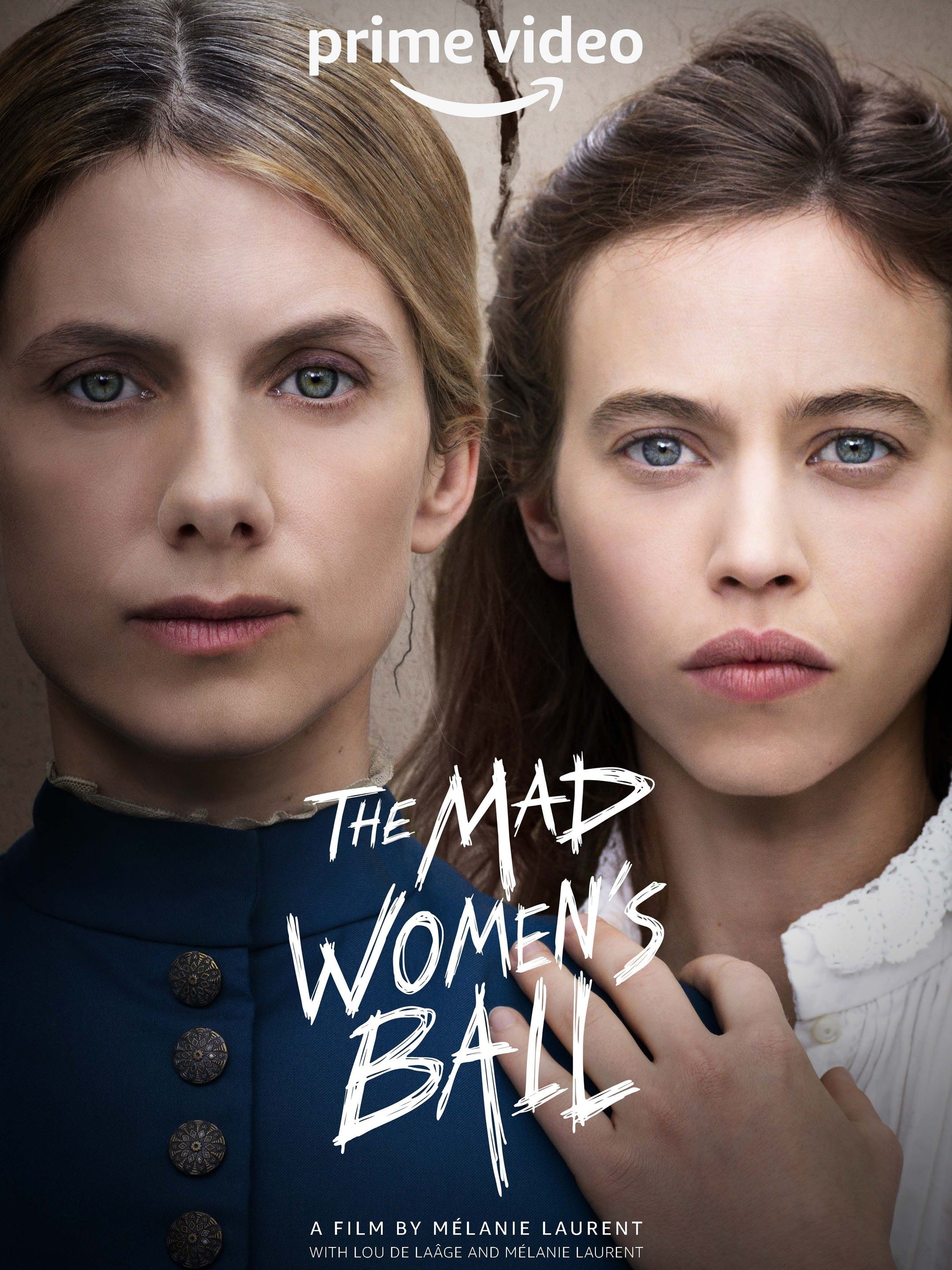 REVIEWED ON 9/15/2021 GRADE: B-