LIMBO
(director/writer: Ivan Sen; cinematographer: Ivan Sen; editor: Ivan Sen; music: Ivan Sen; cast:  Simon Baker (Travis Hurley), Rob Collins (Charlie), Natasha Wanganeen (Emma), Nicholas Hope (Joseph), Mark Coe (Zac), Joshua Warrior (Oscar); Runtime: 108; MPAA Rating: NR; producers: David Jowsey, Rachel Higgins, Greer Simpkin, Ivan Sen; Bunya Productions; 2023-in both color and B/W-Australia)
"It's a haunting detective story about systemic racism that is not easy to forget as just another detective yarn."
Reviewed by Dennis Schwartz

Indigenous Australian filmmaker Ivan Sen ("Mystery Road"/"Beneath Clouds") is the one-man filmmaker (director/writer/editor/composer/cinematographer) for this procedural cold-case thriller. The detective story is set in a fictional Australian desert mining town, where some locals to avoid the extreme heat and dust clouds live in underground dugouts.

It was filmed in both color and B/W at Cooper Pedy, in northern South Australia.

The detective digging into the past to unearth an unsolved murder from 20-years ago is the unfriendly, unlikable and jaded Travis Hurley (Simon Baker), who while on the drug squad became a heroin user.

He's assigned to the unsolved case of Charlotte Hayes, a young Indigenous woman who went missing 20-years earlier. When questioning the vic's brother Charlie (Rob Collins), the detective has no reaction when told by him "I don't talk to cops, especially white ones."

The detective takes a room in the depressing Limbo Motel, whose orange neon outside sign looks strange in the dark nighttime sky, during his investigation, where he goes over tape recordings from the original investigation and searches out those to question who might know something about that case that were not contacted before. From Charlie, he learns the investigation didn't begin until 2 weeks after his sister was missing and the only suspects they could come up with were the local Black men. It bitterly points out that the judicial system in Australia has failed the Aboriginals.

Charlie and his estranged sister Emma (Natasha Wanganeen), who works at the local café, soon start talking to the detective. He learns witnesses routinely lied, as the police would beat them during the interrogation if they gave them answers they didn't like.

The detective zeroes in on the eccentric loner, Joseph (Nicolas Hope), the brother of a prime suspect who has died.

We learn without finality at what probably happened, but Sens is more interested in the damage caused to his people by a failed white system of justice and these folks are further explored as if participants in a sociology study.
The weary detective stays over because of car trouble. This enables him to forge a deeper bond with the still angry Charlie and the withdrawn Emma.

It's a haunting detective story about systemic racism that is not easy to forget as just another detective yarn.
 
It played at the Berlin Film Festival.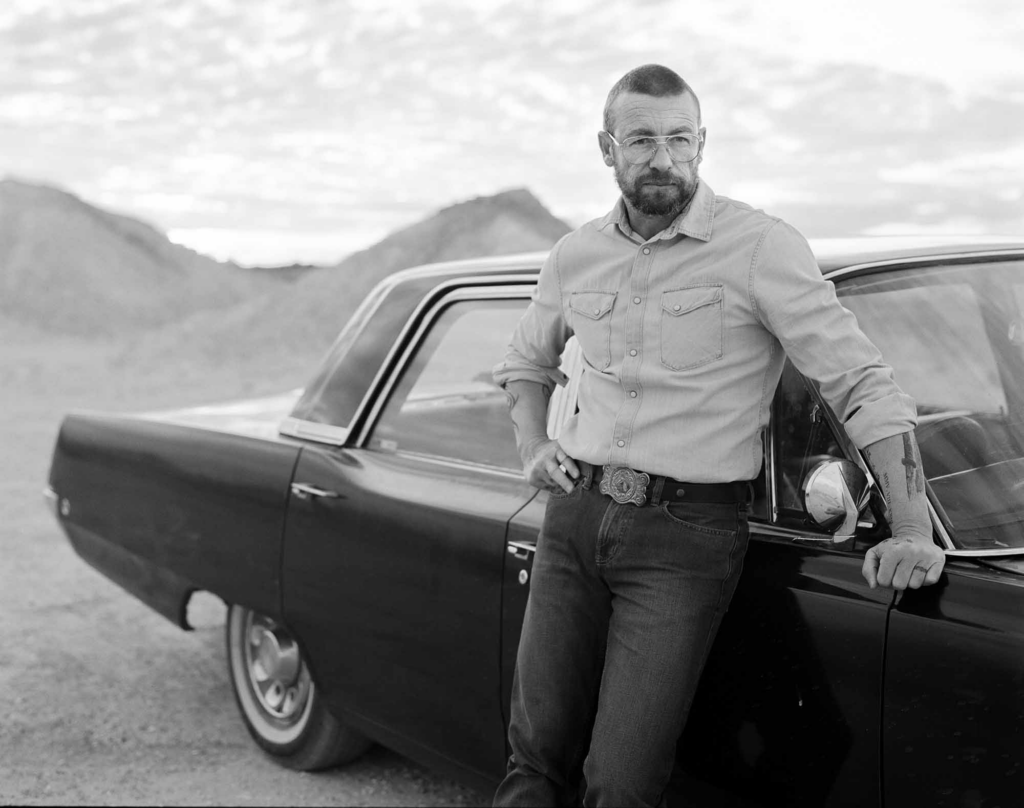 REVIEWED ON 3/5/2023  GRADE: B+