LAST MILE,THE
(director: Sam Bischoff; screenwriter: from a John Wexley play/Seton I. Miller; cinematographer: Arthur Edeson; editor: Rose Loewinger; cast: Howard Phillips (Richard Walters), Paul Fix  (Eddie Werner), Preston Foster (John 'Killer' Mears.), George E. Stone (Joe Berg), Noel Madison (D'Amoro), All Hill (Mayer), Daniel L. Haynes (Sonny Jackson), Allan Roscoe (Kirby), Frank Sheridan (Warden Lewis), Walter Walker (Governor Blane), Jack Kennedy (Guard); Runtime: 75; MPAA Rating: NR; producer: Sam Bischoff; Sono Art-World Wide Pictures(KBS Film Company); 1932)
"Too stagy and overacted."
Reviewed by Dennis Schwartz

It's based on the social conscience 1930 prison play by John Wexley. Both Spencer Tracy and Clark Gable starred in the stage versions. Noted producer Sam Bischoffweakly directs his only film, leaving it too stagy and overacted. Seton I. Miller poorly writes the grim screenplay, one that left me not caring about any of the characters.

Dick Walters (Howard Phillips) is wrongly convicted of killing his business partner and is set to be executed in Sing Sing. Meanwhile, as tension mounts, his friends on the outside still look for evidence to free him.

Eight men on death row await their turn on the electric chair. With only an hour and a half before Walters goes to the chair, John 'Killer' Mears (Preston Foster) overpowers a hostile guard (Jack Kennedy) and takes both his keys and his gun. He releases all the death row inmates (except for the lunatic named Werner-Paul Fix), and shoots several guards. This comes at a time the police find new evidence that will exonerate Walters. We are left wondering if his reprieve will come through in time or will he now face charges for the jailbreak?

The melodrama was awkwardly shot and the dialogue was strident. It's a grim tale, with no feminine support.

This anti-capital punishment film quotes Lewis E Lawes, Warden of New York's Sing Sing Prison, and writer of another 1932 film, 20,000 Years in Sing Sing. The warden says 'murder on the heels of murder is not that solution in solving the problem of crime.'

The 1959 remake with Mickey Rooney is only slightly better.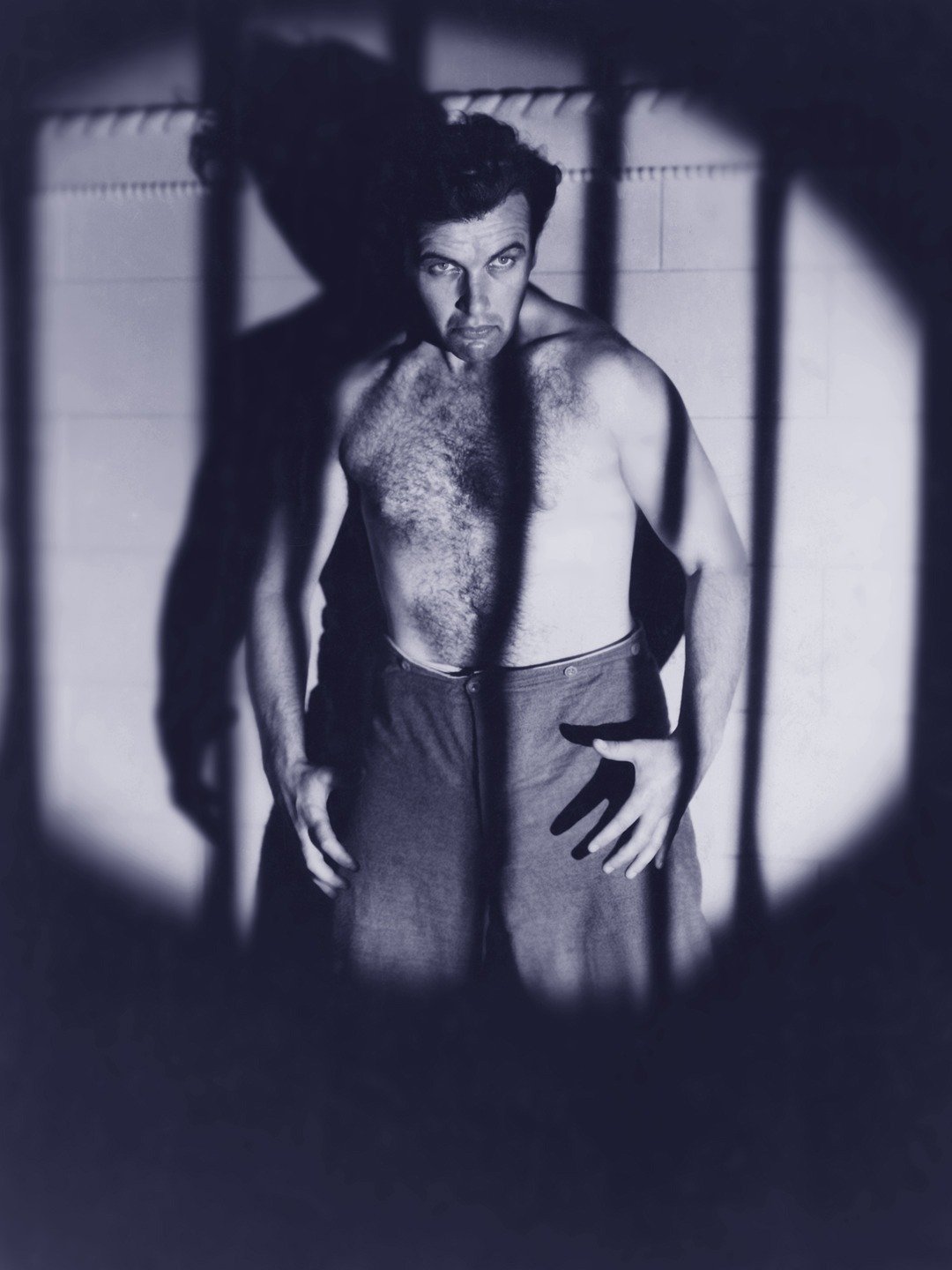 REVIEWED ON 10/6/2016 GRADE: C