JULIA
(director/writer: Julie Cohen, Betsy West; screenwriters: based on the book Dearie: The Remarkable Life of Julia Child by Bob Spitz, inspired by the books My Life in France by Julia Child with Alex Prud'homme and The French Chef in America: Julia Child's Second Act by Alex Prud'homme; cinematographers: Nanda Fernandez Brédillard/Claudia Raschke; editor: Carla Gutierrez; music: Rachel Portman; cast: Julia Child, José Andrés, Ina Garten, Danièle Mazet-Delpeuch, Jacques Pepin, Charles Gibson, Ruth Reichl; Runtime: 95; MPAA Rating: PG-13; producers; Betsy West, Julie Cohen, Sara Bernstein, Justin Wilkes, Holly Siegel: Sony Pictures Classics; 2021)
"It's a decent and well-crafted film, but it never gave me an appetite for it."
Reviewed by Dennis Schwartz

Julia Child made her television debut cooking an omelet as a guest on a book-themed show for the Boston public education station WGBH in 1961. Julie Cohen and Betsy West ("RBG ") co-direct and co-write this flavorful but conventional documentary on America's first lady of cooking, Julia Child. She's the cookbook writer and TV cooking show pioneer, whose show educated the American public on French cooking and preparing more creative meals.

Throughout the late 1950s and early 1960s, Child's cookbook Mastering the Art of French Cooking and the PBS show The French Chef featured  accessible at-home cooking, prepared with ingredients the viewer has access to.

The film superficially touches on the essential points of Julia's life and gives us a rough idea of why she connected so well with the American public. Through its archival footage of Julia on those shows, it serves as a refresher to what made the genial Julia so appealing as she almost single-handedly altered how Americans became more sophisticated in cooking.

It's a decent and well-crafted film, but it never gave me an appetite for it.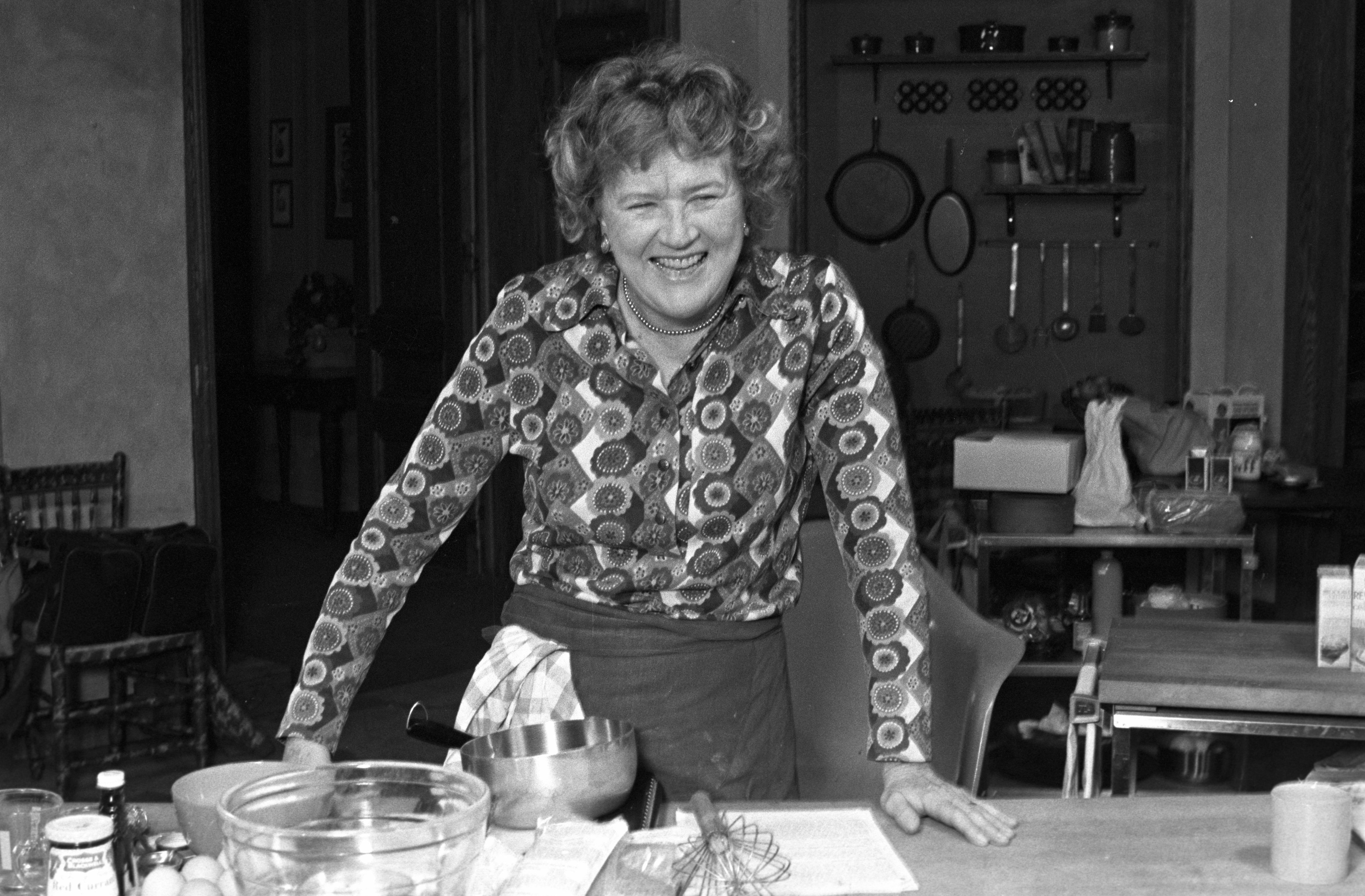 REVIEWED ON 11/11/2021 GRADE: B