JOAN BAEZ I AM NOISE
(directors: Karen O'Connor/Miri Navasky/Maeve O'Boyle; cinematographers: Wolfgang Held, Ben McCoy, Tim Grucza; editor: Maeve O'Boyle; music: Sarah Lynch; cast: Joan Baez, Mimi Farina, Gabriel Harris, Bob Dylan, David Harris, Pauline Thalia Baez Bryan; Runtime: 113; MPAA Rating: NR; producers: Karen O'Connor/Miri Navasky; Mead Street Films; 2023)
"A frank and welcome documentary on the 82-year-old folk singer legend Joan Baez that shows some dark spots in her bright life."
Reviewed by Dennis Schwartz

A frank and welcome documentary on the 82-year-old folk singer legend Joan Baez that shows some dark spots in her bright life. Though it could have used a little more music in it.
It's co-directed by Karen O'Connor (known as a producer), Miri Navasky (known as a movie researcher) and Maeve O'Boyle (known as an editor). It reflects on Joan's secretive personal life and struggles, her public musical career of over 60 years and her liberal politics.

Joan's Mexican converted Quaker dad was a noted Stanford scientist, who co-invented the x-ray microscope. But he also sexually abused her and her younger folk singing sister Mimi Farina. As a youngster Joan always had anxiety problems, and always wanted to be the center of attention. As a teen she became recognized as a folk singer after playing in 1958 at Boston's Club 47. The next summer she fitted in perfectly at the Newport Jazz Festival with her beautiful voice, and while still not 18 played at the celebrated Carnegie Hall.

Baez was an eager spokesperson for relevant social issues like the civil rights movement. She had a romance with the ambitious young folk singer Bob Dylan, that ended badly when he dropped folk music for electric rock. The break-up traumatized her. Quality footage is shown of them interacting on and off stage.
By the 1960s, during the days of the counter-culture and Vietnam War protests, her work in behalf of social causes was recognized as being part of her act. She was determined to see if she can save the world, and as the title suggests, she made a lot of noise about it.

Joan had a son, Gabriel Harris, as she was married to the 22-year-old Vietnam War activist David Harris, who was imprisoned as a draft resistor. They divorced soon after he was released from prison.

On July 28, 2019, Joan performed her final concert at Madrid's Teatro Real.    
The documentary was well produced and remained interesting throughout.
 
It played at the Berlin Film Festival.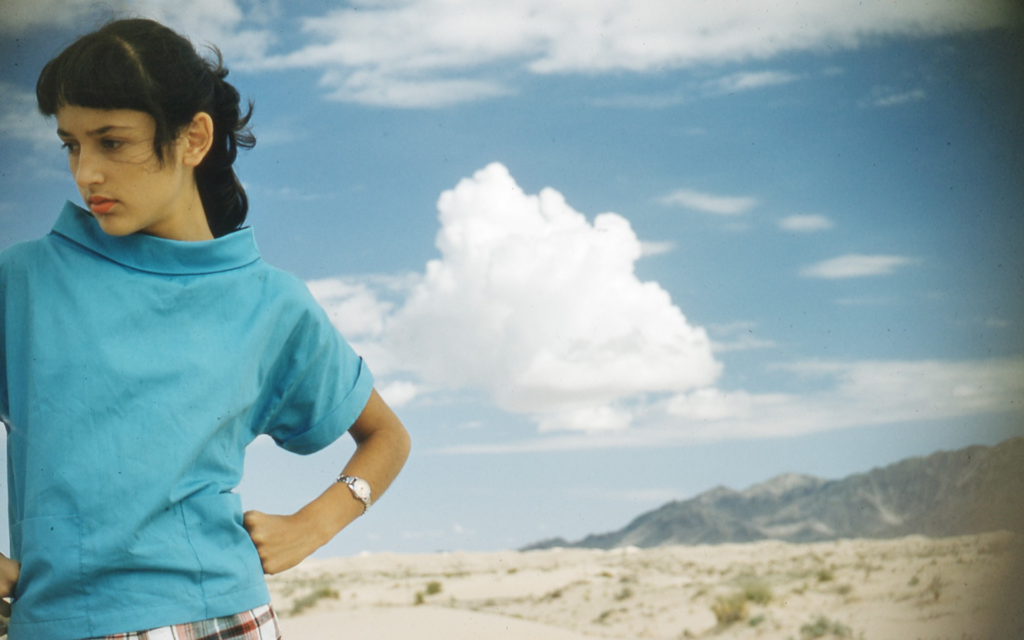 REVIEWED ON 3/10/2023  GRADE: B+




REVIEWED ON 3/10/2023  GRADE: B+