INFLATION
(director: Cy Endfield; screenwriters: story by Buddy Adler & Julian Harmon/Gene Piller, Michael Simmons; cinematographer: Henry Sharp; editor: Adrienne Fazan; music: David Raksin, Max Terr; cast: Edward Arnold (The Devil), Stephan McNally (Joe Smith), (Mary Smith), Vicky Lane (Devil's Assistant); Runtime: 17 minutes; MPAA Rating: NR; MGM; 1943-B/W)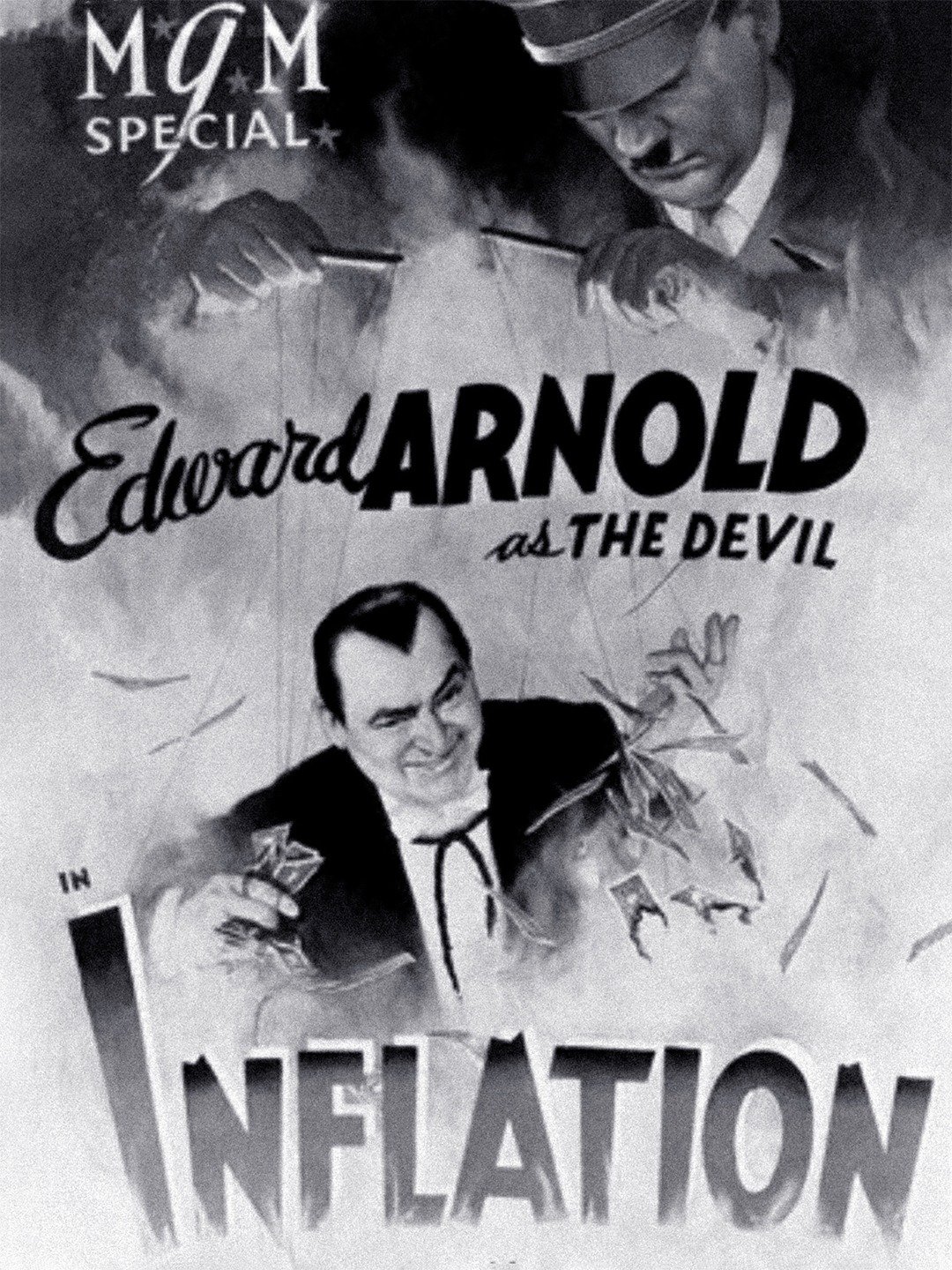 "Propaganda wartime MGM short. "
Reviewed by Dennis Schwartz

Cy Endfield ("Zulu"/"Hell Drivers") directs this propaganda wartime MGM short (17-minutes). It's based on a story by Buddy Adler and Julian Harmon. The screenplay is by Gene Piller and Michael Simmons. It's set five months after Pearl Harbor.

The Devil (Edward Arnold) sides with Adolph Hitler, who calls the Devil for help. The laughing Devil causes inflation in America, believing they'll buy on credit, break rationing laws and even cash in their war bonds when goods become scarce.

There's a film clip of FDR asking the country to stop the inflation and pull together by buying war bonds. His earnest message also offers anti-inflation measures for the country.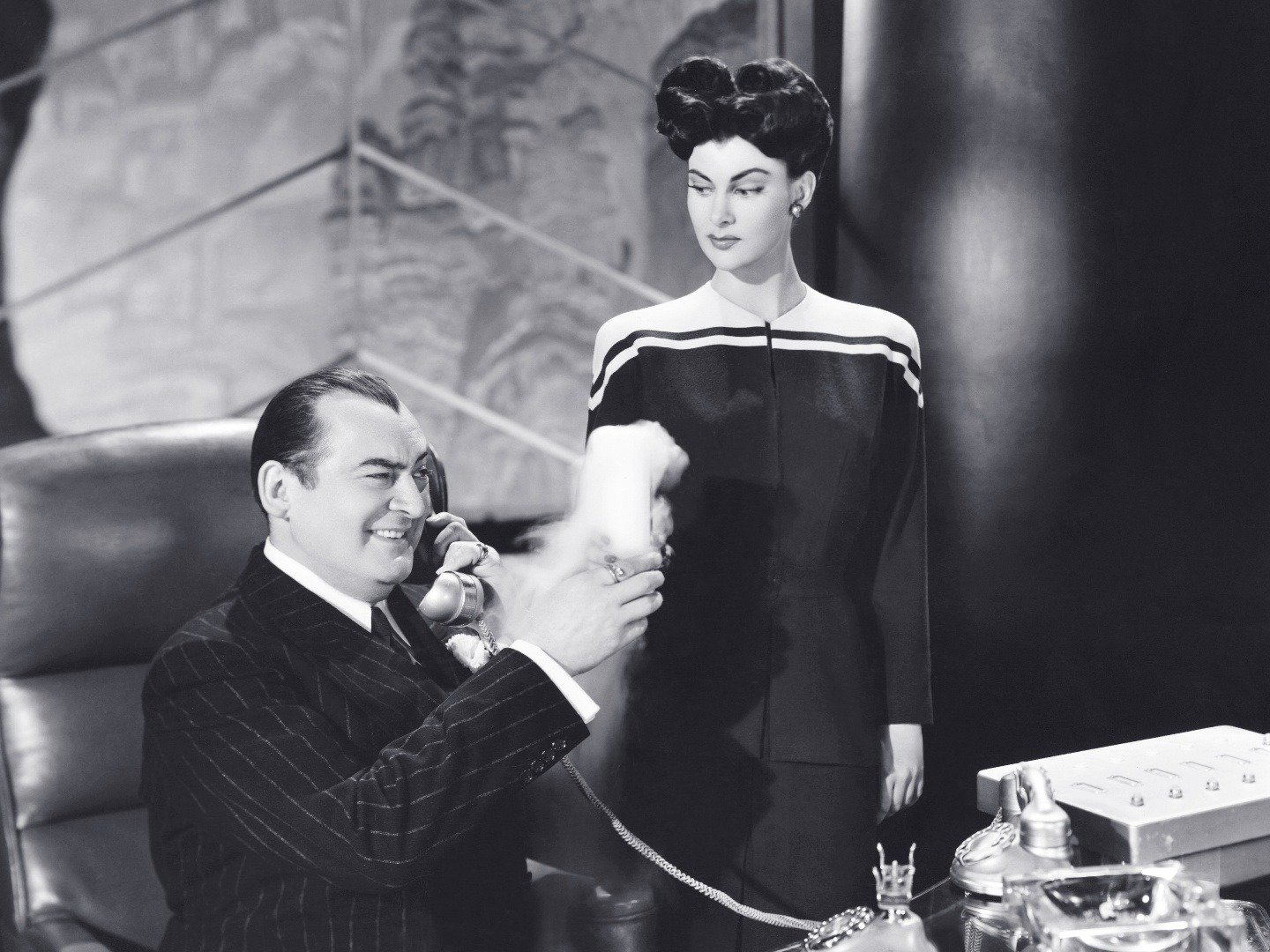 REVIEWED ON 2/19/2022 GRADE: B