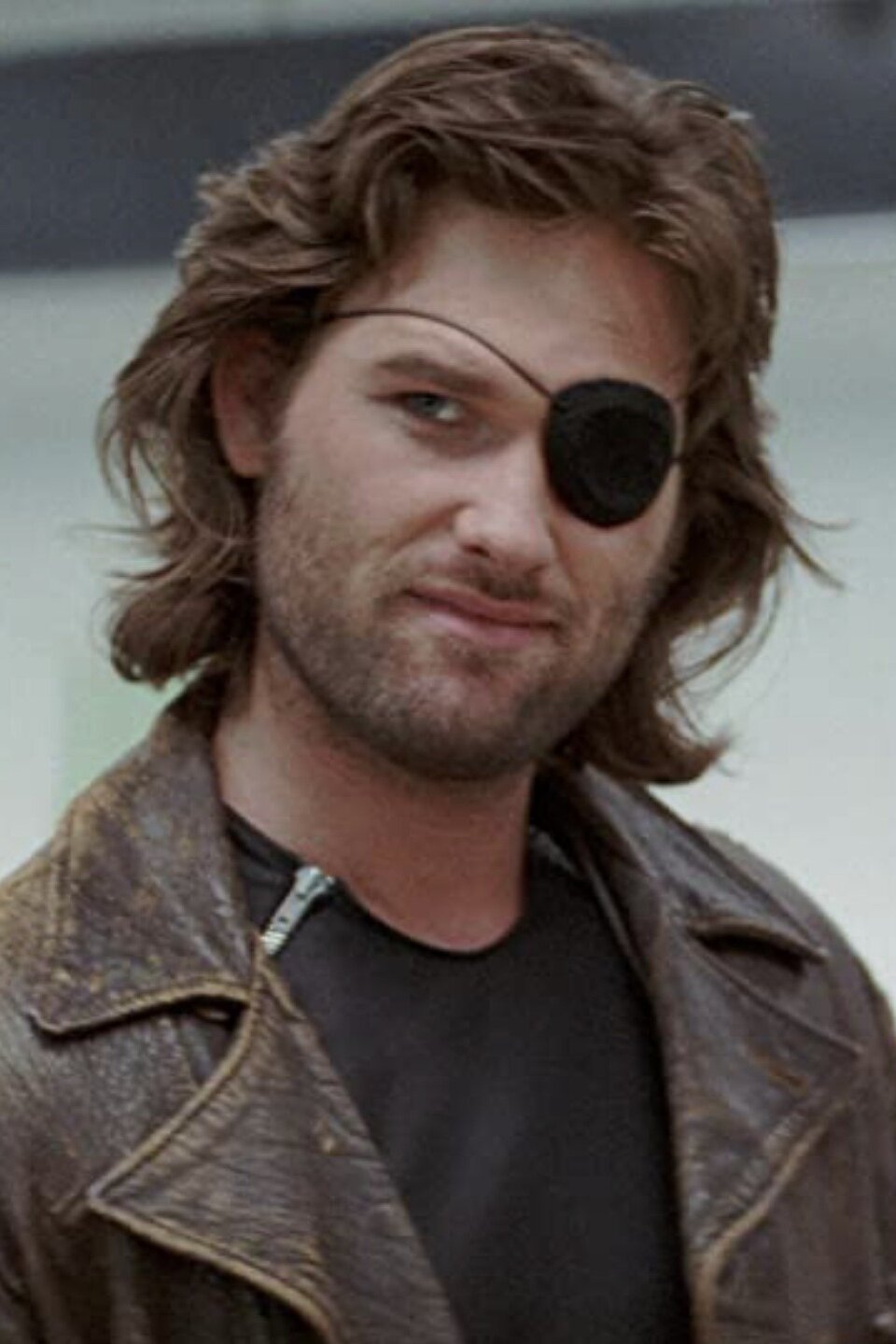 ESCAPE FROM NEW YORK
(director/writer: John Carpenter; screenwriter: Nick Castle; cinematographer: Dean Cundey; editor: Todd Ramsay; music: John Carpenter/Alan Howarth; cast: Kurt Russell (Snake Plissken), Lee Van Cleef (Bob Hauk), Ernest Borgnine (Cabbie), Donald Pleasence (President of the United States), Isaac Hayes (Duke of New York), Harry Dean Stanton (Brain); Runtime: 99; MPAA Rating: R; producers: Larry Franco/Debra Hill; MGM Home Entertainment (Avco Embassy); 1981)

"The pic functions well as both a prison escape drama and as an escapist film. It's far from a great film, but is entertaining and pleasantly cynical despite being so bleak."
Reviewed by Dennis Schwartz
John Carpenter ("Halloween"/"Assault on Precinct 13"/"Vampires") slickly directs and co-writes with Nick Castle this inventive escapist futuristic melodramatic science fiction film on urban decay.
By 1997, because of the country's high crime rate, the island of Manhattan has become a security prison, with no way to leave it. There are no services on the island and no work. When Air Force One crashes on the island, the prisoners hold the U.S. Prez (Donald Pleasence) for ransom. The resourceful one time military hero, Snake Plissken (Kurt Russell), now a fallen man, is beginning a life sentence for a gold heist. He's offered an immediate pardon by the Feds to rescue the President within 24 hours.
Prison guards supervise the joint from a central command post on Liberty Island. There are also radar stations that face the shore lines and there are regular helicopter patrols overhead. There's a monthly food-drop over Central Park.
The colorful characters in the pic that should grab your attention are the following: The vicious Duke of New York (Isaac Hayes) drives around the city's ruins with his posse in a limo decorated with crystal chandeliers on either side of the front hood. Harry Dean Stanton is called the Brain and acts as the Duke's chief demolitions expert. Adrienne Barbeau is the Brain's mistress. For comic relief, Ernest Borgnine plays a NYC cabbie.
The pic functions well as both a prison escape drama and as an escapist film. It's far from a great film, but is entertaining and pleasantly cynical despite being so bleak.
REVIEWED ON 10/5/2015 GRADE: B