COLUMBUS CIRCLE
(director/writer: George Gallo; screenwriter: Kevin Pollak; cinematographer: Anastas Michos; editor: Malcolm Campbell; music: Brian Tyler; cast:  Kevin Pollak (Klandermann), Selma Blair (Abigail Clayton), Beau Bridges (Dr. Ray Fontaine),  Jason Lee(Charles Stanford), Amy Smart (Lillian Hart), Jason Antoon (Detective Jerry Evans), Giovanni Robisi (Det. Frank Giardello), Robert Guillaume (Howard Miles), Sam Levine (Bank Manager), Bette Beatrice (Hilary Lonnigan), Brandon Williams (Real Estate Agent); Runtime: 89; MPAA Rating: PG-13; producers: Christopher Mallick/William Sherak/Jason Shuman; Universal; 2012)
"The story fails to sustain the tension or logic needed and though promising for awhile, it never lives up to its potential and concludes with a cringe-worthy nonsensical ending."
Reviewed by Dennis Schwartz

George Gallo ("29th Street"/"Trapped in Paradise") directed and is co-writer with Kevin Pollak of this convoluted thriller. It's a competently made urban crime drama that held my attention for most of the film, but it failed to satisfy because the plot never makes much sense and the characters are all one-dimensional types spouting trite dialogue.

Abigail Clayton (Selma Blair) is the attractive billionaire heiress from upstate NY who at 18, after receiving her tremendous inheritance, fled from her alcoholic and abusive industrialist late father and went off the grid to live as a shut-in at a luxury apartment in Manhattan overlooking Columbus Circle. When the only other tenant on her penthouse floor, an elderly woman (Bette Beatrice), dies from a fall, the NYPD homicide detectives investigate, Det. Frank Giardello and Det. Jerry Evans (Jason Antoon). Lead investigator Giardello knocks on her door and she reluctantly allows him in her apartment to ask a few questions. The intrusion upsets Abigail, who has never left the apartment in 17 years. For the last 11 years Klandermann (Kevin Pollak), the concierge, who never met her, takes care of any building business or mail deliveries by slipping notes or things under her door.

We learn that the agoraphobic Abigail's only contact is Dr. Ray Fontaine (Beau Bridges), from the suburbs in Westchester County, who is a trusted friend of the family and is her sole protector. Abigail flips out over the murder investigation, telling Ray that she's fearful of the handsome young couple who have rented the vacant apartment next door, Charlie Stanford (Jason Lee) and Lillian Hart (Amy Smart). Her combative new neighbors soon make it impossible not to have contact with them and her well-ordered world is invaded, as she's threatened by these dangerous outsiders who are scheming to steal her money.

The story fails to sustain the tension or logic needed and though promising for awhile, it never lives up to its potential and concludes with a cringe-worthy nonsensical ending.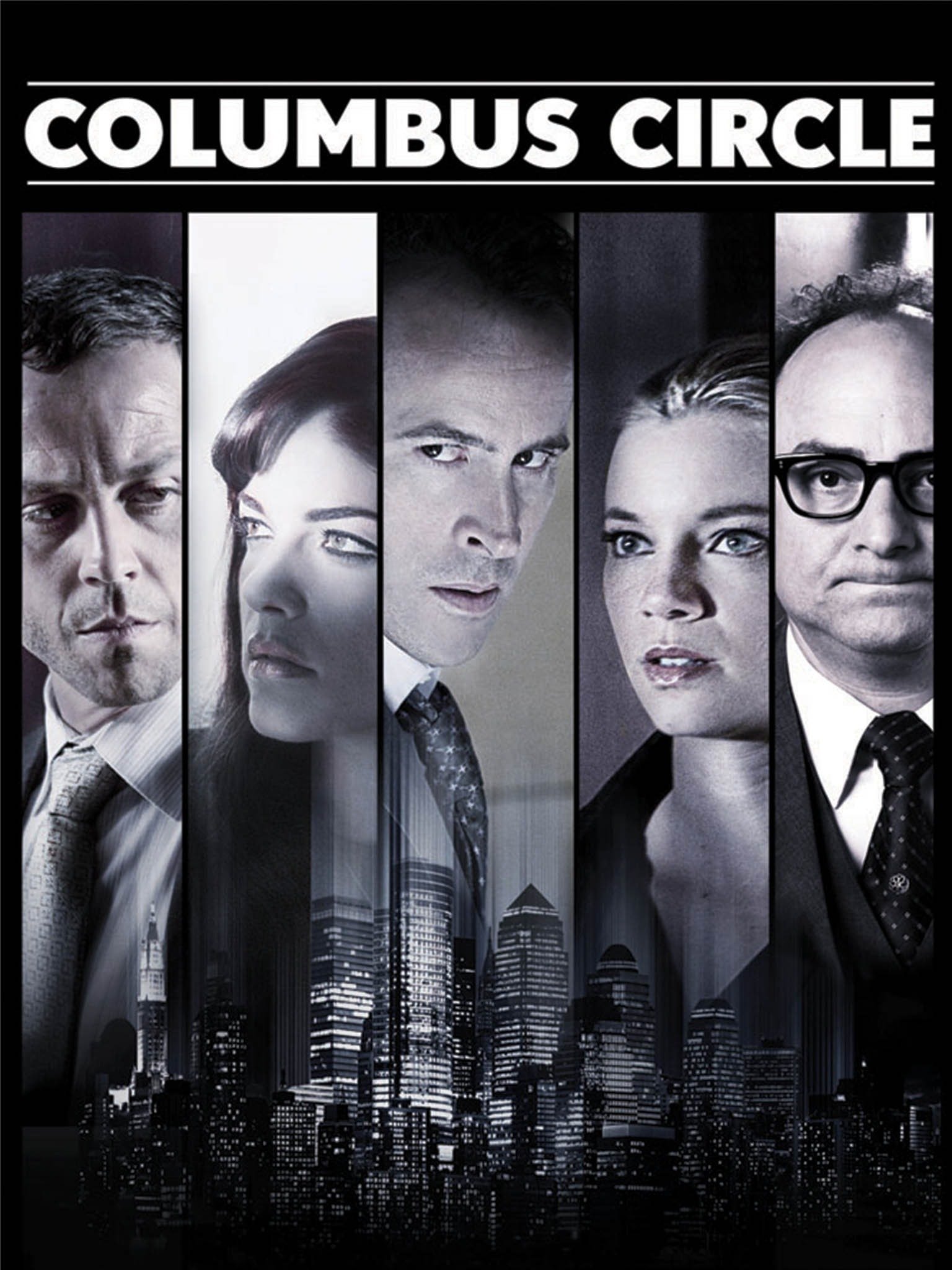 REVIEWED ON 10/1/2017       GRADE: B-