BLACKLIGHT
(director/writer: Mark Williams; screenwriter: Nick May/story by May & Brandon Reavis; cinematographer: Shelly Johnson; editor: Michael P. Shawver; music: Mark Isham; cast: Liam Neeson (Travis Block), Aidan Quinn (Gabriel Robinson), Taylor John Smith (Dusty Crane), Emmy Raver-Lampman (Mira Jones),  Claire van der Boom (Amanda Block), Mel Jarnson (Sofia Flores), Tim Draxl (Drew), Yael Stone (Helen Davidson); Runtime: 104; MPAA Rating: PG-13; producers; Mark Williams, Paul Currie, Myles Nestel, Allie Loh, Coco Xiaolu Ma: Briarcliff Entertainment; 2022)
"The usual conventional Liam Neeson action pic."
Reviewed by Dennis Schwartz

The usual conventional Liam Neeson action pic (same old, same old). Mark Williams ("Honest Thief"/"A Definite Maybe") directs it by-the-numbers. The story is by Nick May and Brandon Reavis , and is co-written by Williams and May.

Liam plays an aging badass named Travis Block, on the verge of retiring, who works for the FBI doing mop up work for undercover agents who leave behind a mess. He's a protective family man of his daughter and grand-daughter. At this time, Travis broods over many of the foul deeds he did under the cover of the FBI.

When agent Dusty Crane (Taylor John Smith) is killed after threatening to expose the bureau's dirty laundry to a D.C. journalist (Emmy Raver-Lampman), Travis worries he might also be killed. He thereby out of self-preservation teams up with the reporter to get the goods on a shadowy government program called Operation Unity, which is headed by his longtime boss, Gabriel Robinson (Aidan Quinn).

It was shot in Canberra, Australia, as a stand-in for Washington.

It's basically the same Neeson film he has put out every year since he appeared in "Taken" 14 years ago. The acting money is good, but his choice of films are usually not good. Be warned, this is one of his poorer films–it even lacks the usual excitement he brings to a film.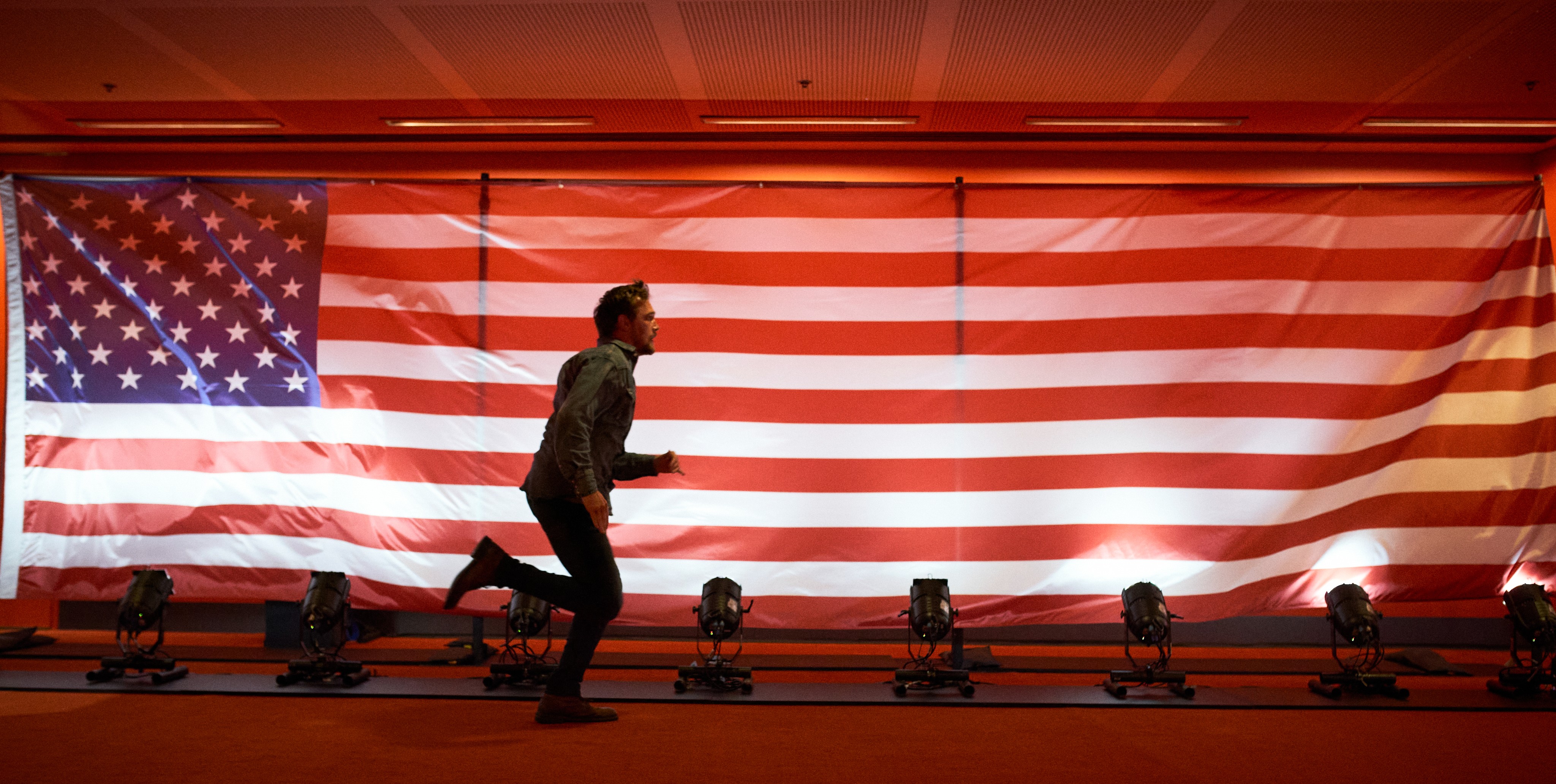 REVIEWED ON 2/22/2022 GRADE: C