BEST MAN, THE
(director/writer: Shane Dax Taylor; screenwriter: C. Alec Rossel; cinematographer: Stephen St. Peter; editor: Jake Buchheit; music: Matt Gates; cast:  Brendan Fehr (Bradley), Nicky Whelan (Brook), Luke Wilson (Cal), Dolph Lundgren (Anders), Scout Taylor Compton (Hailey), Chris Mullinax (Chuck), Ryan Devlin (Aaron), Andrey Ivchenko (Viktor), Scott Martin (Axel); Runtime: 93; MPAA Rating: R; producers: Daniel Cummings/Scott Martin/Jack Sheehan/Michael Thomas Slifkin/Daniel Zarilli; Saban/VOD; 2023)
"I think the viewers who would best enjoy such a trifle are the rabid fans of Dolph Lundgren, who would see anything he's in."
Reviewed by Dennis Schwartz

A second-rate B-movie thriller directed by Shane Dax Taylor ("Masquerade"/"Isolation") and co-written by him and C. Alec Rossel.

The former Special Ops soldier Cal (Luke Wilson) is marrying in a fancy resort hotel, on Apache-governed land, Brook (Nicky Whelan), whom he saved a year ago when she was held hostage in Mexico. Cal had the help of his Special Ops team of Anders (Dolph Lundgren) and Bradley (Brenden Fehr). They attend the wedding along with Brook's sister (Scout Taylor Compton) and father (Chris Mullinax), when a group of mercenaries led by Axel (Scott Martin) hold them hostage for ransom.

The action scenes are flat, the visuals are less than average, Luke Wilson, going against type, flubs as an action hero, and the dull story is nothing to write home about.

I think the viewers who would best enjoy such a trifle are the rabid fans of Dolph Lundgren, who would see anything he's in.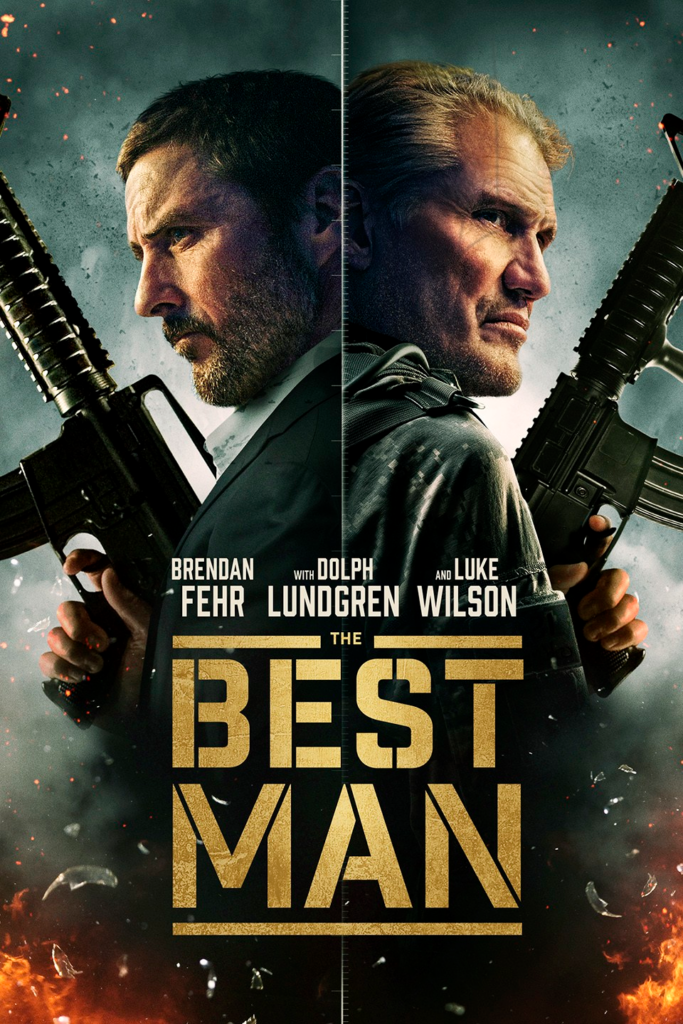 REVIEWED ON 5/15/2023  GRADE: C-