BEGINNING OR THE END, THE
(director/writer: Norman Taurog; screenwriter: story by Robert Considine/Frank Wead; cinematographer: Ray June; editor: George Boehmler; music: Daniele Amfitheatrof; cast:  Luwig Stossil (Einstein), Brian Donlevy (Maj. General Leslie Groves), Robert Walker (Col. Nixon), Hume Cronyn (Dr. J. Robert Oppenheimer), Beverly Tyler (Anne Cochran), Tom Drake (Matt Cochran), Audrey Totter (Grace O'Leary), Jonathan Hale (Dr. Bush), Dr. Marre (Victor Francen), John Hamilton (Dr. Urey), John Gallaudet (Leo Szilard), Moroni Olsen (Dr. Compton), Joseph Calleila (Dr. Fermi), Barry Nelson (Col. Tibbetts), Richard Haydn (Dr. Chisholm), Godfrey Tearle (President Franklin D. Roosevelt), Hurd Hatfield (Dr. Wyatt); Runtime: 112; MPAA Rating: NR; producers: Samuel Marks; MGM/Warner Archive; 1947-B/W)
"A dry history film."
Reviewed by Dennis Schwartz

Norman Taurog ("Girl Crazy"/"Little Nellie Kelly") directs and Frank Wead writes based on the story by Robert Considine that tells how the atom bomb was developed during WW2. It's a propaganda film and a turgid melodrama, told in the style of a docudrama. It accurately tells the story, but it's a dry history film.

It opens with a newsreel of a time capsule buried by atomic scientists, that includes the chief scientist of the Manhattan Project, Robert Oppenheimer (Hume Cronyn). The film lets us see what was in the capsule and tells us why it was necessary to make such a bomb to defeat our Nazi and Japanese enemies. In the Chicago lab the scientist team  make plutonium.


Enrico Fermi (Joseph Calleia) and Dr. Marre (Victor Francen) work on splitting the atom.


The physicist Matt Cochran (Tom Drake), a fictional character, walks us through how the bomb was developed. He works under Colonel Jeff Nixon (Robert Walker). Matt becomes the film's hero by giving his life to save other lives.


General Leslie Groves (Brian Donlevy) is put in charge of the secret atomic bomb project.


It started in a Chicago facility, where the Brit scientists led by Dr. Chisholm (Richard Haydn) join the American scientists. It was soon moved to Los Alamos. It ends with the bombing of Hiroshima that shortens the war, and warns that its misuse can destroy the world.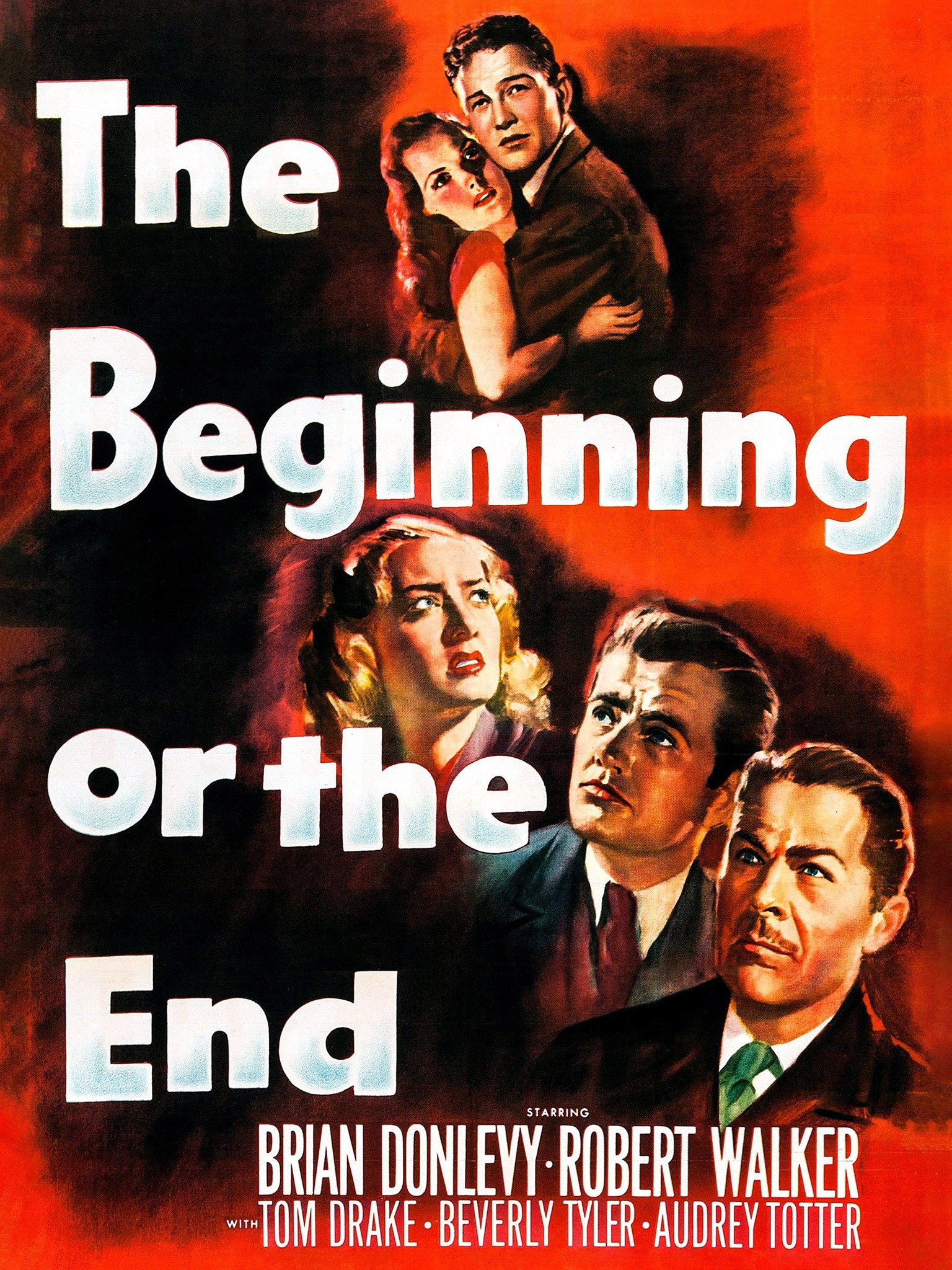 REVIEWED ON 7/4/2022 GRADE: C+