AWAKENING OF LILITH, THE
(director/writer: Steven Adam Renkovish; cinematographer: Thomas Springer; editor: Steven Adam Renkovish; music: Seth Anderson; cast: Brittany Renée (Lilith), Justin Livingston (Noah), Tiffany Majors Doby (Emily), Mary Miles Kokotek (Mother), Rachel Sims Jackson (Elizabeth), Christiana Wilson (Dawn), Jessie Roberts (Iris); Runtime: 83; MPAA Rating: NR; producers; Steven Adam Renkovish/Brittany Renée: Refuge Films; 2021)
"I found more value in this shoestring budget nightmarish tale than in many big budget formulaic horror films."
Reviewed by Dennis Schwartz

Director, writer, editor and producer Steven Adam Renkovish, in his debut feature film, on a budget of $3,000, shot this surreal, unnerving, experimental, lyrical, psychological horror story three years ago over the course of three weekends with an all volunteer cast and crew.
The title refers to Lilith, In Jewish lore, Lilith is a demon who was Adam's first wife.

The arthouse disturbing character study thriller won me over with its opening quote from the great German mystical poet of the last century, Rilke, who is one of my favorites. While the soundtrack seduced me with passages from Mozart and Vivaldi that connect well with the story.

The haunted Lilith (Brittany Renée), a young woman suffering from the unexplained loss of a loved one and with issues of recognizing reality, lives alone in misery with no friends in a comfortable suburban house her deceased father left her. She has severe inner pain that is beyond her understanding. Its cause is not revealed until the conclusion, as events build up to the shocking final moments. Over the course of time we learn that she has a lousy relationship with her selfish and resentful mother (Mary Miles Kokotek), as well as bad relationships with others in her community. She imagines bad things about everyone, and is enveloped by what she perceives is the ghost of death. She might even be a witch, as she dreams of walking alone in the woods and chanting the black magic rituals to an unseen Devil.

Steven Adam Renkovish has done much with little, in this intimate horror film of a woman trapped from within and seemingly going off the deep end with no one there to help her tell the difference between truth and fiction. Or, maybe she has possibly found an insufferable way of healing herself through her bizarre behavior.

I found more value in this shoestring budget nightmarish tale than in many big budget formulaic horror films that have nothing to say yet say it loudly.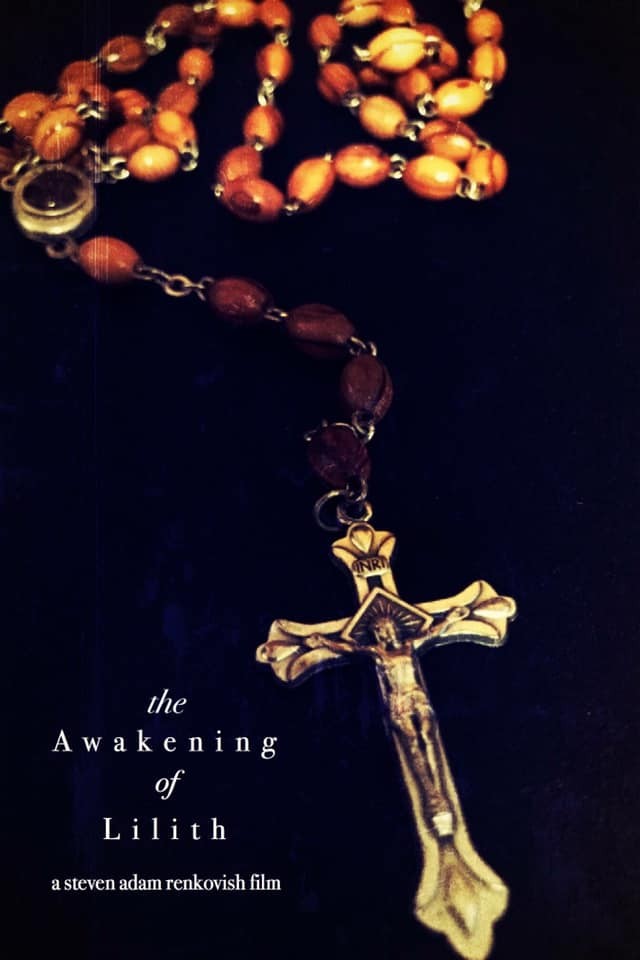 REVIEWED ON 11/11/2021 GRADE: B