A WOUNDED FAWN
(director/writer: Travis Stevens; screenwriter: Nathan Faudree; cinematographer: Ksusha Genenfeld; editors: Zach Clark/Travis Stevens; music: Vaaal; cast: Sarah Lind (Meredith Tanning),  Josh Ruben (Bruce Ernst), Malin Barr (Kate Horna), Katie Kuang (Leonora), Laksmi Hedemark (Julia), Tanya Everett (Wendy), Neal Mayer (The Auctioneer), Nikki James (The Therapist), Leandro Taub (Marcel Champ); Runtime:  91; MPAA Rating: NR; producers: Travis Stevens/Joe Barbagallo/Laurence Gendron ;HorrorHound Films/Shudder; 2022)
"It's distinguished by fine acting."
Reviewed by Dennis Schwartz

Travis Stevens ("Jakob's Wife"/"Girl on the Third Floor"), the former producer of quality films, directs and co-writes with Nathan Faudree this serial killer film set in the art world. It's distinguished by fine acting, beautiful cinematography and a catchy plot filled with surprises.

Museum curator Meredith (Sarah Lind, Canadian actress) was in an abusive relationship requiring therapy to help her get over it. The wealthy sophisticated artsy charmer Bruce (Josh Ruben), an art collector who bids against a rival collector Kate (Malin Barr, Swedish actress) over a Greek statue and when invited into her home, gets a sexual charge out of killing her. Bruce then feels so good, he invites Meredith for a weekend in his isolated cabin to view his art collection. Bruce has the same taste in art as Meredith. The problem is she's unaware that the seemingly nice guy is a serial killer.

Toxic masculinity blends together with the Greek classics to create an allegorical blood bath tale, with visions of a wounded owl as the madman's inspiration.

It played at the Fantastic Fest.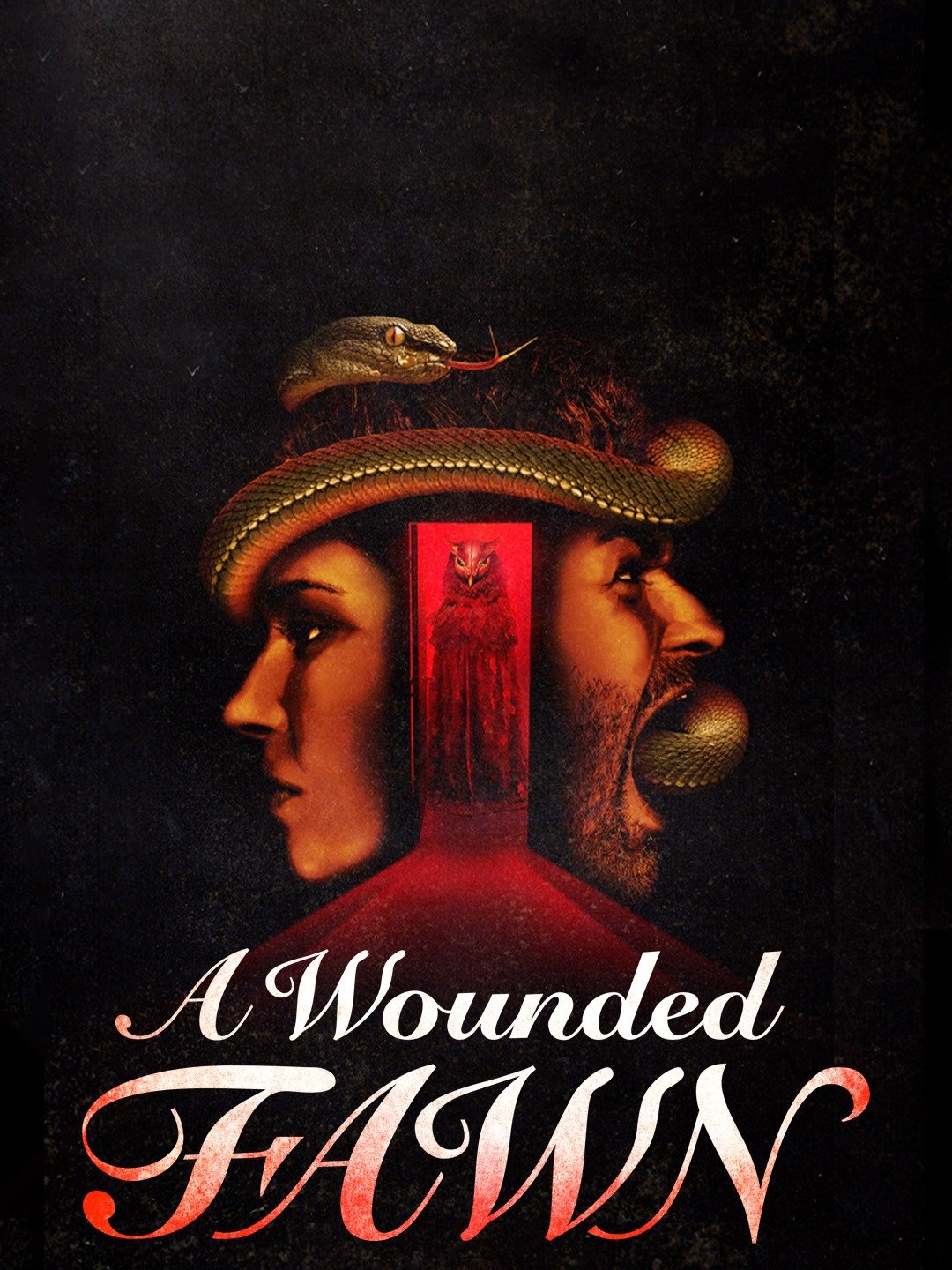 REVIEWED ON 1/5/2023 GRADE: B