A THOUSAND AND ONE
(director/writer: A.V. Rockwell; cinematographer: Eric Yue; editor: Sabine Hoffman/Kristan Sprague; music: Gary Gunn; cast: Teyana Taylor (Inez), Aaron Kingsley Adetola (Terry at 6), Delissa Reynolds (Mrs. Jones), Terri Abney (Kim Jones), William Catlett (Lucky), Josiah Cross (Terry at 17), Aven Courtney (Terry at 13), Mark Gessner (Jerry), Artrece Johnson (Patricia); Runtime: 117; MPAA Rating: R; producers: Eddie Vaisman/Julia Lebedev/Lena Waithe/Rishi Rajani/Brad Weston; Focus Features Film; 2023)
"Tells a story that is real, credible and painful."
Reviewed by Dennis Schwartz

The debut feature by A.V. Rockwell is a raw coming-of-age drama. It thrives on solid performances, especially by Teyana Taylor.

As soon as Inez (Teyana Taylor, former singer) is released from prison she takes her 6-year-old son Terry (Aaron Kingsley Adetola) off the NYC streets (he's in foster care) and gives him false documents, and then reunites with her boyfriend Lucky (William Catlett).

The story follows Terry from 1994 to 2005, growing up in Harlem. The other portrayals of Terry are those of Aven Courtney at 13 and Josiah Cross at 17. Though not a bad mother she's no role model. But she tries protecting her son from harm, gives him shelter and feeds him while poverty-stricken.

It's a heartfelt film that tells a story that is real, credible and painful, that comes with a major twist.
 

It played at the Sundance Film Festival.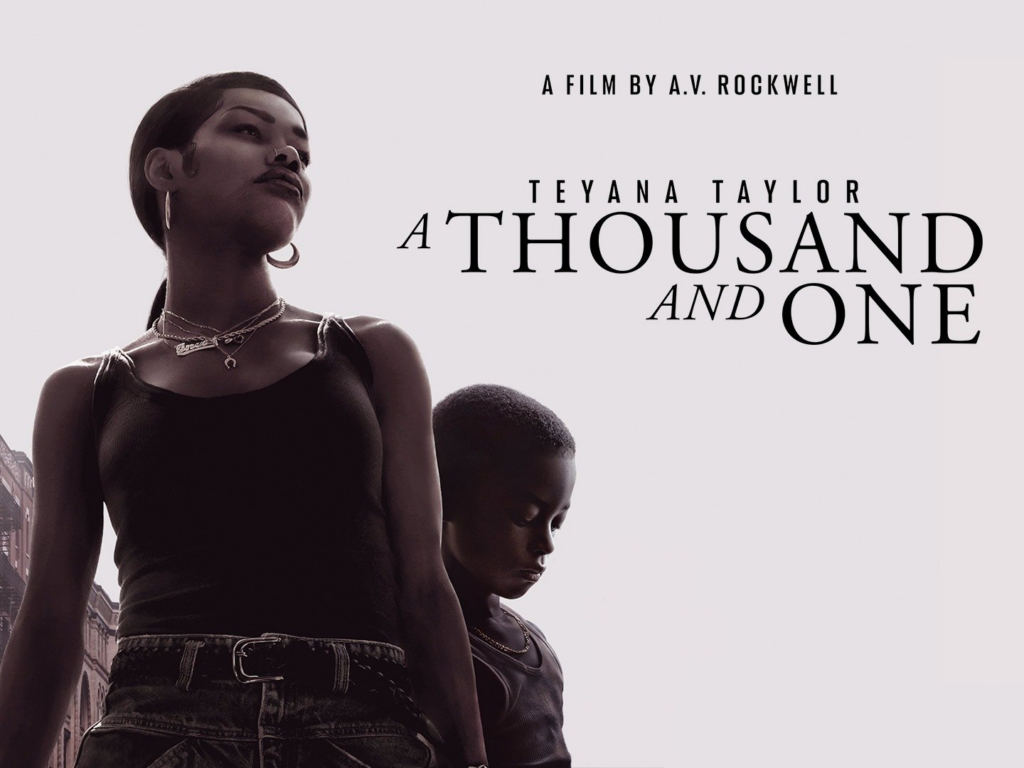 REVIEWED ON 4/8/2023 GRADE: B