A MILLION COLOURS (COLORS OF HEAVEN)
(director/writer: Peter Bishai; screenwriter: André Pieterse; cinematographer: Trevor A. Brown; editor: Annie Ilkow; music: Laurent Eyquem; cast: Jason Hartman (Norman Knox), Wandile Molebatsi (Muntu Ndebele), Masello Motana (Sabela), Stelio Savante (Major Shawn Dixon), Matshepo Maleme (Busi); Runtime: 115; MPAA Rating: NR; producers; André Pieterse/Michael Mosca: Clover Leaf Films/Amazon Prime; 2011-South Africa/Canada-in English & Zulu)
"Inspirational film."
Reviewed by Dennis Schwartz

The Canadian director-writer Peter Bishai's ("The Dueling Accountant") is the filmmaker of this beautiful visual film (thanks to the stunning photography of DP Trevor A. Brown). It's an epic historical inspirational film, that's based on a true story. Its co-written by André Pieterse.

The spirited tale tells of dong the right thing, and of the self-sacrifices made during a time of racial conflict in the Apartheid era.
The Black man Muntu (Wandile Molebatsi) struggles to survive his white government's backward policy of apartheid, and forms an open relationship with his fellow child actor, the white man Norman Knox (Jason Hartman). They acted together in the hit 1975 South African film e'Lollipop (Forever Young, Forever Free), and remained close ever since.

A Million Colours follows their relationship and the changing history of their country from their days working together on the film and through the election of Nelson Mandela in 1994. 

Muntu is a street kid, who has turned to an intemperate life of crime and violence. Feeling abandoned by his best friend Norman, he turns to alcohol and drugs to cope with his bleak life. Both men struggle to find truth and hope in a time of national turmoil that justice will prevail. When Norman is conscripted into the army, he refuses service as a conscientious objector.

The film tells us things racially change for the better, without sugarcoating the tragic political story. It also goes out of its way to give it a favorable Christian flavoring.

Sabela (Masello Motana) is the young woman Muntu pines for but after separated from her, she resists his advances.

If you can get past its heavy-handed Jesus message, the film seems earnest when it cries out for second chances and a call for Blacks in South Africa to be free.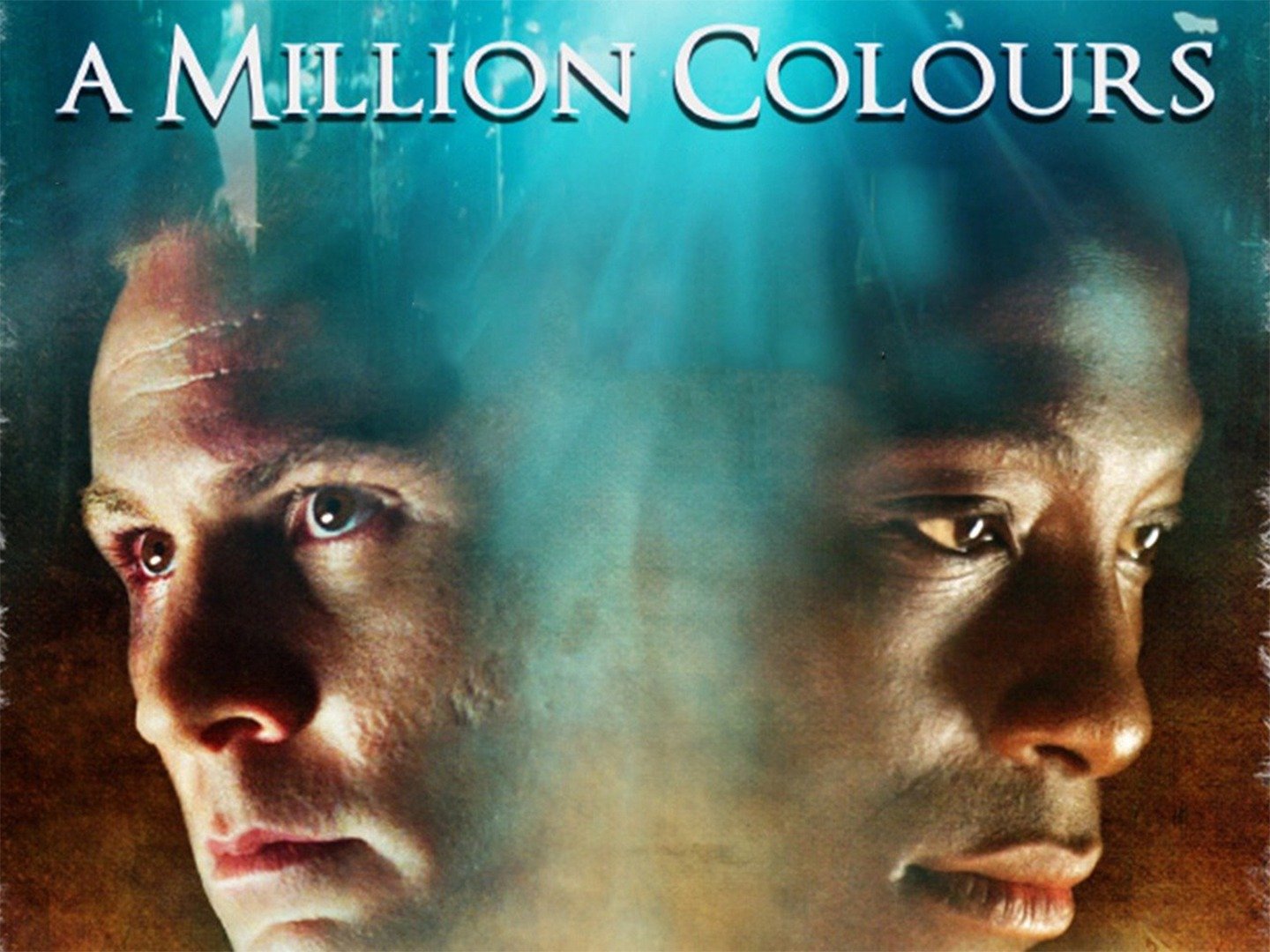 REVIEWED ON 10/5/2021 GRADE: B-